How Taiwan's 'civic hackers' helped find a new way to run the country
Key Excerpts from Article on Website of The Guardian (One of the UK's Leading Newspapers)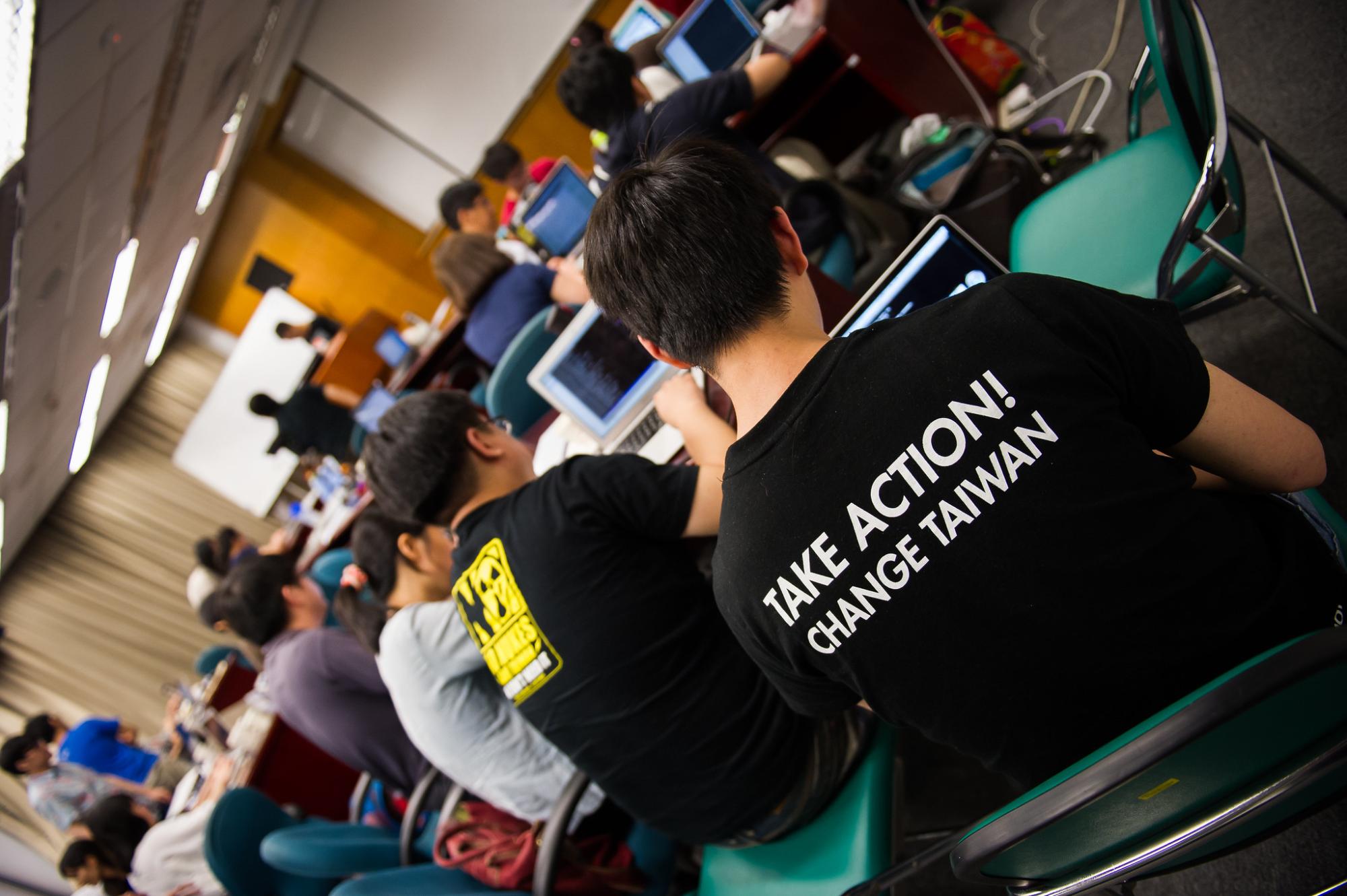 ---
The Guardian (One of the UK's Leading Newspapers), September 21, 2020
Posted: October 31st, 2022
https://www.theguardian.com/world/2020/sep/27/taiwan-civic-h...
It came to be known as the Sunflower movement, a sudden three-week stand-off in 2014 between the government and Taiwanese protesters. Months later, government officials arrived at a ... university campus to ask for the help of a group that few knew even existed: the civic hackers. Taiwan's civic hackers were organized around a leaderless collective called g0v (pronounced "gov zero.") Many believed in radical transparency ... and in the idea that everyone who is affected by a decision should have a say in it. They preferred establishing consensus to running lots of majority-rule votes. These were all principles, incidentally, that parallel thinking about how software should be designed – a philosophy that g0v had begun to apply to the arena of domestic politics. As g0v saw it, the problem of politics was essentially one of information. They needed a way not to measure division, but construct consensus. The hackers' answer was called vTaiwan. The platform invites citizens into an online space for debate that politicians listen to and take into account when casting their votes. As people expressed their views, rather than serving up the comments that were the most divisive, it gave the most visibility to those finding consensus. Soon, vTaiwan was being rolled out on issue after issue, especially those related to technology, and each time a hidden consensus was revealed. The system's potential to heal divisions, to reconnect people to politics, is a solution made for the problems of our age.
Note: Explore a treasure trove of concise summaries of incredibly inspiring news articles which will inspire you to make a difference.
---
Top Inspiring News Articles
---
Top Inspiring News Articles from Years Past
---