Meet A Guy Who Has Devoted His Life To Freeing Slaves
Key Excerpts from Article on Website of Forbes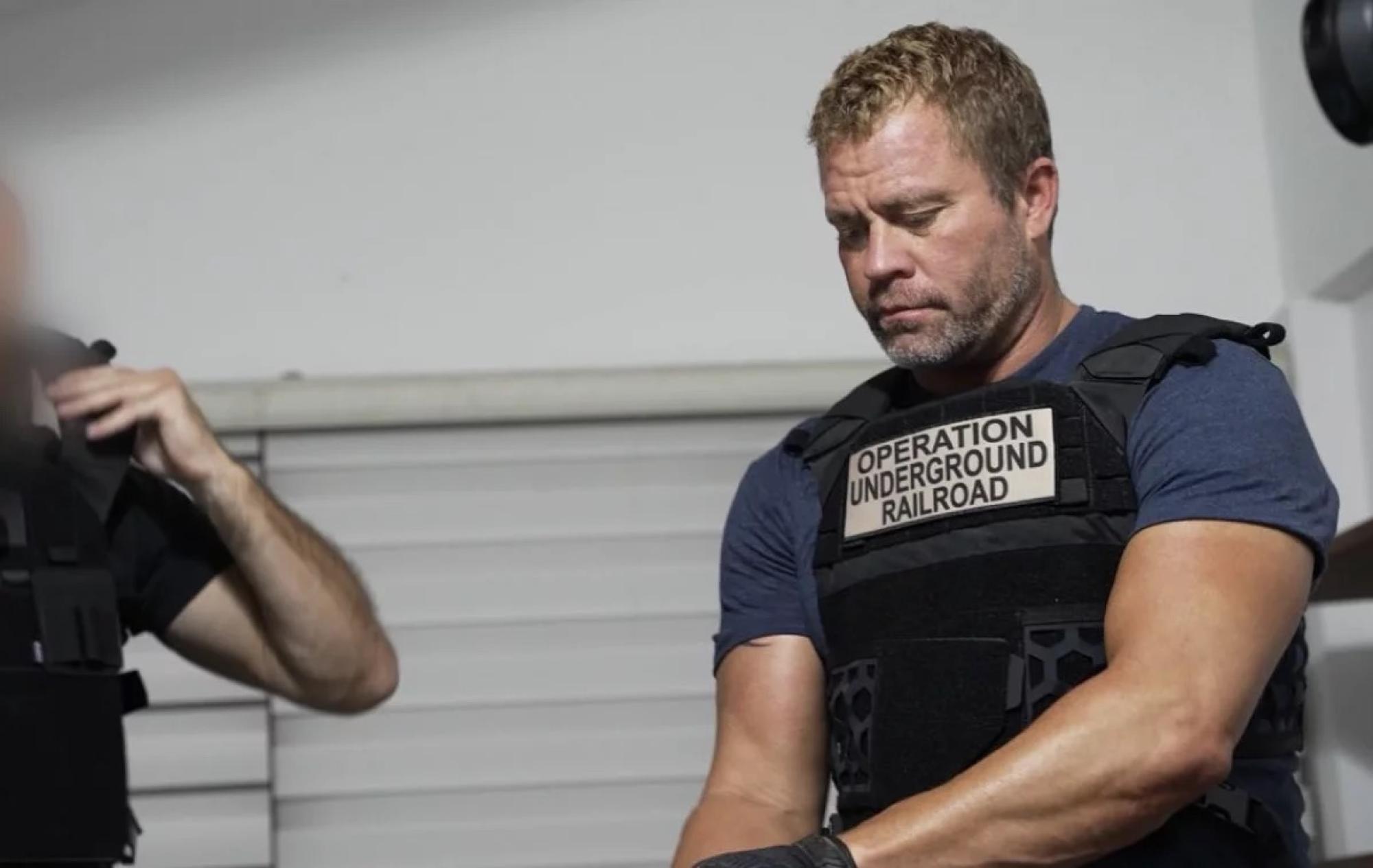 ---
Forbes, December 16, 2015
Posted: April 8th, 2018
https://www.forbes.com/sites/devinthorpe/2015/12/16/meet-a-g...
Tim Ballard's career with the CIA and Homeland Security may not be what you'd expect. With years of leading rescue efforts to free victims of human trafficking, especially those used as prostitutes, he founded Operation Underground Railroad to liberate captive slaves. Ballard explains the need for his work. "There are an estimated 27 million enslaved human beings in the world: more slaves than ever existed during the trans-Atlantic slave trade. Many are sex slaves, as sex trafficking represents the fastest growing criminal enterprise in the world. Many reputable organizations exist to disseminate information about this problem, and others function as aftercare organizations for victims. Very few, if any, dedicate themselves to the pro-active rescue and direct extraction of the victims, and to the capture and prosecution of their captors. Operation Underground Railroad fills this void." Operation Underground Railroad's work is already logging success. "In just our first two years, O.U.R. has already rescued over 350 victims of human trafficking," Ballard reports. "Foreign governments often seek out O.U.R. to assist in sting operations against child sex traffickers. We keep the respective U.S. Embassies informed of our activities, and have been fortunate to count on their support and participation in a number of our rescues.
Note: Don't miss an incredibly inspiring video interview of Tim Ballard with Tony Robbins.
---
Top Inspiring News Articles
---
Top Inspiring News Articles from Years Past
---