Truckers Take The Wheel In Effort To Halt Sex Trafficking
Key Excerpts from Article on Website of NPR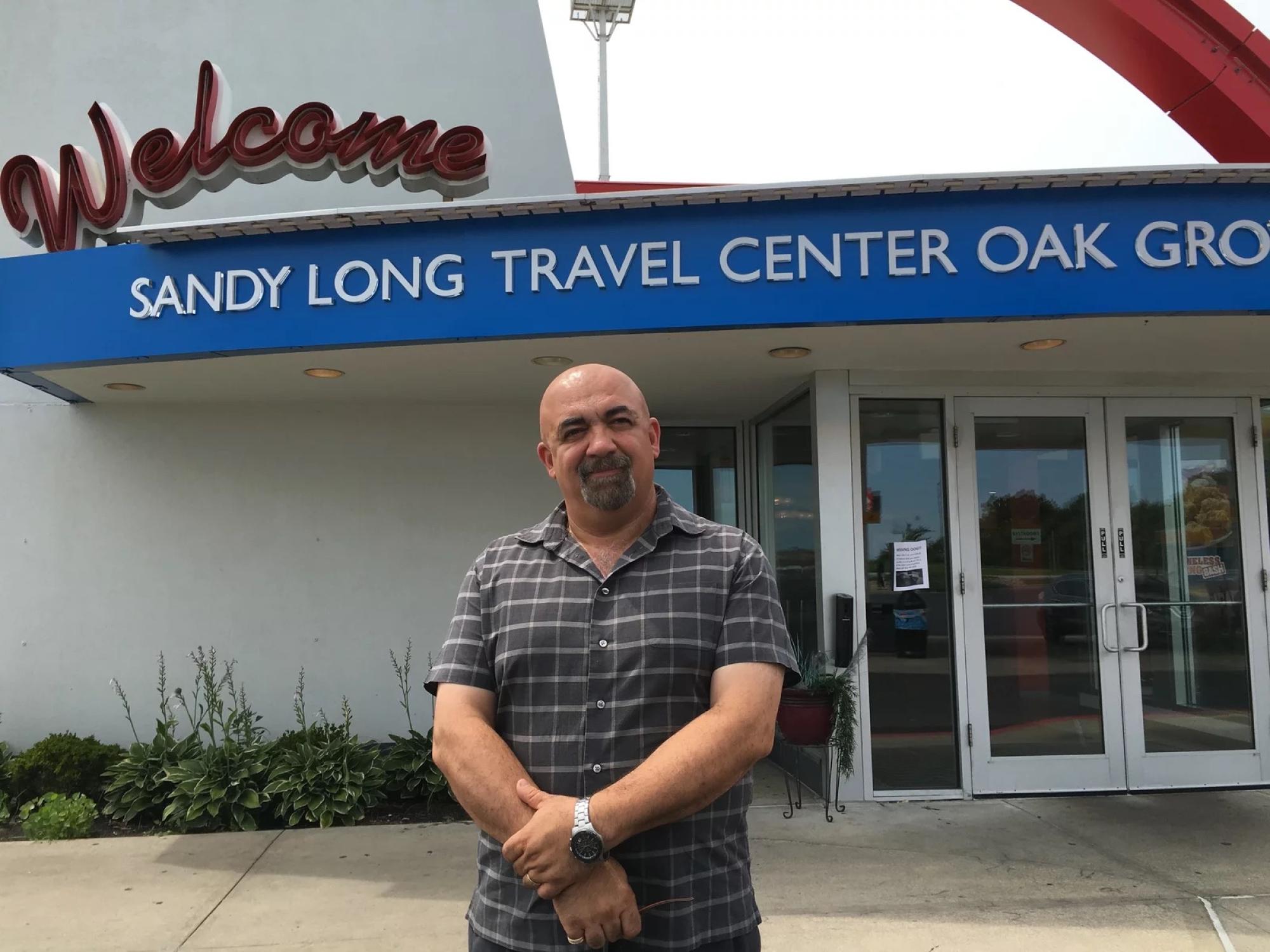 ---
NPR, July 13, 2016
Posted: April 9th, 2017
http://www.npr.org/2016/07/13/484801054/truckers-take-the-wh...
Sex trafficking wasn't a major concern in the early 1980s, when Beth Jacobs was a teenager. If you were a prostitute, the thinking went, it was your choice. Jacobs thought that too ... until [a] violent pimp forced [her] to work as a sex slave. The awareness of sex trafficking has changed a lot since then. Just last year, an old motor home parked at a truck stop caught the eye of trucker Kevin Kimmel. "I saw a guy go in it," Kimmel says. "And then I saw what I thought was a young girl peek out and be abruptly pulled back from the window." Kimmel called the police - and ended weeks of ... forced prostitution for the victim. Kylla Lanier says that Kimmel's actions "epitomizes the mission" of her group, Truckers Against Trafficking. She founded the group with her mother and three sisters a few years ago. "Trafficking happens everywhere," Lanier says. "It's happening in homes, in conference centers, at schools, casinos, truck stops, hotels, motels, everywhere. You know, it's an everywhere problem, but truckers happen to be everywhere." And these days TAT stickers, wallet cards and posters - showing a phone number for a sex trafficking hotline - are becoming ubiquitous in the trucking industry. TAT teaches drivers to try to spot sullen, hopeless-looking children, teens and young adults. Jacobs managed to escape her life of forced prostitution. Now she counsels other survivors and works with TAT. Calls to the hotline [promoted by TAT] have freed hundreds of trafficking victims.
Note: Watch this inspiring video to see how these truckers are saving lives.
---
Top Inspiring News Articles
---
Top Inspiring News Articles from Years Past
---