Psychic Spies: Project Stargate
Key Excerpts from Article on Website of ABC Nightline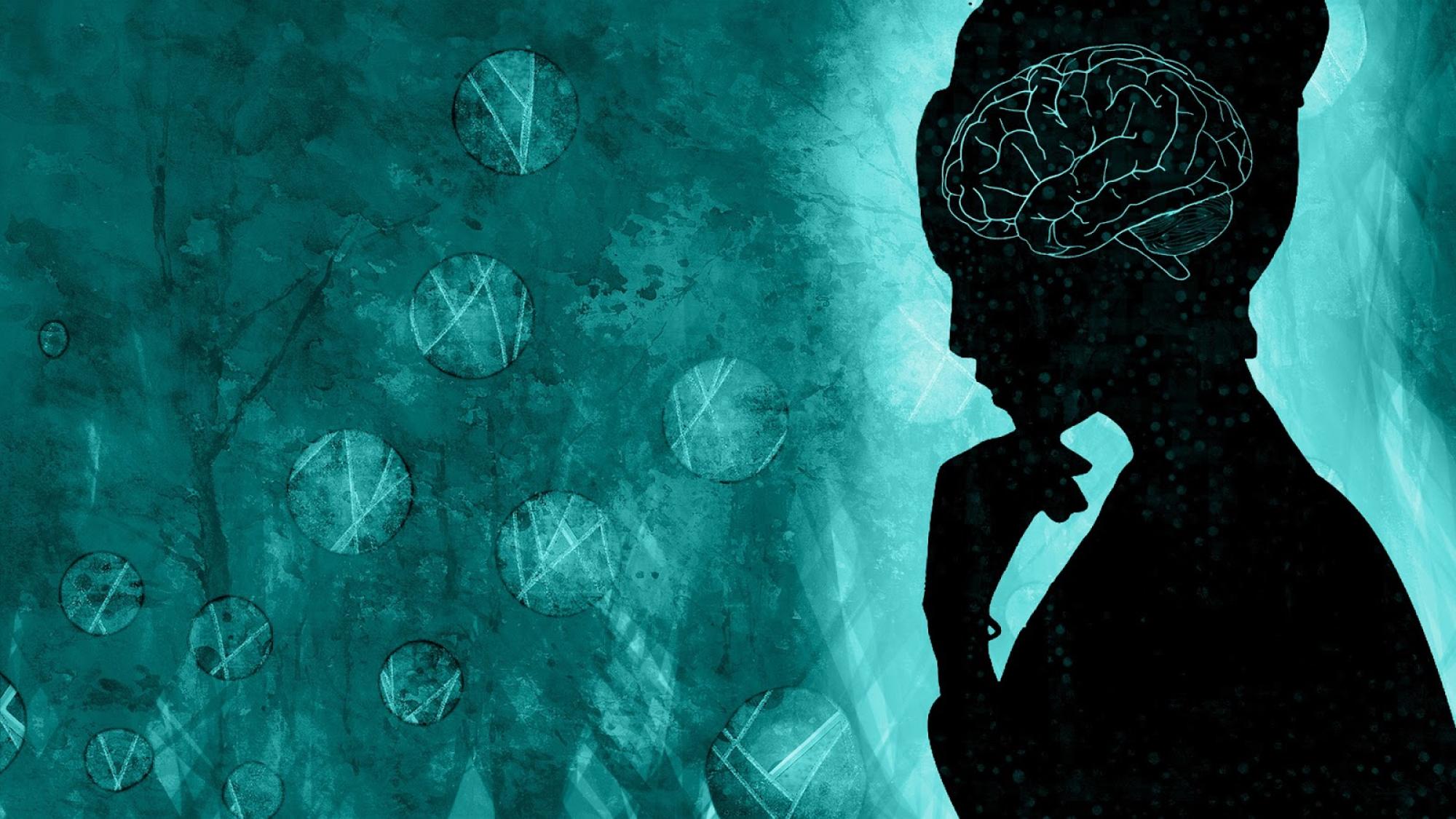 ---
ABC Nightline, November 28, 1995
Posted: October 16th, 2017
https://www.cia.gov/library/readingroom/docs/CIA-RDP99-01448...
For 20 years, US intelligence agencies have been experimenting with ESP. It may have helped locate American hostages in Iran [and] mapped a secret Soviet nuclear facility. At the height of the Cold War, everyone was worried about keeping up with the Soviets. Reports that the Soviets were using psychics to spy on us prompted us to do the same to them. Now that the Cold War is over ... Congress has asked the CIA to review the 20-year $20 million program to see what we got out of it. ABC News has obtained a copy of that report which is critical of psychic spying, saying that, "continued use in intelligence gathering operations is not warranted". That negative conclusion has the caused psychic spies ... to speak publicly for the first time. Joe McMoneagle was an Army officer and for the past 17 years one of the intelligence community's most successful psychic spies. McMoneagle claims to be able to describe ... people, places, and things he's never seen before, hundreds, even thousands of miles away. ABC news was told that psychic spying was used in about 500 cases. One case where psychic spies say they played a critical role was in 1989. Charles Jordan was a US Customs agent gone bad, a dangerous fugitive who had eluded police for 2 years. The collective wisdom at the time was that he was probably in the Caribbean. [One psychic spy] started describing him in North Wyoming ... at a campground. Using this and other information, Jordan was finally caught.
Note: Explore an excellent compilation of reliable material suggesting that remote viewing is very real.
---
Latest News
---
Key News Articles from Years Past
---