The US cannot be complicit in allowing child soldiers
Key Excerpts from Article on Website of The Hill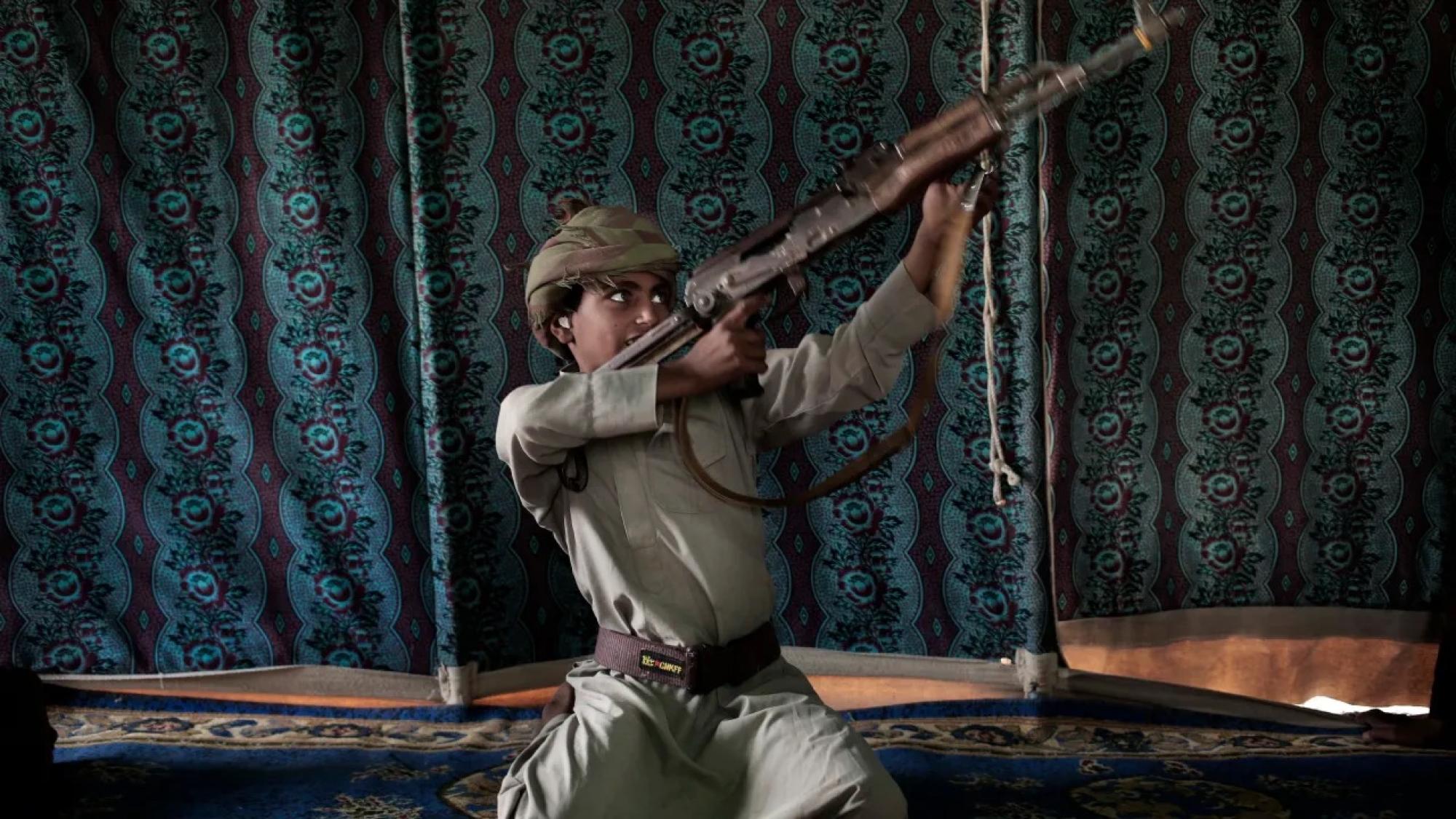 ---
The Hill, July 31, 2023
Posted: August 20th, 2023
https://thehill.com/opinion/international/4125729-the-us-can...
In its newly released 2023 Trafficking in Persons Report, the Biden administration provided a glaring, but largely unnoticed, admission that it has failed to implement a key provision of U.S. law aimed at preventing the recruitment and use of child soldiers. The report acknowledged that the administration has yet to finalize a congressionally mandated list of governments complicit in child soldier recruitment or use. With this list responsible for spurring urgently needed U.S. child soldier prevention efforts, its delay could have potentially severe consequences. Despite decades of concerted action to end the use of children as tools of war, the recruitment and use of child soldiers remains one of the most widespread abuses inflicted upon children in conflict, with the UN having verified the recruitment and use of 7,622 child soldiers last year — a 21 percent increase compared to 2021. Among those implicated in the use of child soldiers are security forces and armed groups led or supported by governments that rely heavily on U.S. defense cooperation to sustain their security operations. Somalia, for example, which recruited and used dozens of child soldiers in 2022, is among the most significant recipients of U.S. military aid in sub-Saharan Africa, with U.S. security assistance to and peacekeeping operations in the country amounting to roughly $3 billion over the past decade. The Biden administration can incentive governments implicated in the recruitment or use of child soldiers to put an end to these horrendous practices.
Note: For more along these lines, see concise summaries of deeply revealing news articles on war from reliable major media sources.
---
Latest News
---
Key News Articles from Years Past
---