Inspiration Center
Our work at WantToKnow.info explores a key question facing humanity: What brings out the worst in us, and what brings out the best in us?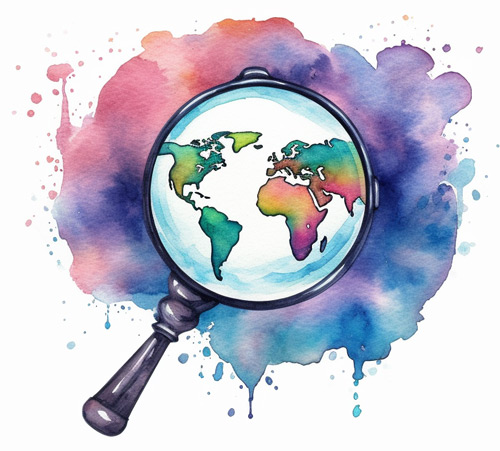 Censorship in all its forms, media polarization, and the prevailing loneliness epidemic are a few examples of the steep decline in social engagement playing out in society, impacting our ability to work together to solve collective problems. Perhaps this diminished collective creativity is our ultimate crisis: a crisis of imagination. This crisis seems to be driven, in part, by today's media and journalistic practices shaping public opinion about key issues.
Most news is about what we fear. The recurrence of human failures, war, terror, tragedy, and who's to blame contribute to a cycle of cynicism and disengagement. When society is polarized, we lose touch with what brings out the best in humanity: collaboration, creativity, openness to nuance and complexity, social-emotional intelligence, and shared purpose. Where's the empowering news that highlights these qualities?
In a world gone awry with bad news, we have become passive consumers instead of creative thinkers generating our own news, broadening our media diet, and taking collaborative action.
When it comes to the news we consume, we suggest that there's one more question that belongs to the traditional questions of who, when, where, and how: What's possible now? Solutions to society's problems are often under-reported and reforms go unrealized. Every day, people all over the world are working to heal and transform the massive power imbalances and injustices evident throughout society.
Our Inspiration Center seeks to catalyze new connections and meaningful community action for systemic change. We've summarized over 3,000 inspiring news articles since the beginning of our organization in 2003, focusing on solutions, bridging divides, and unique human stories.
Latest Inspiring News
"If we carry intergenerational trauma, then we also carry intergenerational wisdom. It's in our genes and our DNA."
— Kazu Haga
Healing Our Relationships
Repairing the Criminal Justice System
"When one lives in a society where people can no longer rely on the institutions to tell them the truth, the truth must come from culture and art."
— John Trudell
Nature of Reality and Consciousness
Overcoming Odds: Human Interest Stories
Words of Inspiration from PEERS Team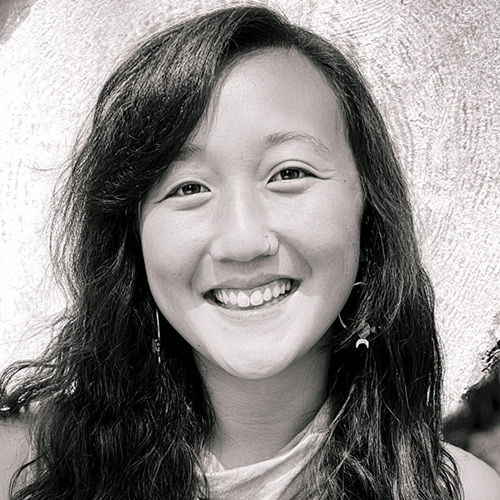 Amber Yang, PEERS
Associate Director
Beyond Polarizing Culture Wars: Centering an Ethic of Love for Activism and Society
With many awakening to mass deceptions and corruptions, our times call for some restoration of community, and our sense of common good and connection with each other. Paradoxically, this also means to pay attention to established interests that gain by confusing and dividing us.
Critical Thinking and Beyond: Using Sensemaking to Navigate the Media Landscape
To navigate the media landscape, we have two tools: good critical thinking and sensemaking. Sensemaking involves the weaving of body-based intelligence that reduces our defenses, maintains emotional regulation, stays open to different ways of perceiving the world, and holds conflicting feelings while navigating the complex information we're getting from our media systems.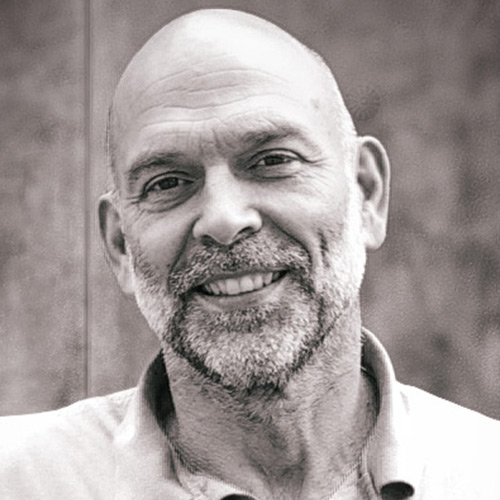 Fred Burks,
PEERS Founder
A White House Insider's Journey: Down The Rabbit Hole and Back to Magnificence
Fred Burks served for 18 years as a language interpreter with the U.S. Department of State, eventually interpreting for Bill Clinton, George W. Bush, and numerous other world leaders. Late in his career, he stumbled down a deep rabbit hole where he discovered intense levels of global deception and manipulation. His courageous whistleblowing was reported on the front page of the Wall Street Journal. Fred has gone on to develop key websites which have helped millions to open their eyes to deeper realities and to powerfully work together for an inspiring new paradigm.
Creating a New Paradigm
The means for establishing control are through promoting fear, secrecy, and polarization, and through distracting people from their deeper purpose in life. When these factions gain greater power and control, our freedoms and liberties are increasingly taken away without our even realizing it. These suggestions emphasize changing the collective consciousness of the world by transforming both our own personal lives and the world around us.