I was every woman's worst nightmare. Restorative justice changed me.
Key Excerpts from Article on Website of Waging Nonviolence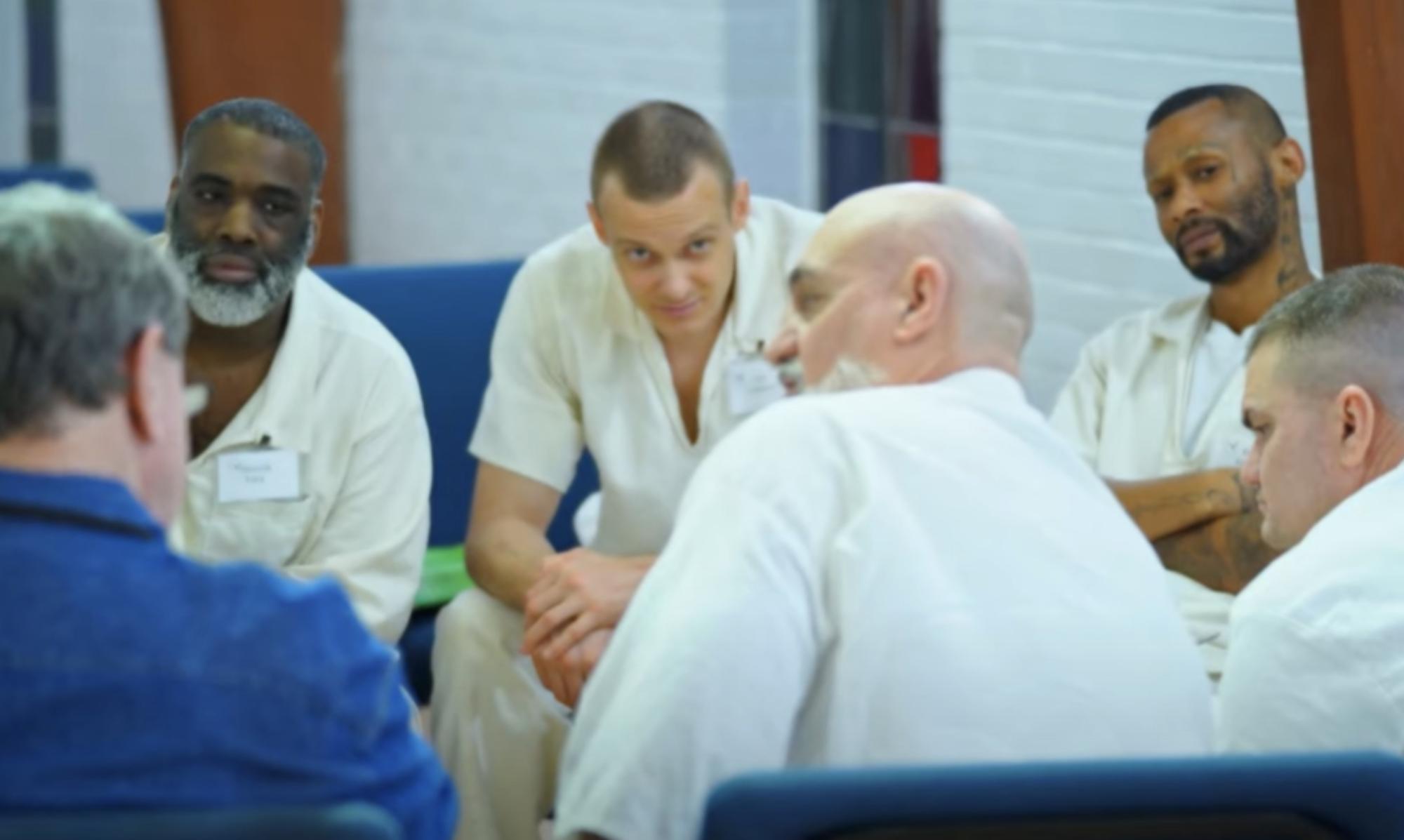 ---
Waging Nonviolence, April 26, 2023
Posted: September 18th, 2023
https://wagingnonviolence.org/2023/04/restorative-justice-ch...
There are over 4,100 private companies in the U.S. profiting off of mass incarceration, which is a multi-billion-dollar business. With an incarcerated population of 2.2 million, the U.S. does not have a system premised on reform or creating model citizens. Most return to public life worse than when they began their prison sentences, only to be overshadowed by a national recidivism rate that's staggering — as high as 70 percent within the first five years out and 80 percent for prisoners with juvenile records. In the restorative justice theory of change, prisoners self-identify with new, positive identities, replacing old negative self-identities. As a result, they develop healthy social support that reinforces these new identities. The concept: If you think you are scum, you will act like scum. However, if you think you are gifted, with talents, abilities and a positive identity, that's how you will more likely act on a regular basis. Restorative justice views crime not simply as the breaking of a law, but as damage to individuals, property, relationships and the community. It represents a holistic approach to addressing criminal behavior. And it becomes a great tool toward healing the communities harmed. When we build relationships, we humanize each other and rather than simply being faceless people, we become friends, family members, students and mentors. It then becomes easier for participants to understand the harm they caused and to take responsibility. It's a chance for the offenders to examine themselves, and understand why they made the choices they did, how they harmed the victim, family and community, and what they can do differently in the future.
Note: We've summarized many articles about the power of restorative justice. Explore more positive stories like this in our comprehensive inspiring news articles archive focused on solutions and bridging divides.
---
Top Inspiring News Articles
---
Top Inspiring News Articles from Years Past
---