India's 'Open Prisons' Are a Marvel of Trust-Based Incarceration
Key Excerpts from Article on Website of Reasons to be Cheerful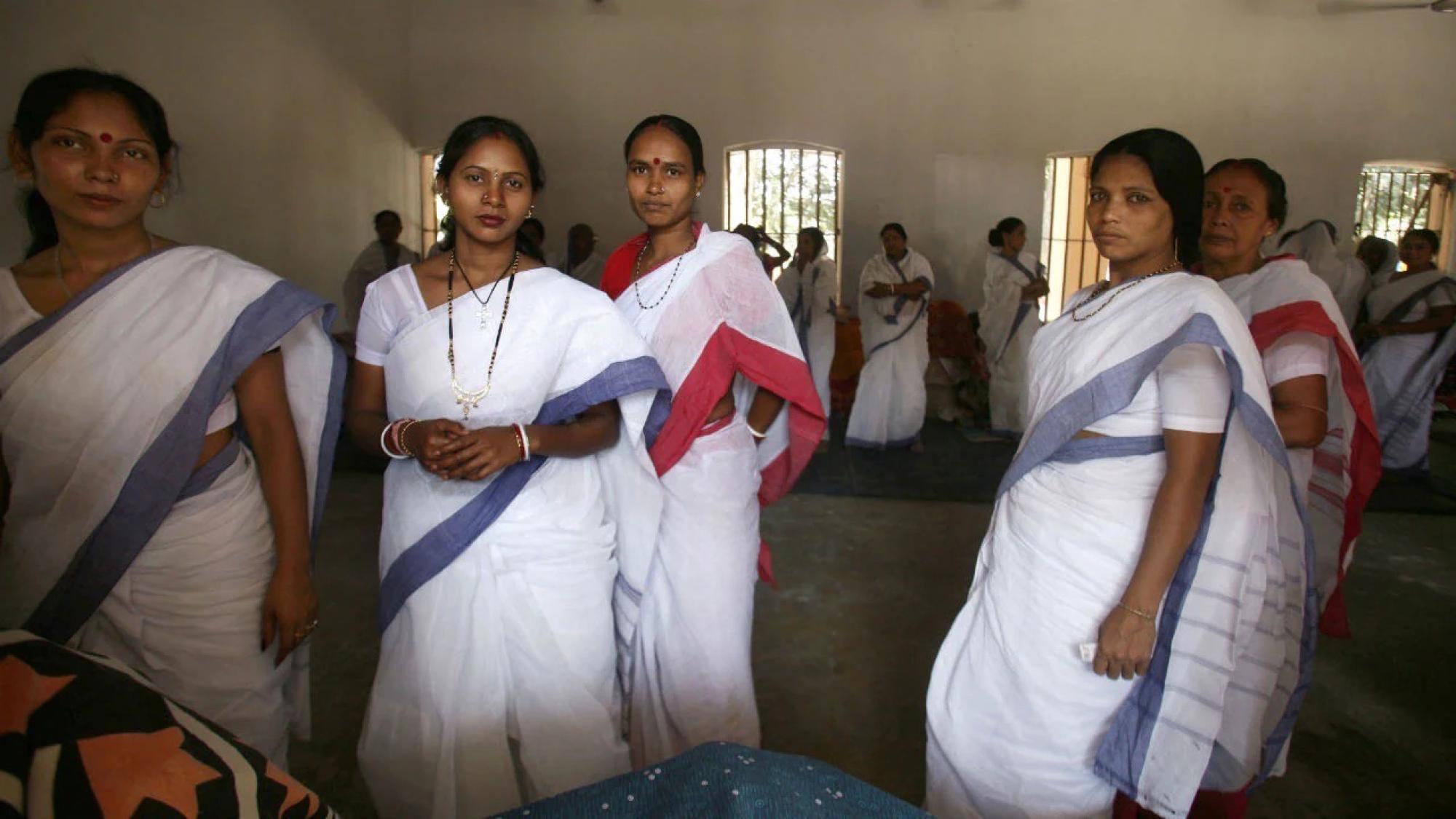 ---
Reasons to be Cheerful, May 12, 2022
Posted: November 22nd, 2022
https://reasonstobecheerful.world/india-open-prisons-escape-...
Though the people held at Sanganer open prison are technically incarcerated, they can leave the facility during the day and travel within the city limits. Almost immediately upon his arrival, Arjiram's sense of self-worth grew. "It didn't feel like I was in a prison," he says. "I could go out and work and come back, and the best thing was they trusted me." After being faceless and nameless for over a decade, he felt like a person again. According to the country's National Crime Records Bureau, there are about 88 open prisons in India, the largest share of which are in the state of Rajasthan, where the model is being pioneered. India's open prisons are defined by minimal security. They are run and maintained by the state, and those incarcerated within them are free to come and go as they please. At Sanganer, the prison is open for up to 12 hours each day. Every evening, prisoners must return to be counted at an end-of-day roll call. Designed to foster reform as opposed to punishment, the system is based on the premise that trust is contagious. It assumes — and encourages — self-discipline on the part of the prisoners. Letting incarcerated folks go to work also allows them to earn money for themselves and their families, build skills, and maintain contacts in the outside world that can help them once they're released. In addition to allowing inmates to support themselves, open prisons require far less staff, and their operating costs are a fraction of those in closed prisons.
Note: Explore a treasure trove of concise summaries of incredibly inspiring news articles which will inspire you to make a difference.
---
Top Inspiring News Articles
---
Top Inspiring News Articles from Years Past
---