Donate to WantToKnow.info
Your financial contributions greatly assist WantToKnow.info in becoming ever more effective both in spreading the word about major cover-ups and inviting us to work together to build a brighter future. Your tax-deductible donation, however large or small, makes a difference.
All donations go to PEERS (Public Education and Empowerment Resource Service), the nonprofit under which WantToKnow.info operates. PEERS then sends your contribution to those responsible for this website. As PEERS is a 501(c)(3) nonprofit, donations are tax deductible to the maximum extent permitted by law. As of December 4, 2023 we are US$10,300 in the red for the month, so your support is greatly appreciated to close our budget gap. For the most recent PEERS annual report including financial information, click here.
We welcome donations by credit card, check, money order, direct bank transfer or your bank's free and easy "Bill Pay." For credit cards, please use one of the choices below for secure transactions through PayPal or Donorbox. For check, money order, and bill pay, see our address below. We especially appreciate monthly donations, which can be set up either by credit card or bill pay.
---
CREDIT CARD / PAYPAL
---
You can use a credit card or your PayPal account to make a one-time donation or to provide much needed ongoing support through a monthly donation. If your credit card uses a currency other than U.S. dollars, a conversion will automatically be made. Use the QR code below or simply click on the "Donate" button to support our work.
---
CREDIT CARD OR BANK TRANSFER / DONORBOX
---
Donorbox is a PayPal alternative which uses the popular Stripe payment technology. Click on the donate button below and you will be taken to a secure webpage where you can choose either a one-time or a monthly donation. You also have the option of making a direct bank transfer. If your credit card or bank uses a currency other than U.S. dollars, a conversion will automatically be made. You don't need to have an account set up to use your credit card at these secure links.
---
CHECK OR MONEY ORDER
---
You can send a check or money order using regular mail. Please make the check or money order payable to PEERS, and mail your tax-deductible contribution to the following address:
You can also use this address to send a one-time or monthly donation using your bank's free online "Bill Pay." Just give your bank a call and they will help you with it. It's quite easy. We welcome checks and money orders in currencies other than U.S. dollars. Direct bank transfers are also welcome from anywhere in the world. Please contact us for information on this.
"WantToKnow.info is a great source of information. I first learned about the problems in the official account of 9/11 from this website early in 2003. It has continued since that time to provide exactly what it says: 'reliable, verifiable information on major cover-ups.' WantToKnow.info is eminently worthy of support."
~~ David Ray Griffin, renowned theologian and author of dozens of books
Key Members of the PEERS Team
WantToKnow.info is a website of the nonprofit Public Education and Empowerment Resource Service (PEERS). We are a small organization with a large network of volunteers of people with diverse backgrounds in media activism, social justice advocacy, grassroots organizing, and metaphysics and spirituality work. The work of WantToKnow.info relies on a group of courageous, dedicated researchers and concerned citizens from around the globe who have made key contributions to our site. Some of these people have written key books which are concisely summarized on this website. Others have sent valuable information revealing major cover-ups.
Our website was founded by Fred Burks, who served as a language interpreter for presidents and other government officials around the world including G.W. Bush, Clinton, Gore, and Cheney. Late in his career, he stumbled down a rabbit hole where he discovered significant levels of global deception and manipulation. His courageous whistleblowing was reported on the front page of the Wall Street Journal. Learn more about the fascinating history of PEERS and WantToKnow.info.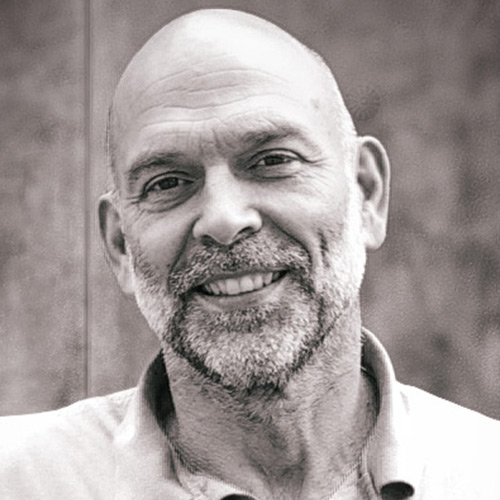 Fred Burks
Executive Director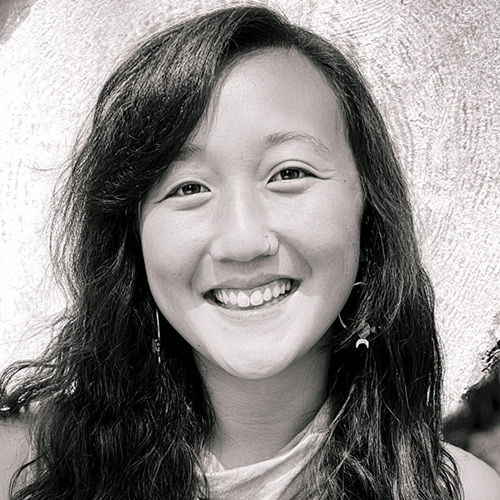 Amber Yang
Creative Director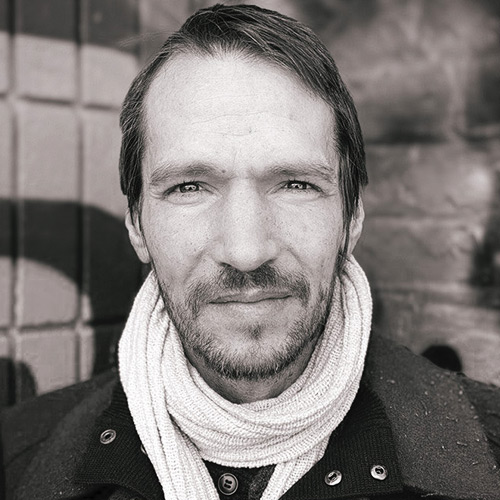 Mark Bailey
News Editor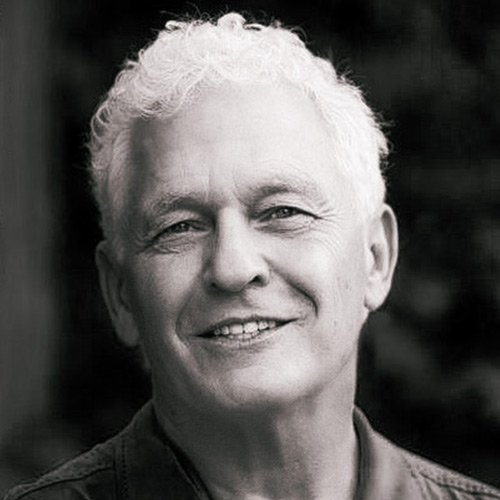 John Lumiere-Wins
PEERS Board Member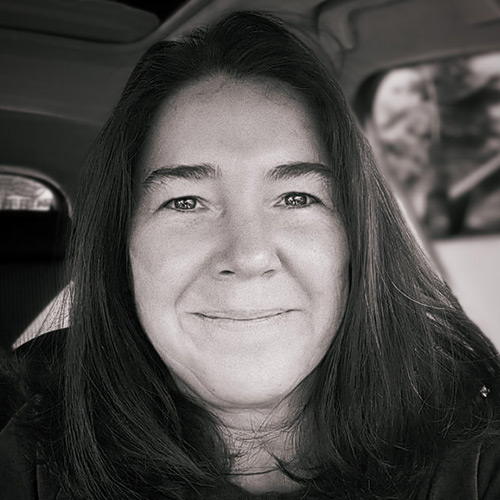 Kathy Saulino
PEERS Board Member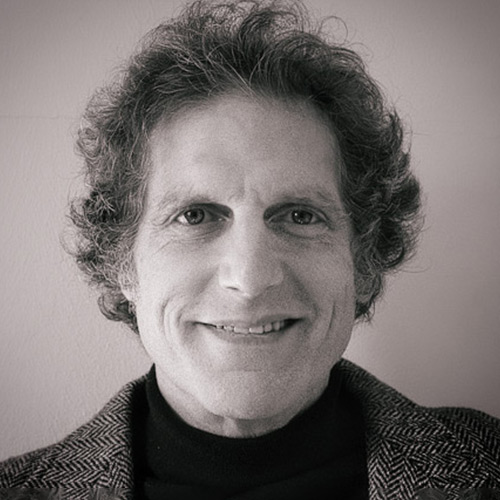 Josh Mitteldorf
PEERS Board Member