JPMorgan allegedly processed more than $1bn for Epstein over 16 years
Key Excerpts from Article on Website of The Guardian (One of the UK's Leading Newspapers)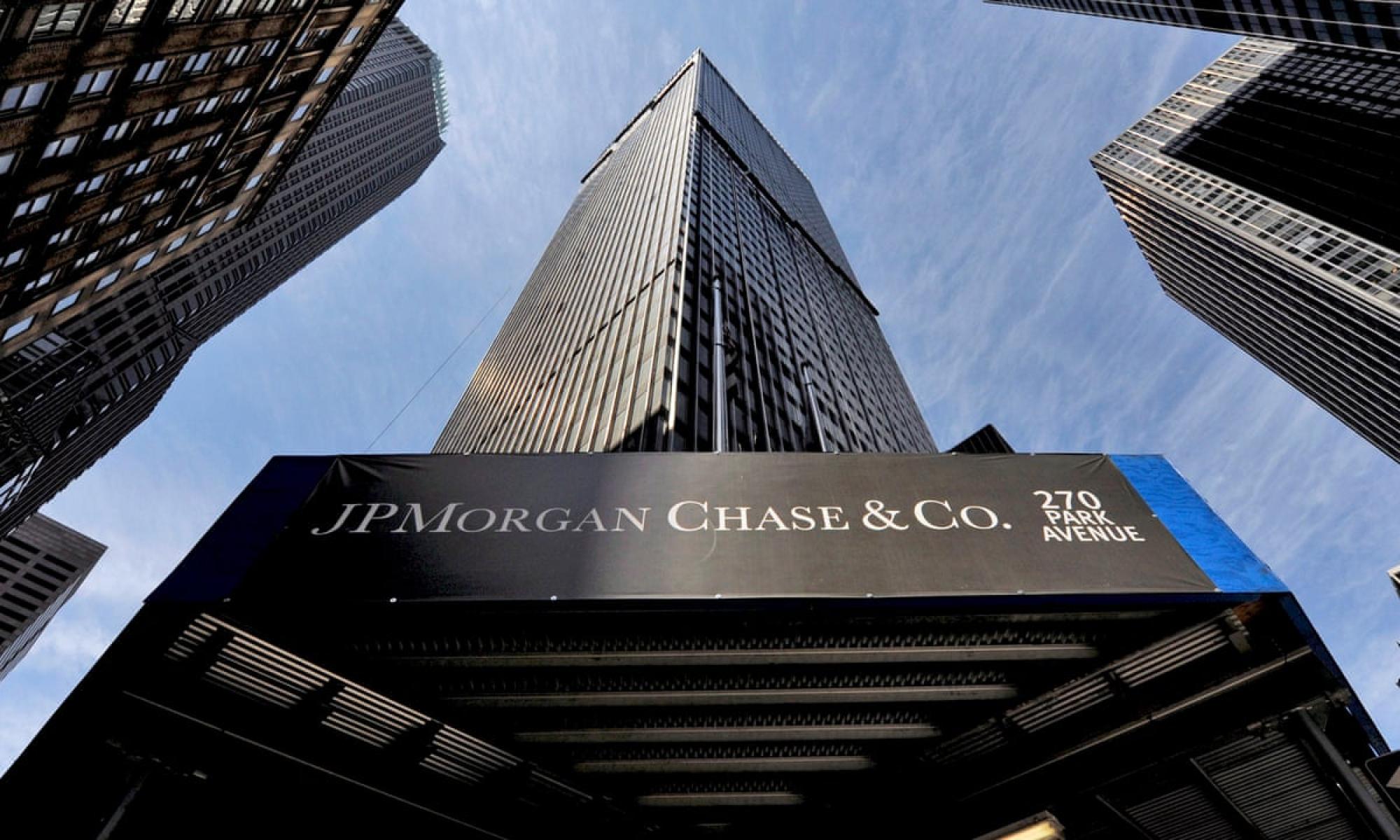 ---
The Guardian (One of the UK's Leading Newspapers), August 31, 2023
Posted: September 10th, 2023
https://www.theguardian.com/us-news/2023/aug/31/jeffrey-epst...
JPMorgan Chase told US authorities it processed more than $1bn for Jeffrey Epstein over 16 years. JPMorgan reported the transactions as suspicious to the US treasury department following Epstein's suicide in 2019, Mimi Liu, a lawyer for the territory, said at a hearing concerning its lawsuit against the largest US bank. Epstein had been a JPMorgan client from 1998 to 2013, when the bank dropped him. The disgraced financier had been awaiting trial on sex trafficking charges at the time of his death. The US Virgin Islands, where Epstein owned two private islands, is suing JPMorgan for at least $190m and likely much more, saying it ignored red flags that Epstein was running a sex-trafficking operation because he was a lucrative client. Liu mentioned the $1bn amount, which had not been previously disclosed, in arguing that the US district judge Jed Rakoff in Manhattan should find before the case goes to trial that the bank participated in Epstein's sex trafficking. She said no reasonable juror could find that JPMorgan was in the dark about its jet-setting client. "JPMorgan was a full service bank for Jeffrey Epstein's sex trafficking," Liu said. Felicia Ellsworth, a lawyer for JPMorgan, said it was not appropriate for the judge to determine the question of the bank's knowledge before trial because current and former employees have testified that they were unaware of Epstein's sex trafficking. In June, Rakoff preliminarily approved JPMorgan's $290m settlement with women who say Epstein abused them.
Note: For more along these lines, see concise summaries of deeply revealing news articles on financial system corruption and Jeffrey Epstein from reliable major media sources.
---
Latest News
---
Key News Articles from Years Past
---