Why a game in which you look for a real, live pink elephant could help save the world
Key Excerpts from Article on Website of NPR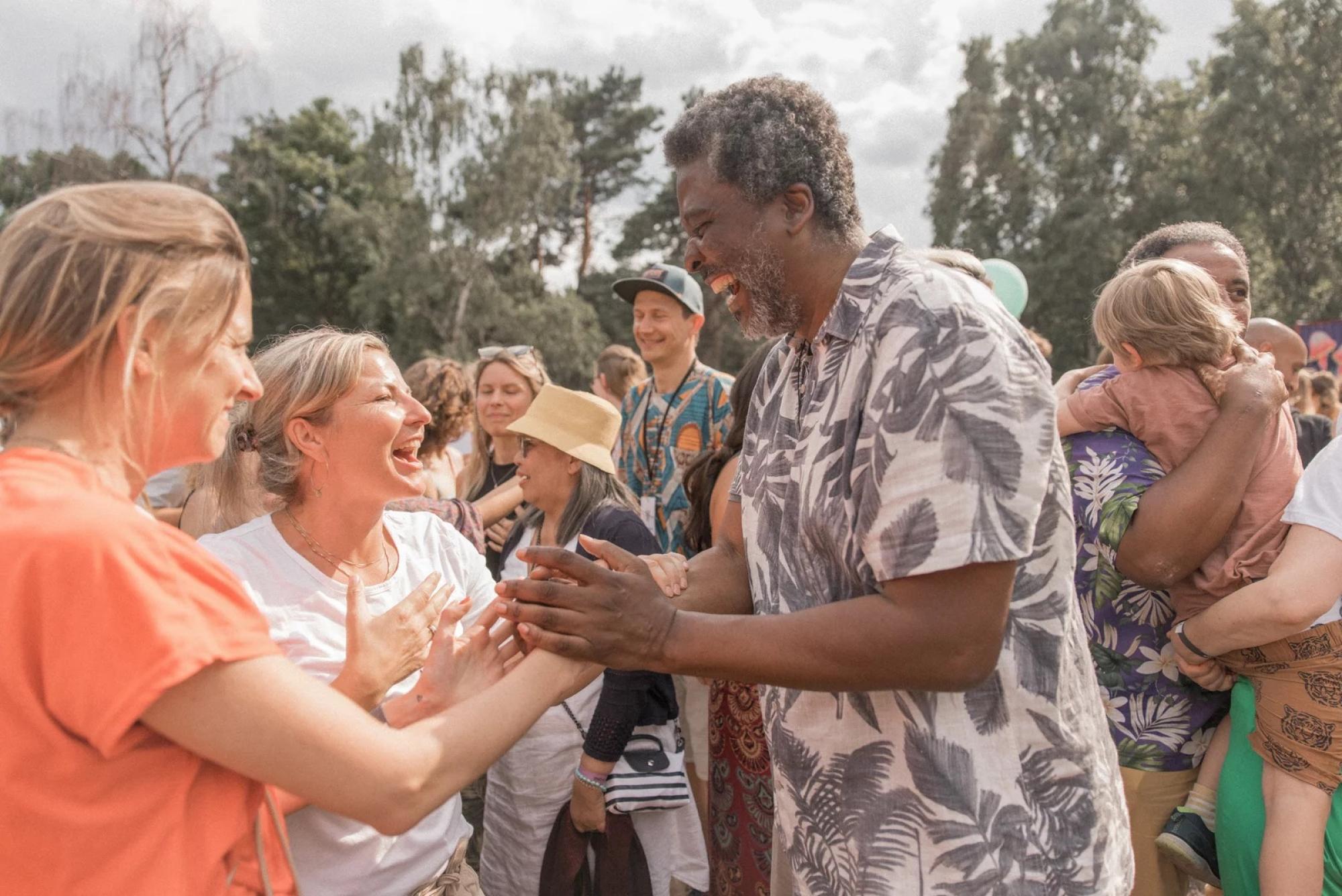 ---
NPR, July 9, 2023
Posted: July 31st, 2023
https://www.npr.org/sections/goatsandsoda/2023/07/09/1185014...
Edgard Gouveia Jr., 58, says the key to solving the world's problems is games. "I use games and narrative to mobilize crowds," says the Brazilian game inventor and co-founder of Livelab. He's worked with schools, companies, government offices and slums. "Games that can make a whole town, a whole city or even a whole country play together." And now he's developing a global game called "Jornada X" whose goal is to get kids and teenagers to save nothing less than all life on the planet. Through games and playful activities, we create a field of trust. When you create abundance of connection, abundance of possibility, people sense it right away. It doesn't matter if for 30 or 40 years they were living in scarcity. By belonging to a group that we love and that's doing good in the world – these are ways of energizing our collective power, our collective meaning. When you do some good, you feel like you have an identity. [Jornada X] starts with young people. They receive a call that's like a Matrix video that says, "Humanity isn't doing well. Society is violent and nature is dying. But you are one of a group of special kids with superpowers – things like love, helping others, strength, and friendship. As soon as they sign up, the team starts to receive missions. We might say, "Look at your neighborhood. What's wrong?" By the end of seven weeks, they have to find a solution ... Kids play war games all the time. They collaborate to kill people. It's not that they like death, but they want to have this kind of adrenaline. What could be more exciting? My answer is saving the planet in a way that adults haven't been able to."
Note: The latest US Air Force recruitment tool is a video game that allows players to receive in-game medals and achievements for drone bombing Iraqis and Afghans. What world do we want our youth to live in? Explore more positive stories like this in our inspiring news articles archive, which aims to inspire each of us to make a difference.
---
Top Inspiring News Articles
---
Top Inspiring News Articles from Years Past
---