Call of Duty is a Government PsyOp: These Documents Prove It
Key Excerpts from Article on Website of MintPress News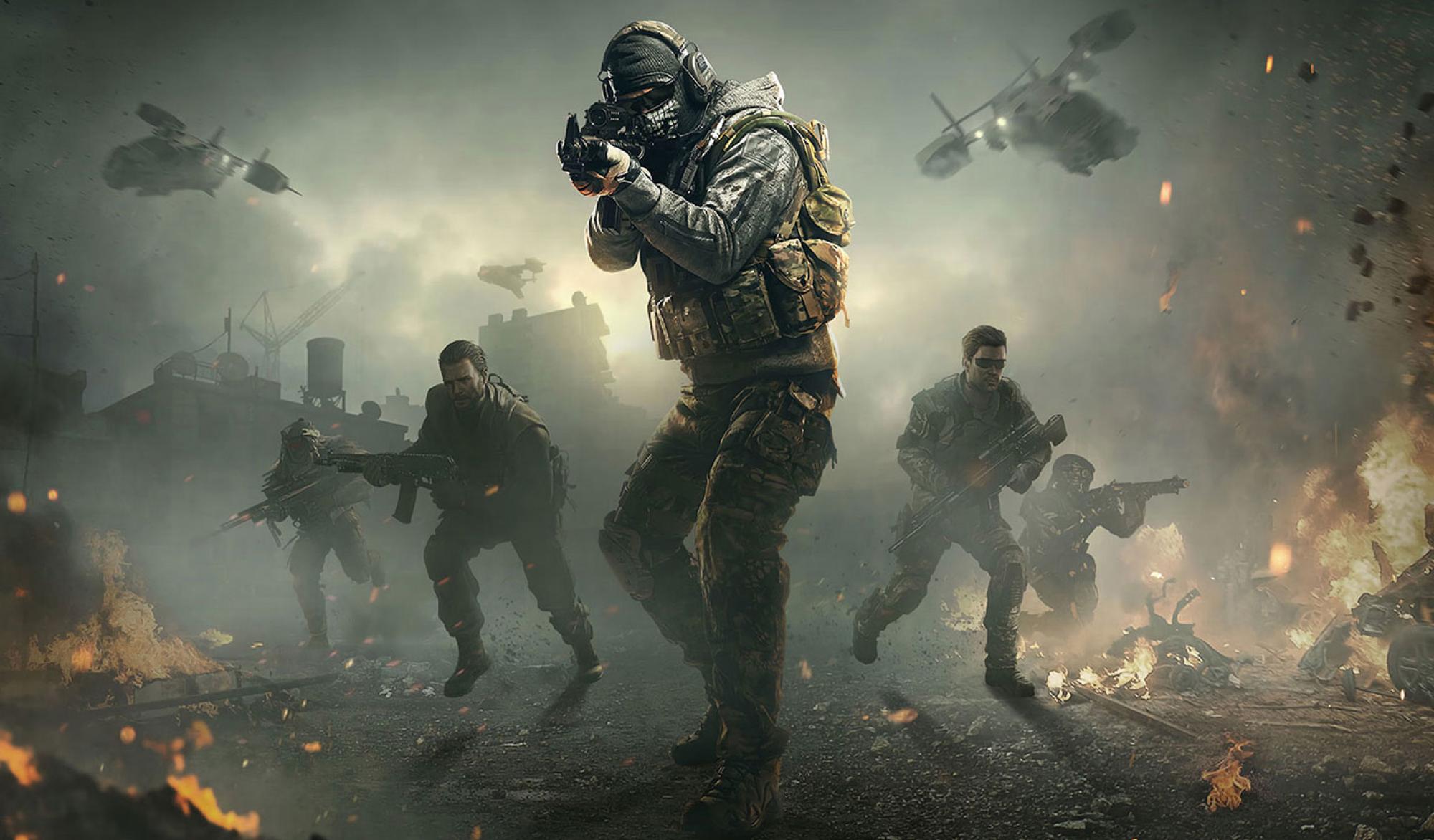 ---
MintPress News, November 18, 2022
Posted: June 26th, 2023
https://www.mintpressnews.com/call-of-duty-is-a-government-p...
Within ten days [of its release], the first-person military shooter video game [Call of Duty: Modern Warfare II] earned more than $1 billion in revenue. The Call of Duty franchise is an entertainment juggernaut, having sold close to half a billion games since it was launched in 2003. Its publisher, Activision Blizzard, is a giant in the industry. Details gleaned from documents obtained under the Freedom of Information Act reveal that Call of Duty is not a neutral first-person shooter, but a carefully constructed piece of military propaganda, designed to advance the interests of the U.S. national security state. Not only does Activision Blizzard work with the U.S. military to shape its products, but its leadership board is also full of former high state officials. Chief amongst these is Frances Townsend, Activision Blizzard's senior counsel. As the White House's most senior advisor on terrorism and homeland security, Townsend ... became one of the faces of the administration's War on Terror. Activision Blizzard's chief administration officer, Brian Bulatao ... was chief operating officer for the CIA, placing him third in command of the agency. Bulatao went straight from the State Department into the highest echelons of Activision Blizzard, despite no experience in the entertainment industry. [This] raises serious questions around privacy and state control over media. "Call of Duty ... has been flagged up for recreating real events as game missions and manipulating them for geopolitical purposes," [journalist Tom] Secker told MintPress.
Note: The latest US Air Force recruitment tool is a video game that allows players to receive in-game medals and achievements for drone bombing Iraqis and Afghans. For more on this disturbing "military-entertainment complex" trend, explore the work of investigative journalist Tom Secker, who recently produced a documentary, Theaters of War: How the Pentagon and CIA Took Hollywood, and published a new book, Superheroes, Movies and the State: How the U.S. Government Shapes Cinematic Universes.
---
Latest News
---
Key News Articles from Years Past
---