Trafficking Victims Are Becoming Anti-Trafficking Warriors
Key Excerpts from Article on Website of Reasons to be Cheerful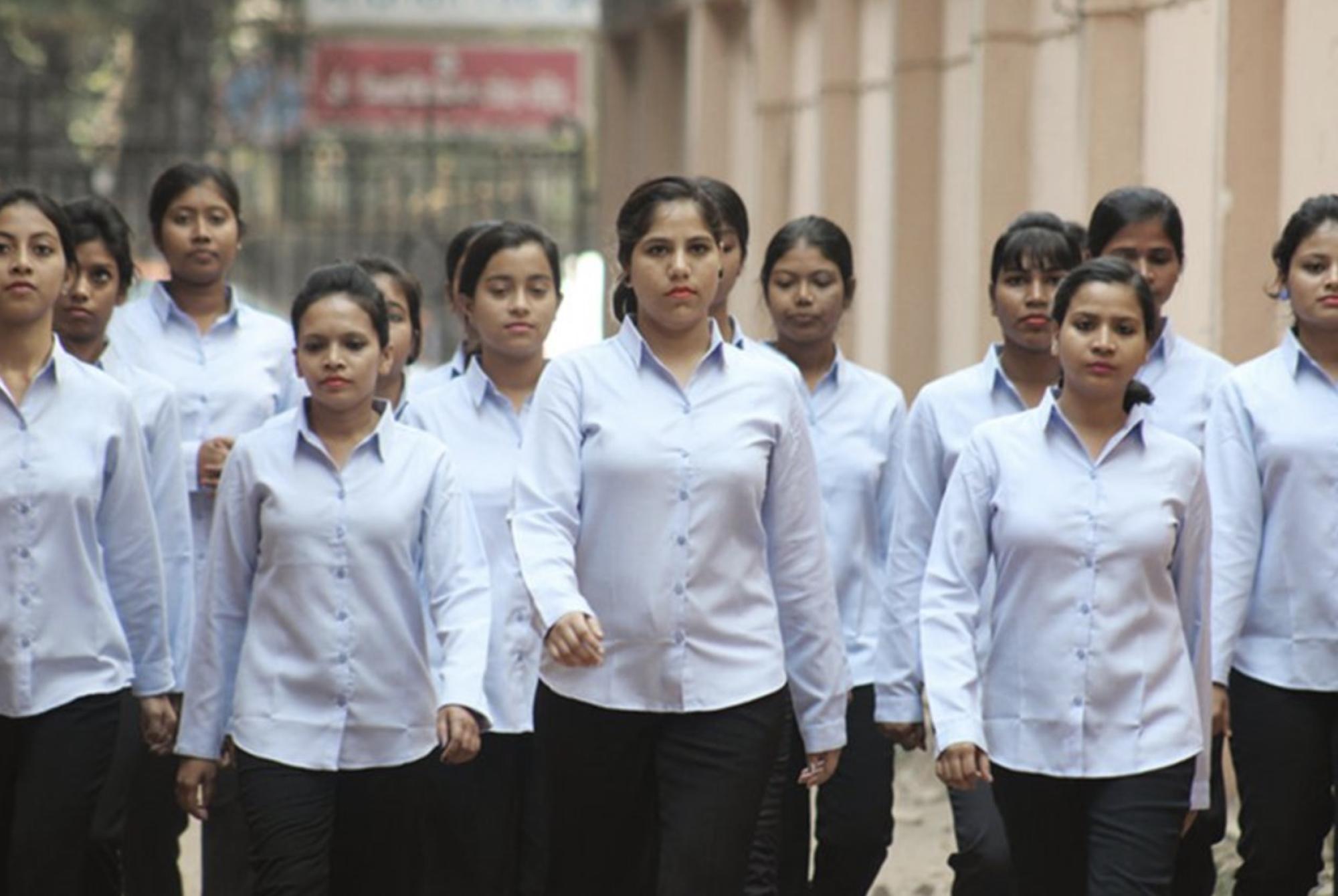 ---
Reasons to be Cheerful, April 6, 2023
Posted: June 26th, 2023
https://reasonstobecheerful.world/human-trafficking-victims-...
School for Justice empowers girls who have been victims of child trafficking by helping them attain degrees and jobs through which they can defend other trafficking victims. The school collaborates with local NGOs to identify trafficking survivors and helps them gain admission to universities to pursue law, social work and journalism degrees. Along the way, School for Justice provides the girls with an array of supports, and after completion of their studies, assists them in obtaining internships and jobs at law firms. "All the girls are very eager to pursue their education, especially law, and we give them all kinds of support for pursuing their studies and further internships and jobs," says Rishi Kant, one of the founders of Shaktivahini, the Delhi-based NGO that runs the program. Some become attorneys or paralegals, while others train to become police officers or journalists focused on human trafficking. Along the way, School for Justice helps them cover expenses for hostels, food, medical needs, traveling, internet charges and English communication classes. The program also runs trainings and workshops. Even as it works with trafficking victims specifically, the School for Justice is striving to ignite a broader conversation about the realities of child prostitution. "We should create awareness [among] not only girls, but also adolescent boys, about sex being a part of their life and to not treat it as a commodity available in the market," says Tapoti Bhowmick, senior program coordinator at the anti-trafficking NGO Sanlaap.
Note: Explore a treasure trove of concise summaries of incredibly inspiring news articles which will inspire you to make a difference.
---
Top Inspiring News Articles
---
Top Inspiring News Articles from Years Past
---