The secret to why exercise is so good for mental health? 'Hope molecules'
Key Excerpts from Article on Website of The Guardian (One of the UK's Leading Newspapers)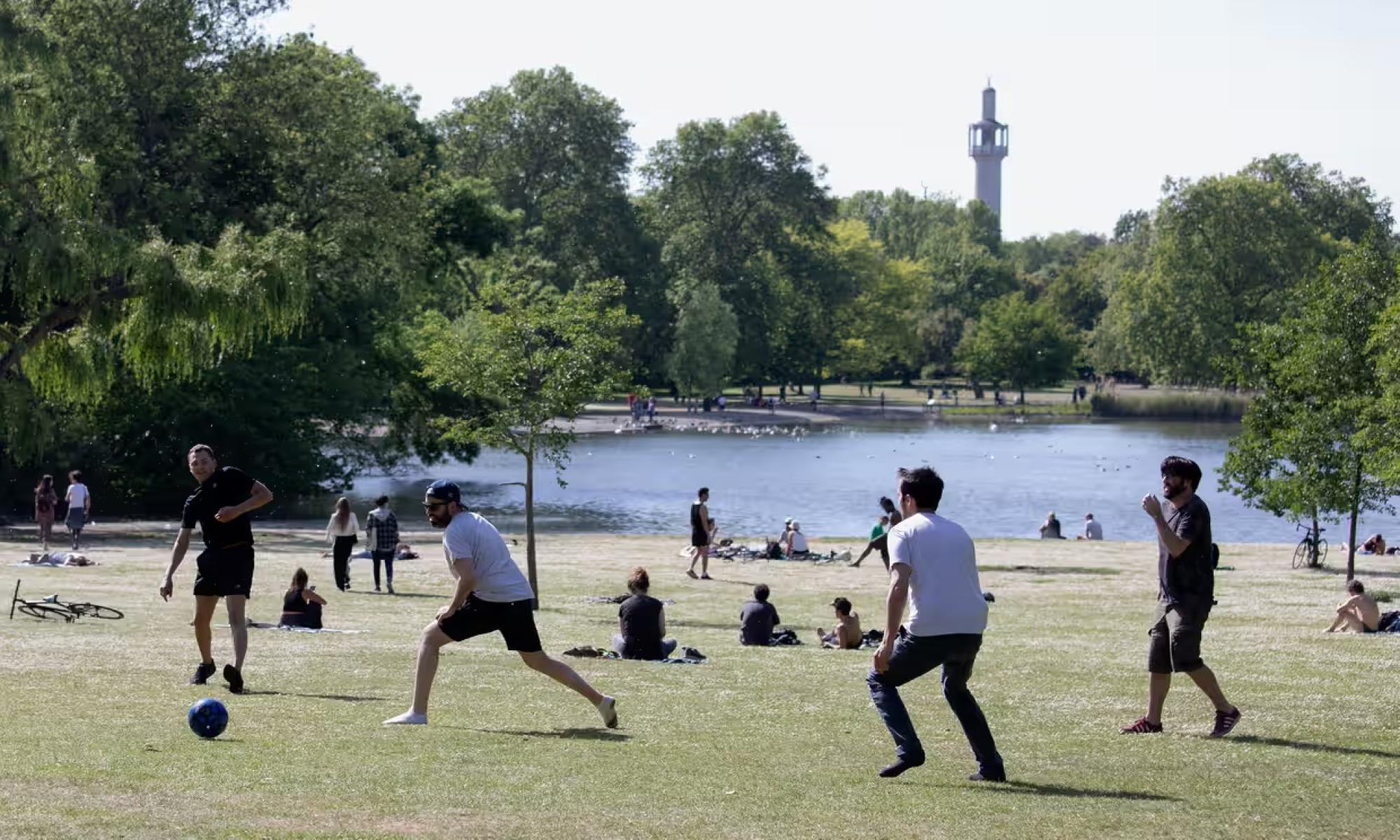 ---
The Guardian (One of the UK's Leading Newspapers), May 4, 2023
Posted: May 22nd, 2023
https://www.theguardian.com/commentisfree/2023/may/04/exerci...
One of the most interesting health research projects of the past decade or so has looked at how exactly exercise makes us feel good. Research shows that there appears to be a clear scientific reason, that we can see at a cellular level. When muscles contract, they secrete chemicals into the bloodstream. Among these chemicals are myokines, which have been referred to as "hope molecules". These small proteins travel to the brain, cross the blood-brain barrier, and act as an antidepressant. They do this by improving our mood, our ability to learn, our capacity for locomotor activity, and protect the brain from the negative effects of ageing. This has been referred to as "muscle-brain cross-talk". They're also responsible for improved metabolism, reduced inflammation, and increased muscle strength. Myokines are not solely responsible for feeling good: exercise also releases neurotransmitters such as dopamine, noradrenaline and serotonin that have a positive impact on our brains. So when you're feeling low, it's tempting to do a Netflix binge, or spend hours scrolling on social media comparing others' lives to yours, and feeling increasingly sad. This is especially true for teenagers. The antidote we know clearly from epidemiology and biology is to just get moving: whether it's joining a team, going for a long walk, or finding a community gym or yoga class. You'll certainly feel more hopeful afterwards.
Note: Explore a treasure trove of concise summaries of incredibly inspiring news articles which will inspire you to make a difference.
---
Top Inspiring News Articles
---
Top Inspiring News Articles from Years Past
---