Biden officials 'likely violated First Amendment' in Big Tech COVID censorship efforts, appeals court affirms
Key Excerpts from Article on Website of New York Post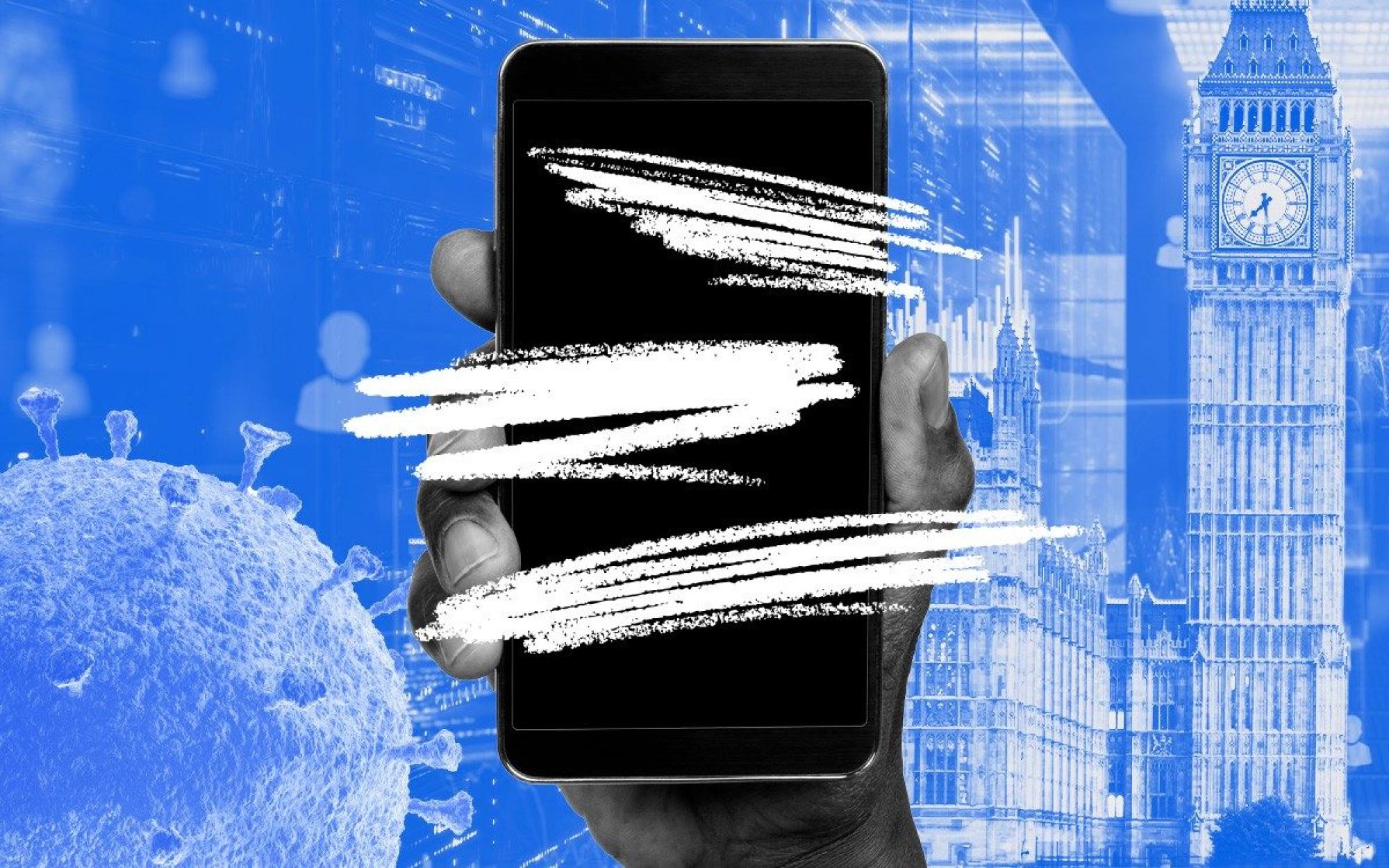 ---
New York Post, September 8, 2023
Posted: September 24th, 2023
https://nypost.com/2023/09/08/biden-officials-likely-violate...
The Biden administration likely infringed upon the First Amendment when it leaned on social media companies to remove false or misleading COVID-19 content, a federal court of appeals ruled Friday — narrowing a bombshell district court order that barred several officials and agencies from communicating with the platforms. The White House, surgeon general, Centers for Disease Control and Prevention and the FBI "likely coerced or significantly encouraged social-media platforms to moderate content" and in doing so, "likely violated the First Amendment," the New Orleans-based Fifth US Circuit Court of Appeals determined. The three-judge panel, however, adjusted the scope of US District Judge Terry Doughty's July 4 order ... removing officials from the National Institute of Allergy and Infectious Disease, the Cybersecurity and Infrastructure Security Agency and the State Department from the injunction. The Fifth Circuit vacated nine of the 10 provisions in Doughty's order that prevented Biden administration officials from "urging, encouraging, pressuring" or "inducing" social media companies from removing content. Similarly, the appeals court determined that "following up with social-media companies" about content moderation, "requesting content reports from social-media companies" or asking platforms to "Be on The Lookout" for certain types of material does not violate individuals' First Amendment rights. 
Note: Many posts that were censored contained factual information on COVID-related issues. For more along these lines, see concise summaries of deeply revealing news articles on the coronavirus and media manipulation from reliable sources.
---
Latest News
---
Key News Articles from Years Past
---