The Biden administration tried to censor this Stanford doctor, but he won in court
Key Excerpts from Article on Website of New York Post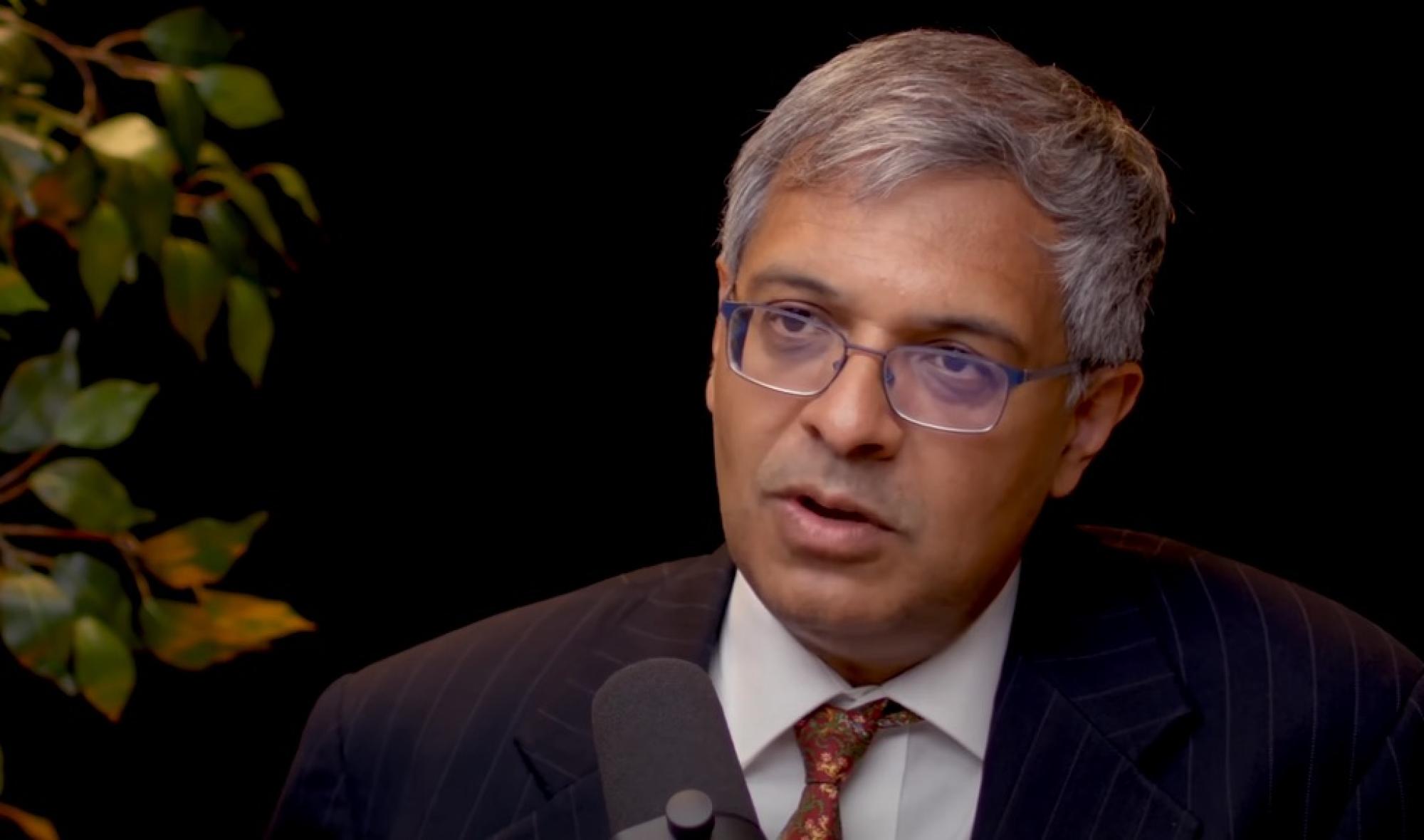 ---
New York Post, September 20, 2023
Posted: October 3rd, 2023
https://nypost.com/2023/09/20/how-dr-jay-bhattacharya-beat-b...
A federal court of appeals ruled earlier this month that the White House, surgeon general, CDC and FBI "likely violated the First Amendment" by exerting a pressure campaign on social media companies to censor COVID-19 skeptics — including Stanford epidemiologist Dr. Jay Bhattacharya. Bhattacharya, a professor of medicine, economics and health research policy at Stanford University, co-authored the Great Barrington Declaration in the fall of 2020 with professors from Harvard and Oxford. The epidemiologists advocated for "focused protection" — safeguarding the most vulnerable Americans while cautiously allowing others to function as normally as possible — rather than broad pandemic lockdowns. "We were just acting as scientists, but almost immediately we were censored," said Bhattacharya. "Google de-boosted us. Our Facebook page was removed. It was just a crazy time. "The kinds of things that the federal government was telling social media companies to censor included us — along with millions of other posts from countless other people who were criticizing government COVID policy," he added. A New Orleans-based three-judge panel found that the federal government "likely coerced or significantly encouraged social-media platforms to moderate content" by vaguely threatening adverse regulatory consequences if social media companies did not suppress certain viewpoints on the pandemic.
Note: For more along these lines, see concise summaries of deeply revealing news articles on the coronavirus and media manipulation from reliable sources.
---
Latest News
---
Key News Articles from Years Past
---