Many censored social media posts did not contain Covid-19 misinformation
Key Excerpts from Article on Website of The Australian (One of Australia's leading newspapers)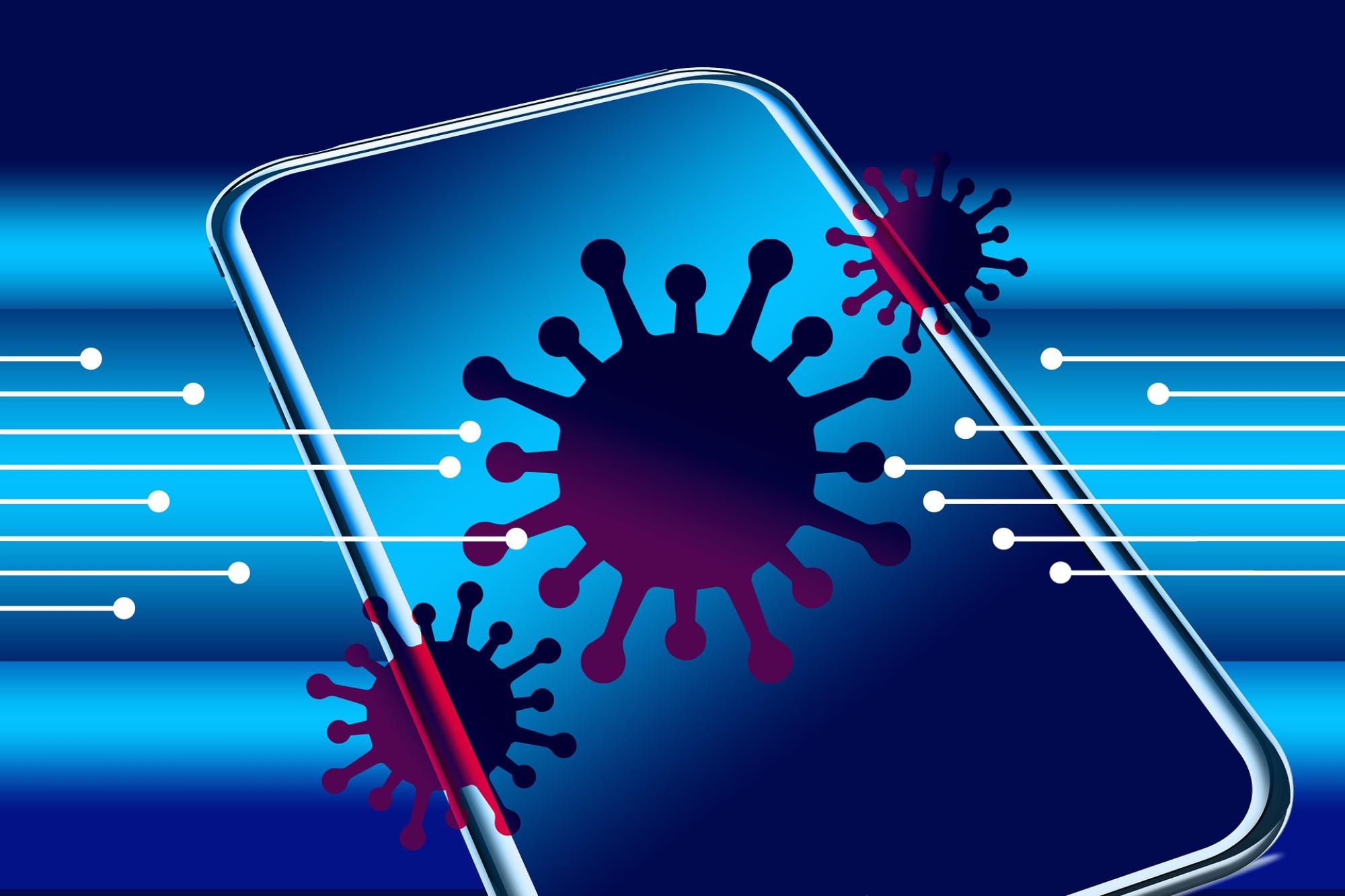 ---
The Australian (One of Australia's leading newspapers), July 21, 2023
Posted: July 31st, 2023
https://www.theaustralian.com.au/nation/many-censored-social...
Many of 4000 social media posts secretly censored by government during the height of the Covid-19 pandemic contained ­factual information and reasonable arguments rather than ­misinformation, new documents reveal. Digital posts released after Freedom of Information applications show the censored information shared facts such as the ineffectiveness of vaccines in preventing Covid-19 infection and transmission or argued against measures such as mask mandates and lockdowns. For instance, the then Coalition government sought the removal of an Instagram post in April 2021 that claimed "Covid-19 vaccine does not prevent Covid-19 infection or Covid-19 transmission". That statement clearly was accurate yet the official intervention via the Home Affairs Department claimed it breached Instagram's community guidelines because it was "potentially harmful information" that was "explicitly prohibited" by the platform. An April 2021 tweet was challenged because it claimed "Covid-19 was released or escaped from Wuhan laboratory in China and that it was funded by the US government". The Home Affairs Department claimed this was "explicitly prohibited" under Twitter's rules because it might "invoke a deliberate conspiracy by malicious and/or powerful forces", yet American intelligence agencies have found the most likely source of the virus was the Wuhan Institute of Virology, and it has been revealed that some work at the laboratory was funded by the US.
Note: For more along these lines, see concise summaries of deeply revealing news articles on government corruption and media manipulation from reliable sources.
---
Latest News
---
Key News Articles from Years Past
---