What really went on inside the Wuhan lab weeks before Covid erupted
Key Excerpts from Article on Website of Sunday Times (One of the UK's Leading Newspapers)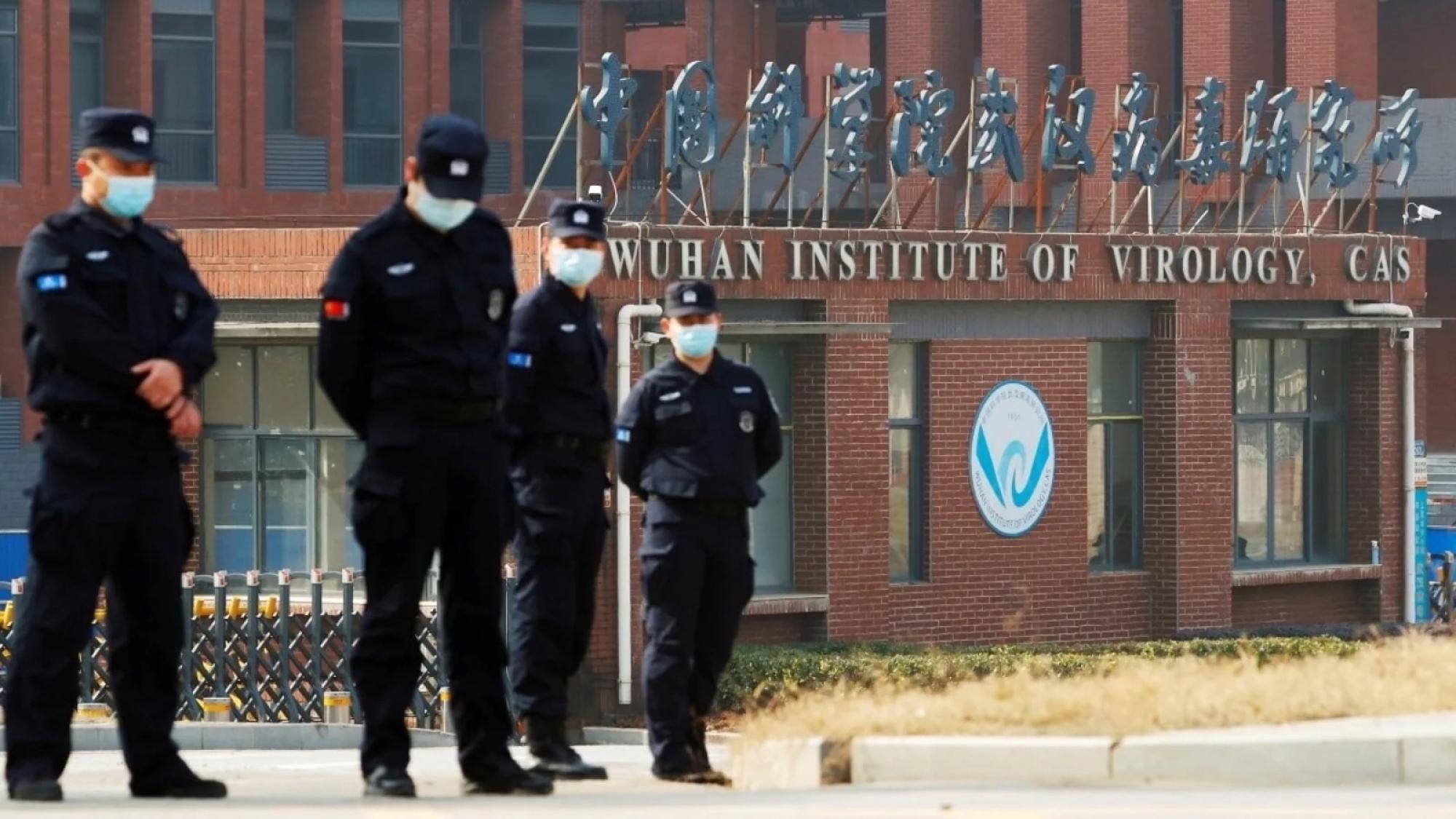 ---
Sunday Times (One of the UK's Leading Newspapers), June 10, 2023
Posted: June 18th, 2023
https://www.thetimes.co.uk/article/inside-wuhan-lab-covid-pa...
Scientists in Wuhan working alongside the Chinese military were combining the world's most deadly coronaviruses to create a new mutant virus just as the pandemic began. Investigators who scrutinized top-secret intercepted communications and scientific research believe Chinese scientists were running a covert project of dangerous experiments, which caused a leak from the Wuhan Institute of Virology and started the Covid-19 outbreak. The US investigators say one of the reasons there is no published information on the work is because it was done in collaboration with researchers from the Chinese military, which was funding it and which, they say, was pursuing bioweapons. The investigators' report was published in early 2021. It made two assertions: that Wuhan scientists were conducting experiments on RaTG13 from the Mongolian mine, and that covert military research, including laboratory animal experiments, was being done at the institute before the pandemic. Dr Steven Quay, a US scientist who advised the State Department on its investigation ... believes Covid-19 was created by inserting a furn cleavage site into one of the mine viruses and then serial passaging it through humanized mice. He submitted a statement to the US Senate explaining the process. "You infect the mice, wait a week or so, and then recover the virus from the sickest mice. Then you repeat. In a matter of weeks this directed evolution will produce a virus that can kill every humanized mouse."
Note: Don't miss this article by Michael Heisenberg titled "First People Sickened By COVID-19 Were Chinese Scientists At Wuhan Institute Of Virology, Say US Government Sources." And this article sheds more light on the pandemic's origins. For more along these lines, see concise summaries of deeply revealing news articles on the coronavirus from reliable major media sources.
---
Latest News
---
Key News Articles from Years Past
---