Documents Link Potential Covid Patient Zero to U.S.-funded Research in Wuhan
Key Excerpts from Article on Website of The Intercept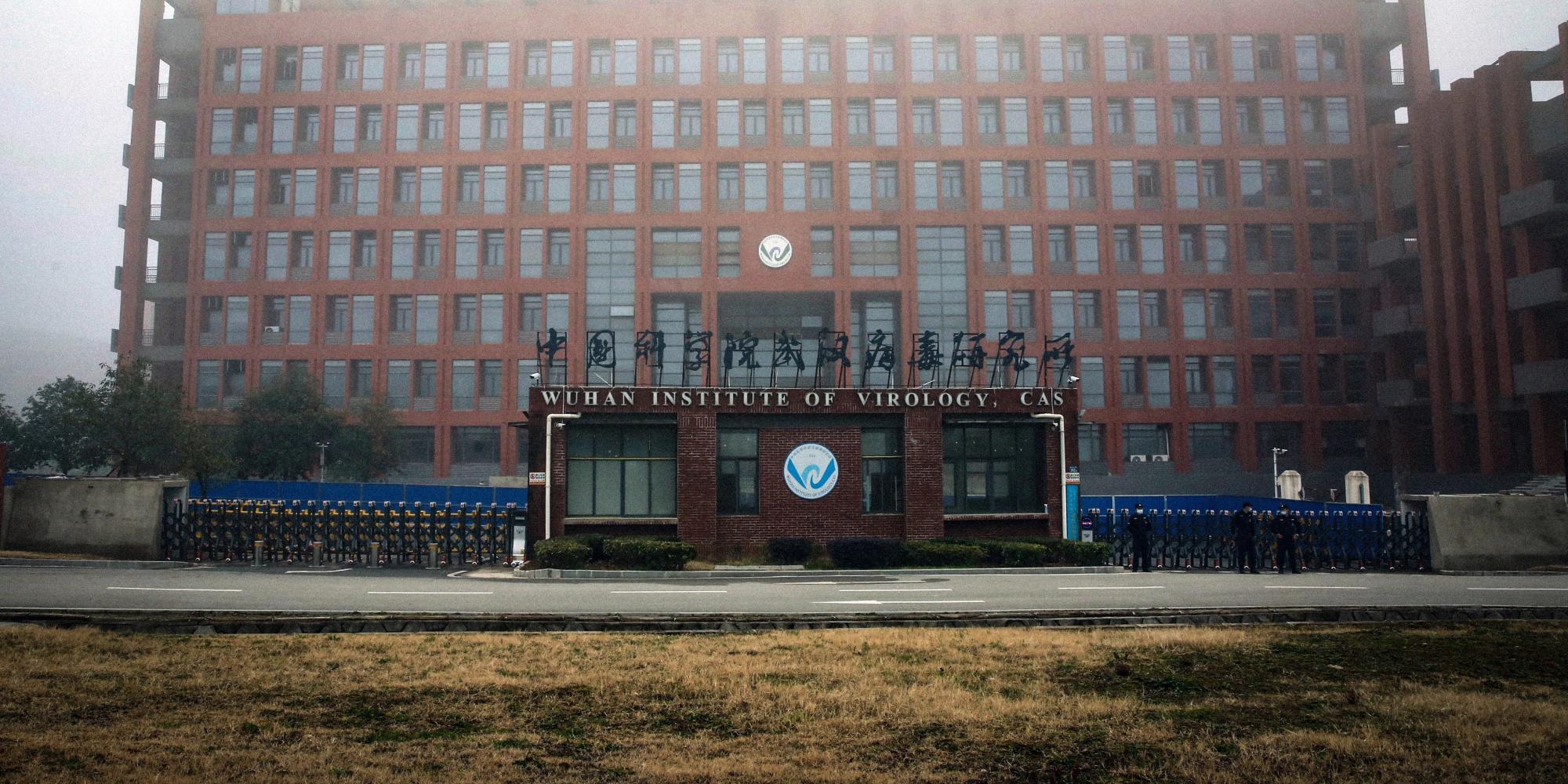 ---
The Intercept, June 17, 2023
Posted: June 26th, 2023
https://theintercept.com/2023/06/17/covid-origin-wuhan-patie...
One of the first Wuhan researchers reportedly sickened with Covid in fall 2019, Ben Hu, was getting U.S. financial support for risky gain-of-function research on coronaviruses, according to documents obtained through a Freedom of Information Act request. The funding came in three grants totaling $41 million, doled out by USAID and the National Institute of Allergy and Infectious Diseases, or NIAID, the agency then headed by Dr. Anthony Fauci. The news that U.S. intelligence had learned that three Wuhan Institute of Virology lab workers had been hospitalized with Covid symptoms in November 2019, significantly before the outbreak at the city's seafood market, was first reported by the Wall Street Journal in May 2021. But the revelation had curiously little impact on the broader debate over the origin of the pandemic, even as it would invalidate, if confirmed, the claim that the pandemic originated at the Huanan Seafood Wholesale Market. New reporting by Michael Shellenberger and Matt Taibbi, sourced to three government sources familiar with a State Department investigation, has identified the three lab workers as Ben Hu, Yu Ping, and Yan Zhu. The Times of London, meanwhile, also recently reported new details about activity in the Wuhan Institute of Virology. That report includes allegations about the Wuhan labs' collaboration with Chinese military scientists, buttressing what had once been dismissed as a fringe conspiracy theory: that the virus was connected to bioweapons research.
Note: Although it's clear that the US funded the research for the creation of the virus, the origin site from which the virus was created is still in question. To explore alternative views, Dr. David Martin has worked for various government agencies, where he uncovered significant biological and chemical weapons treaty violations. He makes an intriguing case for the virus being created in the US, exploring the history of bioweapons attacks tested on US soil and the possibility that SARS-CoV-2 was invented as a weapon.
---
Latest News
---
Key News Articles from Years Past
---