COVID-19 to blame for just 1% of new deaths: data
Key Excerpts from Article on Website of New York Post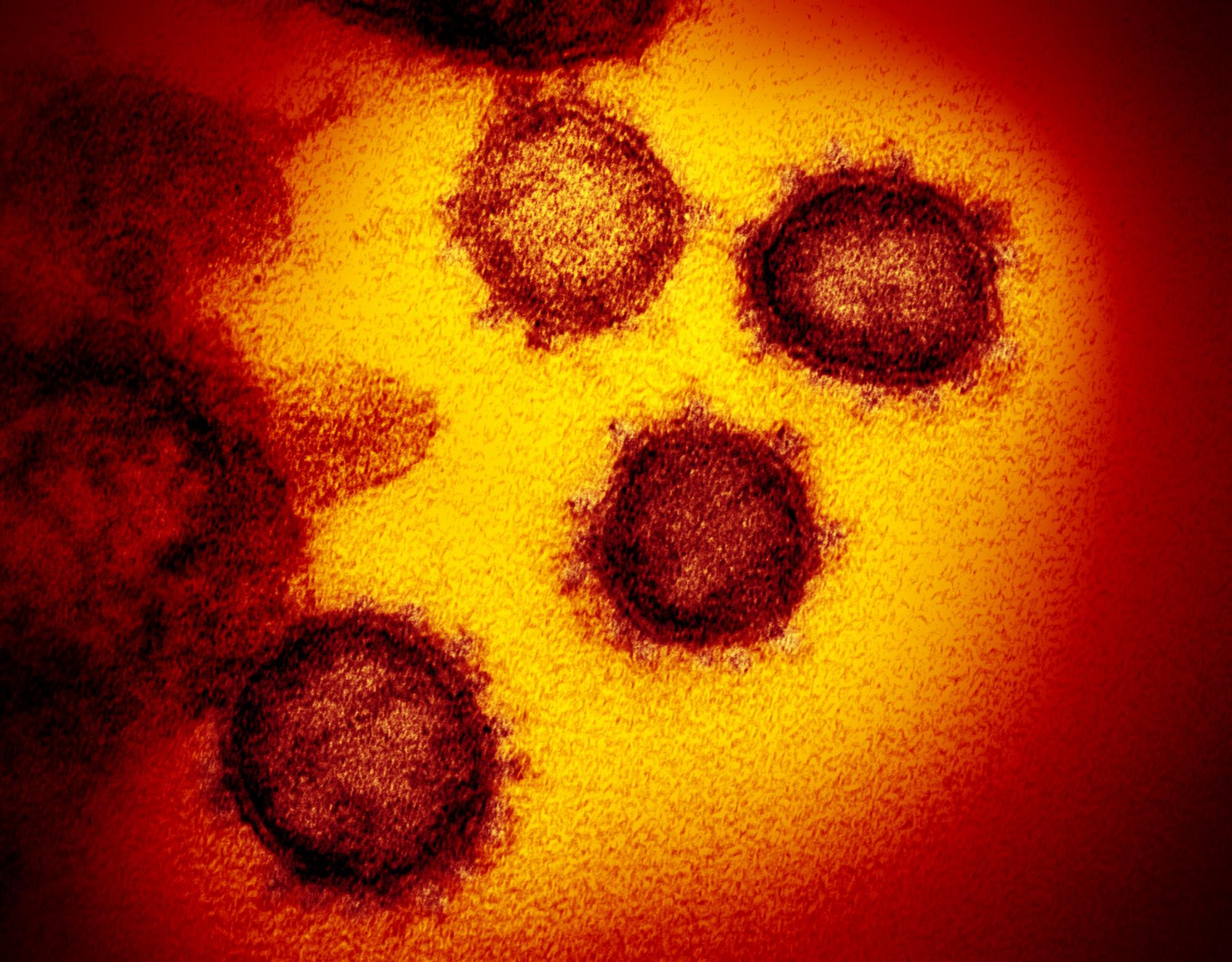 ---
New York Post, August 28, 2023
Posted: September 10th, 2023
https://nypost.com/2023/08/28/99-of-new-covid-19-deaths-repo...
Less than 2% of the deaths reported by the Centers for Disease Control and Prevention last week were caused by the coronavirus, new data shows. According to the CDC's COVID-19 dashboard, just 324 deaths logged in the week ending Aug. 19 — 1.7% of all fatalities nationwide — were attributed to the virus. This is a staggering difference from the peak of the pandemic in 2021, when one in three deaths had COVID-19 cited as the main cause. In New York, 2.1% of the deaths last week were tied to the virus. Florida and Maryland have the highest COVID-19 death rates at 3.4%, followed by Washington with 2.4%, while Tennessee and North Carolina each reported 2% — behind New York, but above the national average. The primary cause of death is defined as the condition, injury, disease, situation or event that initiated the chain of events resulting in a person's death. Weekly COVID-19 deaths are at their lowest numbers since March 2020, according to CDC data. But coronavirus cases recently jumped nationwide — with New York reporting a 55% increase at the beginning of August. The spike came as a new variant — dubbed EG.5, or Eris — emerged as the dominant strain, causing about 17% of COVID cases nationwide.
Note: For more along these lines, see concise summaries of deeply revealing news articles on the coronavirus from reliable major media sources.
---
Latest News
---
Key News Articles from Years Past
---