How rhythm shapes our lives
Key Excerpts from Article on Website of BBC News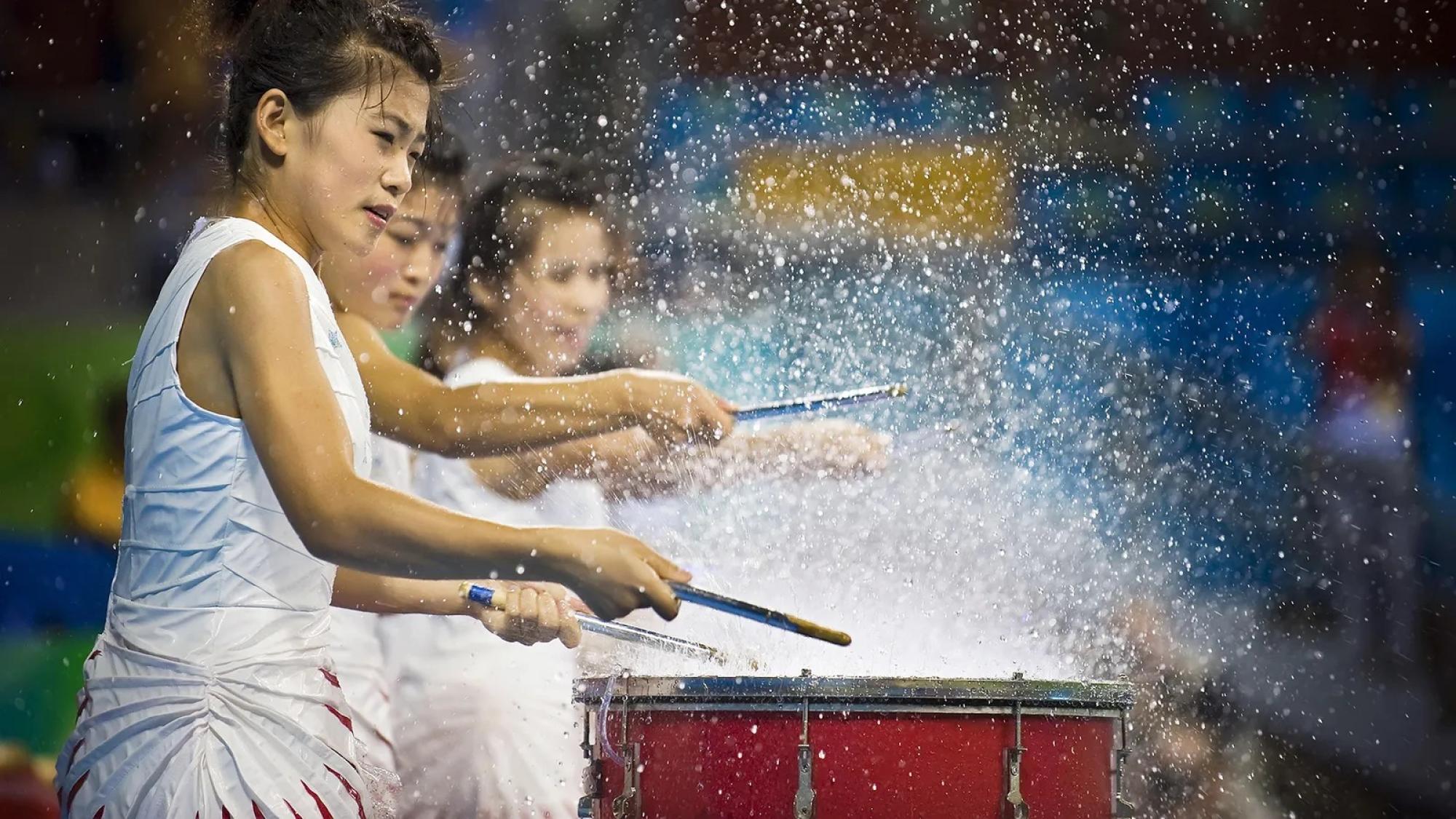 ---
BBC News, May 26, 2023
Posted: September 18th, 2023
https://www.bbc.com/future/article/20230526-how-rhythm-shape...
Why do we care about rhythm? It connects us to the world. It plays a role in listening, in language, in understanding speech in noisy places, in walking, and even in our feelings toward one another. Rhythm is much more than a component of music. We experience the rhythmic changes of the seasons. Some of us have menstrual cycles. We have circadian rhythms – daily cycles of mental and physical peaks and troughs. Tides, 17-year cicadas, lunar phases, perigees, and apogees are other naturally occurring rhythms. Human-made rhythms include the built world – street grids, traffic lights, crop fields, mowed designs in baseball diamond outfields, the backsplash behind the kitchen counter, spatial patterns in geometric visual artforms. Rhythms in the brain have been called out as a basis for consciousness itself. Even in very young children, being (literally) "in sync" with another person engenders positive feelings toward them. Music in general, and rhythm in particular, does an uncommonly good job fostering a sense of community. Indeed, music being played at negotiation sessions helps to smooth the conversations and leads to breakthroughs and compromises. Musicians Without Borders is used to form relationships in troubled regions around the world, to bring hope, comfort, and healing to diverse populations. The Resonance Project and the Jerusalem Youth Chorus, which are forming bonds between Israeli and Palestinian children, are other examples of using musical rhythm to overcome differences.
Note: Explore more positive stories like this in our comprehensive inspiring news articles archive focused on solutions and bridging divides.
---
Top Inspiring News Articles
---
Top Inspiring News Articles from Years Past
---