A surprisingly radical proposal: Make people happier — not just wealthier and healthier
Key Excerpts from Article on Website of Vox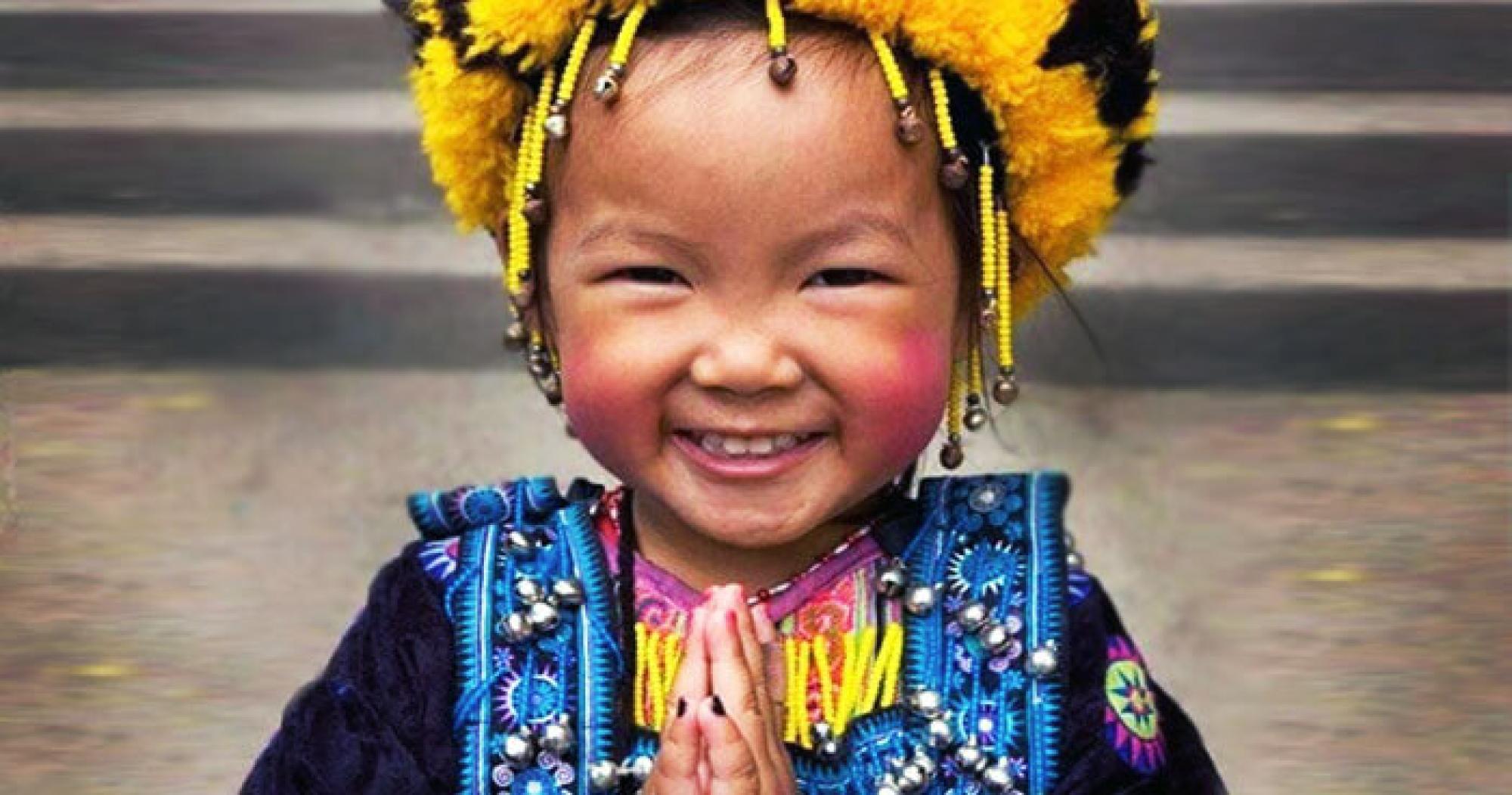 ---
Vox, October 18, 2023
Posted: October 29th, 2023
https://www.vox.com/the-highlight/23862090/subjective-wellbe...
Economists love things they can measure objectively, like the number of deaths in a village or the number of dollars in an account. So over the past century, they've focused on measuring health and wealth. The best policy programs for society are deemed to be the ones that save the most lives, say, or increase gross domestic product (GDP) by the widest margin. And there's a good rationale for using a metric like GDP as a shorthand for well-being: There is a very high correlation between a nation's GDP per capita and its self-reported life satisfaction. But a strong predictor is not a perfect predictor. As we've gathered more data on the happiness of different populations, it's become clear that increasing wealth and health do not always go hand in hand with increasing happiness. By the economists' objective measures, people in rich countries like the US should be doing great — and yet Americans are only becoming more miserable. A growing chorus of experts argues that helping people is ultimately about making them happier — not just wealthier or healthier — and the best way to find out how happy people are is to just ask them directly. It's a revolution in thinking that's gathering force in policy and charity circles alike, and it's starting to upend conventional wisdom about the best ways to do good. Part of the virtue of the subjective approach is that people can bring whatever matters to them into their assessments. So, how much meaning you have in your life could be an input into that.
Note: Explore more positive stories like this in our comprehensive inspiring news articles archive focused on solutions and bridging divides.
---
Top Inspiring News Articles
---
Top Inspiring News Articles from Years Past
---