How Thorn Is Fighting To Eliminate Child Sexual Abuse From The Internet
Key Excerpts from Article on Website of Forbes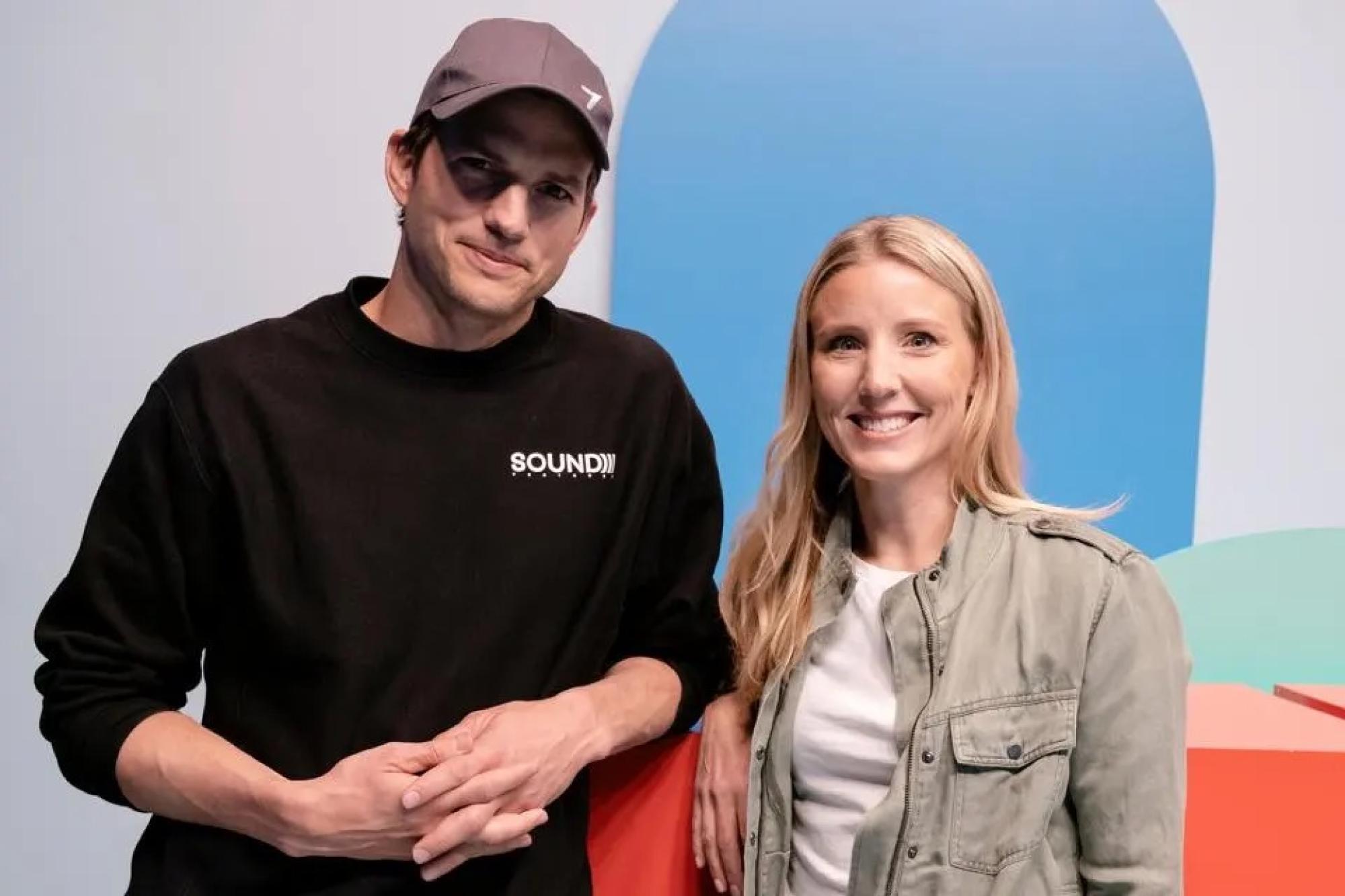 ---
Forbes, August 14, 2019
Posted: July 5th, 2020
https://www.forbes.com/sites/meimeifox/2019/08/14/how-thorn-...
Child sexual abuse material has exploded since the dawn of the internet era, while child sex trafficking also has increased as a result of being made easier for traffickers. The number of child sexual abuse files exchanged online grew from 450,000 in 2004 to 25 million in 2015, according to the National Center for Missing and Exploited Children. Ashton Kutcher and Demi Moore cofounded Thorn to combat this problem. The non-profits mission is to build technology to defend children from sexual abuse online by eliminating all child sexual abuse material from the internet. Thorn partners across the tech industry, government and NGOs and leverages technology to combat predatory behavior, rescue victims, and protect vulnerable children. The non-profits products are used today in 35 countries and have helped identify more than 30,000 victims of abuse, 10,000 of whom were children. Recently, Thorn was one of eight recipients to share in an over $280 million grant from The Audacious Project by TED. As CEO of Thorn, Julie Cordua manages the Thorn Technology Task Force, the largest organization of its kind, uniting technology companies committed to fighting child exploitation. We saw how technology was being used to exploit our children through child sex trafficking, the spread of child sexual abuse material, and online grooming and coercion. Yet there was no concentrated effort to use technology to fight back and stop this abuse, Cordua says.
Note: Explore a treasure trove of concise summaries of incredibly inspiring news articles which will inspire you to make a difference.
---
Top Inspiring News Articles
---
Top Inspiring News Articles from Years Past
---