A Canadian study gave $7,500 to homeless people. Here's how they spent it.
Key Excerpts from Article on Website of Vox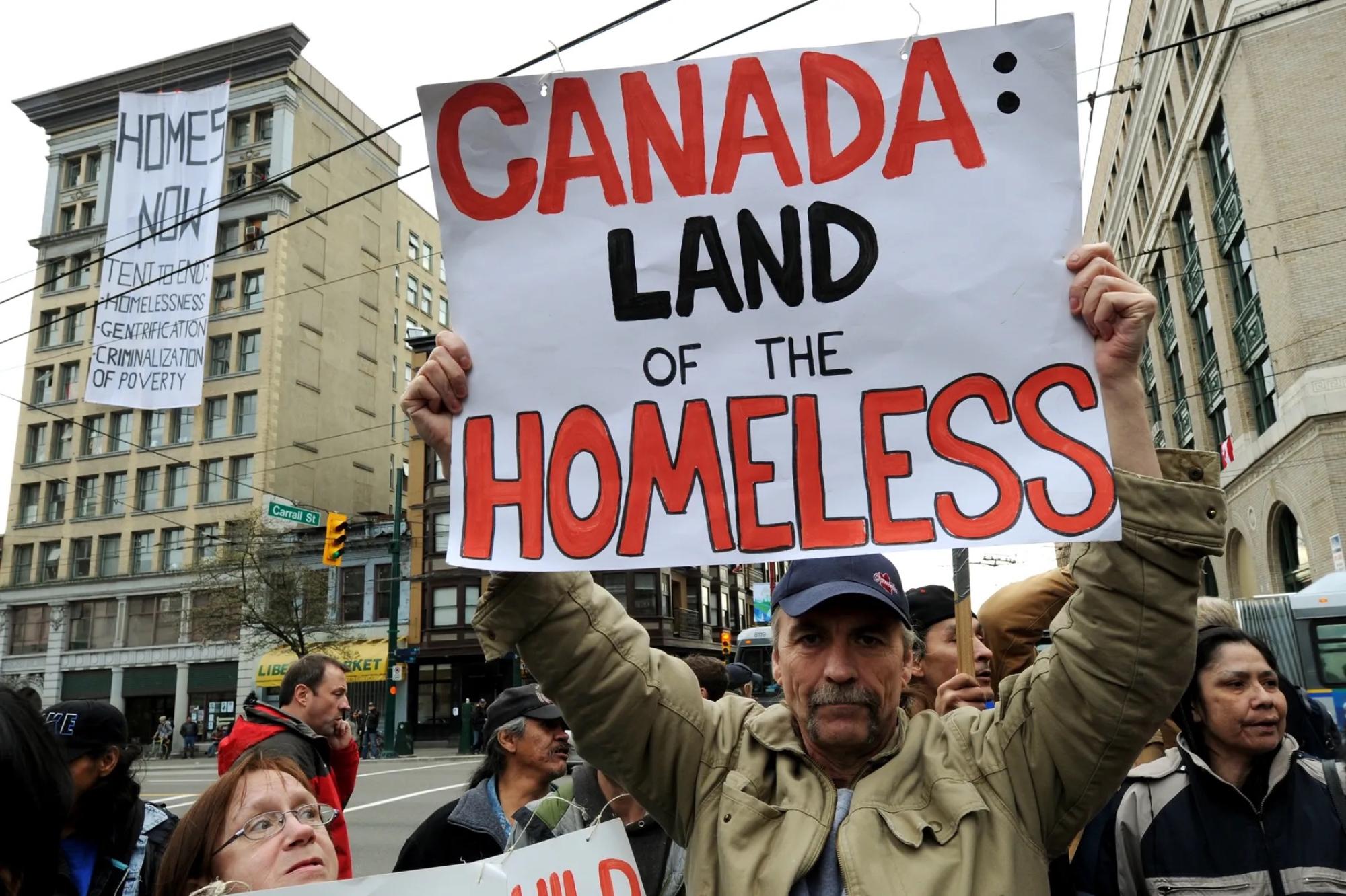 ---
Vox, September 2, 2023
Posted: September 18th, 2023
https://www.vox.com/future-perfect/21528569/homeless-poverty...
Ray, a man in his 50s, used to live in an emergency homeless shelter in Vancouver, Canada. Then he participated in a study that changed his life. The newly published, peer reviewed PNAS study, conducted by the charity Foundations for Social Change in partnership with the University of British Columbia, was fairly simple. It identified 50 people in the Vancouver area who had become homeless in the past two years. In spring 2018, it gave them each one lump sum of $7,500 (in Canadian dollars). And it told them to do whatever they wanted with the cash. Over the next year, the study followed up with the recipients periodically, asking how they were spending the money and what was happening in their lives. The recipients of the cash transfers did not increase spending on drugs, tobacco, and alcohol, but did increase spending on food, clothes, and rent. What's more, they moved into stable housing faster and saved enough money to maintain financial security over the year of follow-up. "Counter to really harmful stereotypes, we saw that people made wise financial choices," Claire Williams, the CEO of Foundations for Social Change, [said]. What's more ... giving out the cash transfers in the Vancouver area actually saved the broader society money. Enabling 50 people to move into housing faster saved the shelter system $8,277 per person over the year, for a total savings of $413,850. That's more than the value of the cash transfers, which means the transfers pay for themselves.
Note: Explore more positive stories like this in our comprehensive inspiring news articles archive focused on solutions and bridging divides.
---
Top Inspiring News Articles
---
Top Inspiring News Articles from Years Past
---