We need regenerative farming, not geoengineering
Key Excerpts from Article on Website of The Guardian (One of the UK's Leading Newspapers)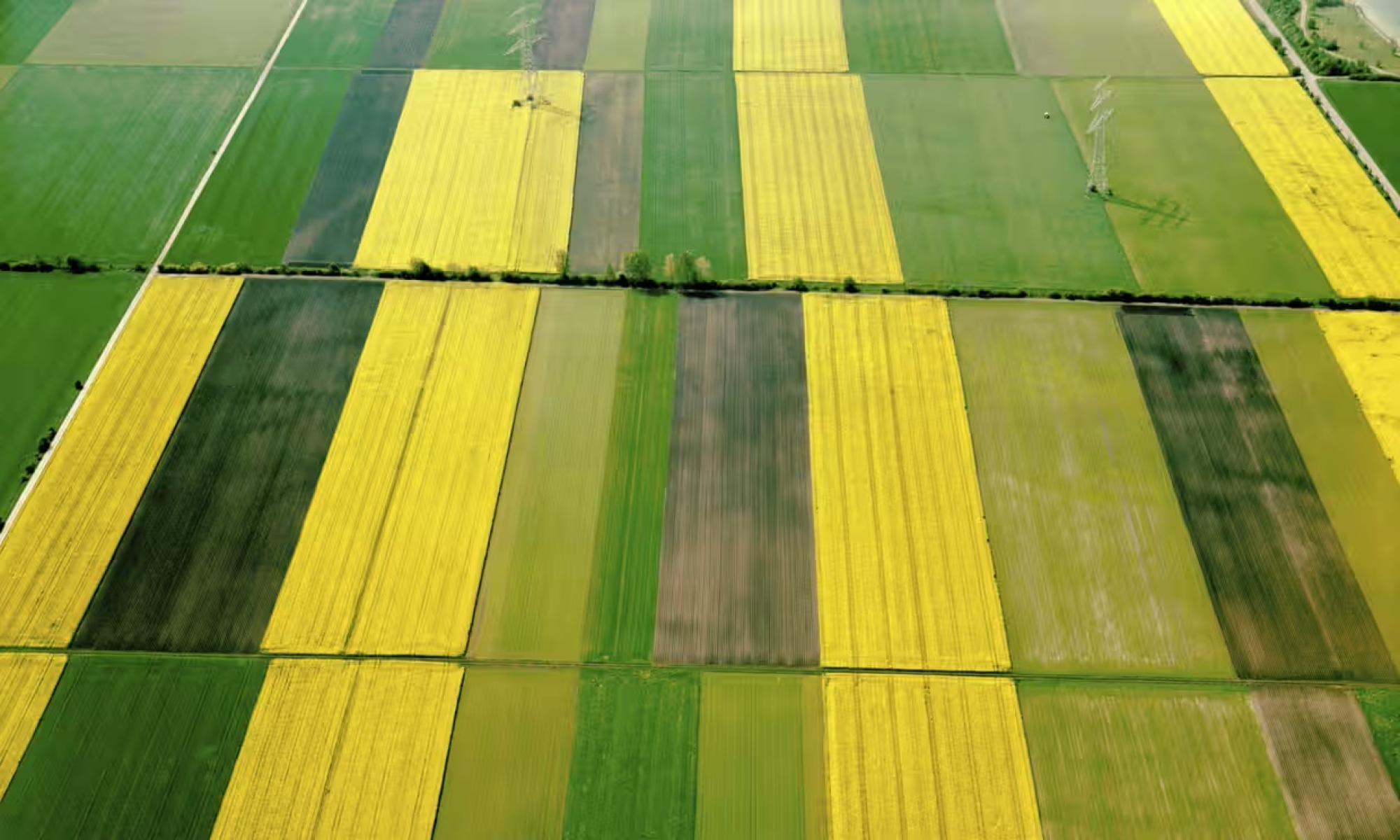 ---
The Guardian (One of the UK's Leading Newspapers), March 9, 2015
Posted: August 15th, 2023
https://www.theguardian.com/sustainable-business/2015/mar/09...
Geoengineering is a technological fix that leaves the economic and industrial system causing climate change untouched. The mindset behind geoengineering stands in sharp contrast to an emerging ecological, systems approach taking shape in the form of regenerative agriculture. More than a mere alternative strategy, regenerative agriculture represents a fundamental shift in our culture's relationship to nature. Regenerative agriculture comprises an array of techniques that rebuild soil and, in the process, sequester carbon. Typically, it uses cover crops and perennials so that bare soil is never exposed, and grazes animals in ways that mimic animals in nature. It also offers ecological benefits far beyond carbon storage: it stops soil erosion, remineralises soil, protects the purity of groundwater and reduces damaging pesticide and fertiliser runoff. Yields from regenerative methods often exceed conventional yields. Likewise, since these methods build soil, crowd out weeds and retain moisture, fertiliser and herbicide inputs can be reduced or eliminated entirely, resulting in higher profits for farmers. No-till methods can sequester as much as a ton of carbon per acre annually. In the US alone, that could amount to nearly a quarter of current emissions. Ultimately, climate change challenges us to rethink our long-standing separation from nature. It is time to fall in love with the land, the soil, and the trees, to halt their destruction and to serve their restoration.
Note: Explore more positive stories like this in our comprehensive inspiring news articles archive focused on solutions and bridging divides.
---
Top Inspiring News Articles
---
Top Inspiring News Articles from Years Past
---