The Theory That Men Evolved to Hunt and Women Evolved to Gather Is Wrong
Key Excerpts from Article on Website of Scientific American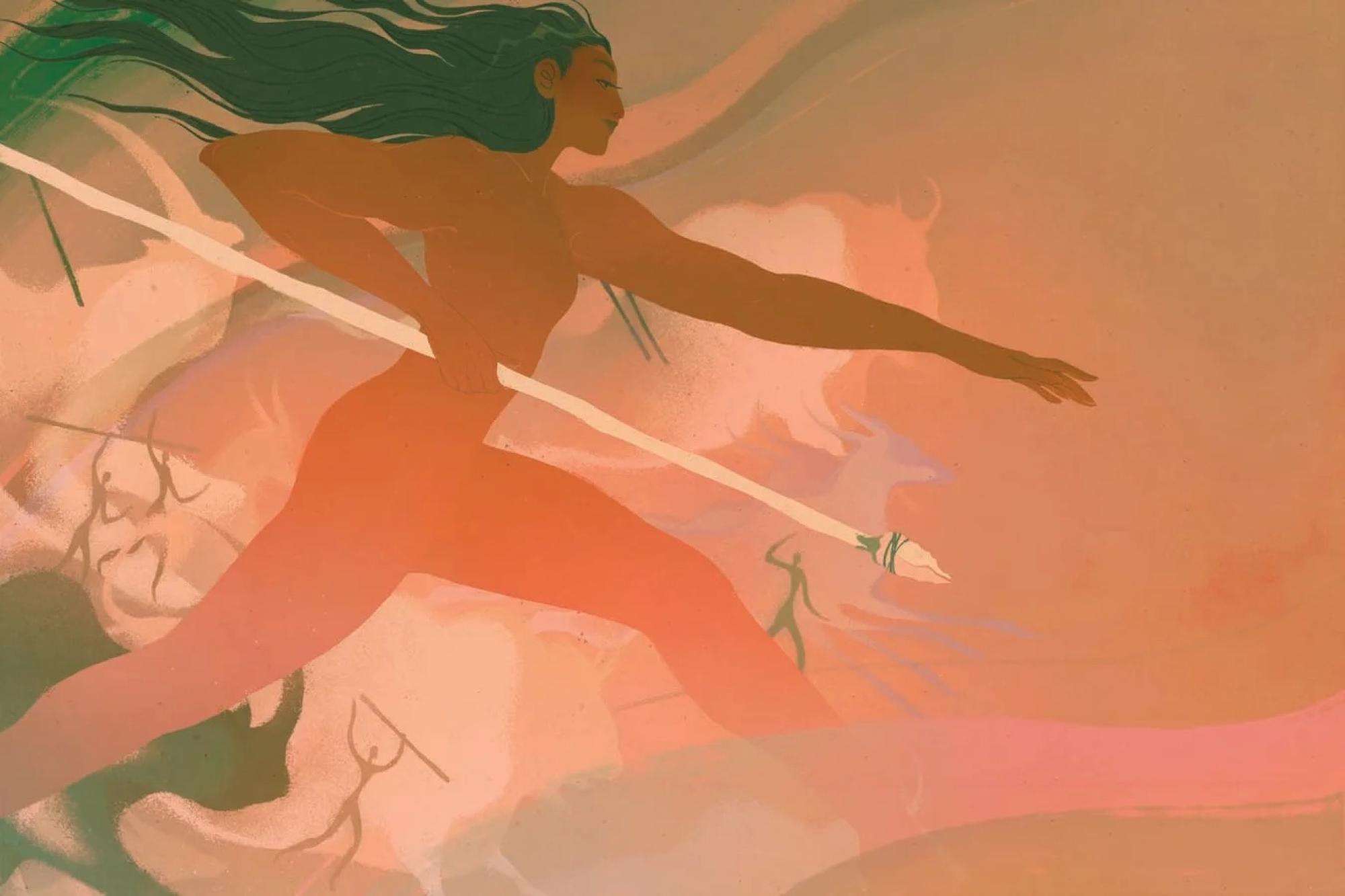 ---
Scientific American, November 1, 2023
Posted: November 19th, 2023
https://www.scientificamerican.com/article/the-theory-that-m...
The influential idea that in the past men were hunters and women were not isn't supported by the available evidence. Women are physiologically better suited than men to endurance efforts such as running marathons. This advantage bears on questions about hunting because a prominent hypothesis contends that early humans are thought to have pursued prey on foot over long distances until the animals were exhausted. Furthermore, the fossil and archaeological records, as well as ethnographic studies of modern-day hunter-gatherers, indicate that women have a long history of hunting game. Females are ... dominating ultraendurance events such as the more than 260-mile Montane Spine foot race through England and Scotland, the 21-mile swim across the English Channel and the 4,300-mile Trans Am cycling race. In 2018 English runner Sophie Power ran the 105-mile Ultra-Trail du Mont-Blanc race in the Alps while still breastfeeding her three-month-old at rest stations. Observations of recent and contemporary foraging societies provide direct evidence of women participating in hunting. The most cited examples come from the Agta people of the Philippines. Agta women hunt while menstruating, pregnant and breastfeeding, and they have the same hunting success as Agta men. They are hardly alone. A recent study of ethnographic data spanning the past 100 years ... found that women from a wide range of cultures hunt animals for food.
Note: Explore more positive stories like this in our comprehensive inspiring news articles archive focused on solutions and bridging divides.
---
Top Inspiring News Articles
---
Top Inspiring News Articles from Years Past
---