How social media platforms can reduce polarization
Key Excerpts from Article on Website of Brookings Institute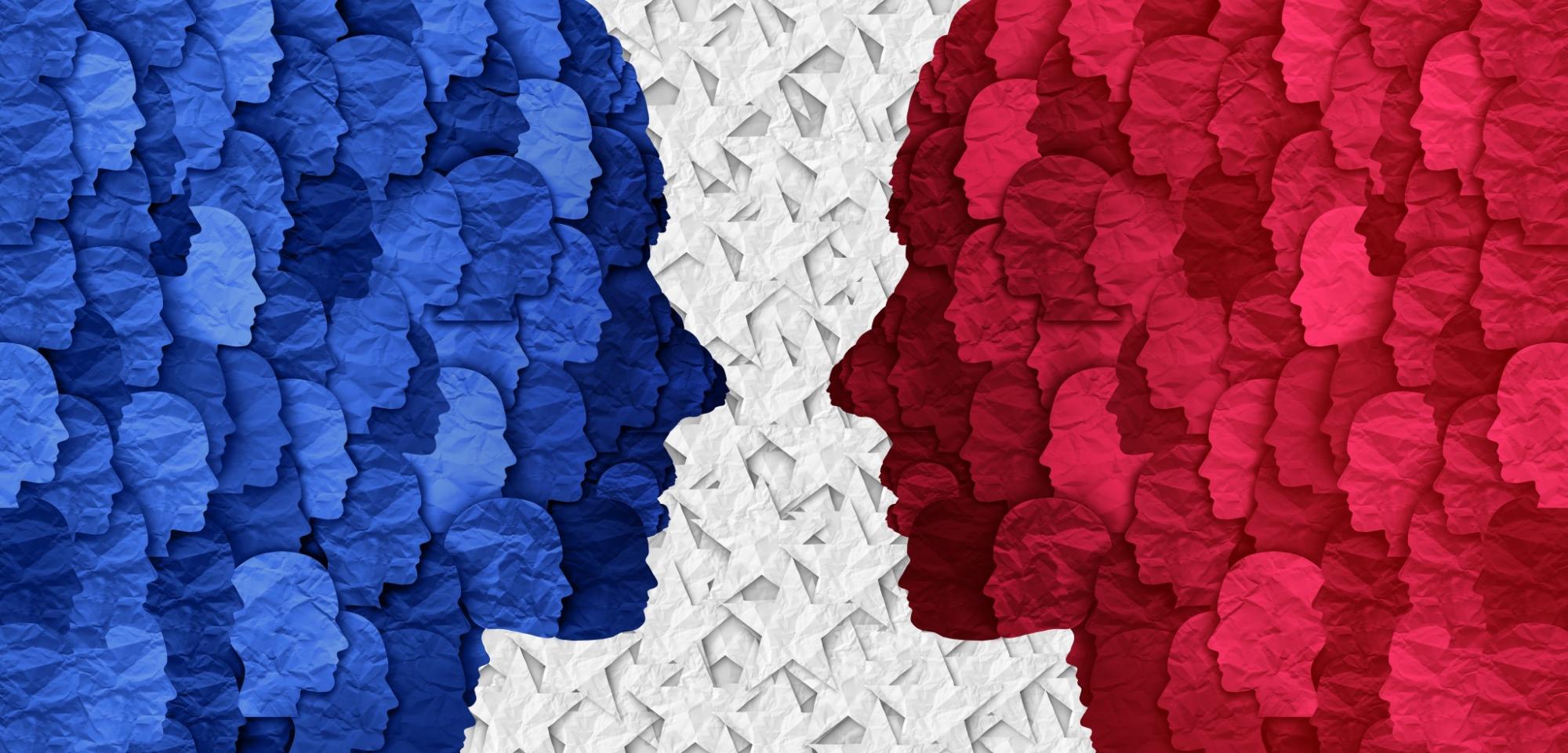 ---
Brookings Institute, December 21, 2022
Posted: July 17th, 2023
https://www.brookings.edu/articles/how-social-media-platform...
Polarization is widely recognized as one of the most pressing issues now facing the United States. Even as polarization has increased in recent years, survey research has consistently shown that many Americans think the nation is more divided than it truly is. Meanwhile, Democrats and Republicans think they dislike each other more than they actually do. Social media companies are often blamed for driving greater polarization by virtue of the way they segment political audiences and personalize recommendations in line with their users' existing beliefs and preferences. Given their scale and reach, however, they are also uniquely positioned to help reduce polarization. Jamie Settle's work demonstrates, through a combination of surveys and experiments, that affective polarization is likely to rise when social media users encounter content with partisan cues, even if the content is not explicitly political. A 2020 study by Hunt Allcott and colleagues echoes these concerns. The authors asked some participants to refrain from using Facebook for four weeks. Afterward, these participants reported holding less polarized political views than those who had not been asked to refrain from using Facebook. Deactivating Facebook also made people less hostile toward "the other party." When people interact with someone from their social "outgroup," they often come to view that outgroup in a more favorable light. Spreading more examples of positive intergroup contact ... could go a long way.
Note: Read the full article to explore what social media platforms can do to reduce polarization. For more, read how the people of Taiwan created an online space for debate where politicians can interact with citizens in ways that foreground consensus, and not division.
---
Top Inspiring News Articles
---
Top Inspiring News Articles from Years Past
---