Lessons from brain science — and history's peacemakers — for resolving conflicts
Key Excerpts from Article on Website of NPR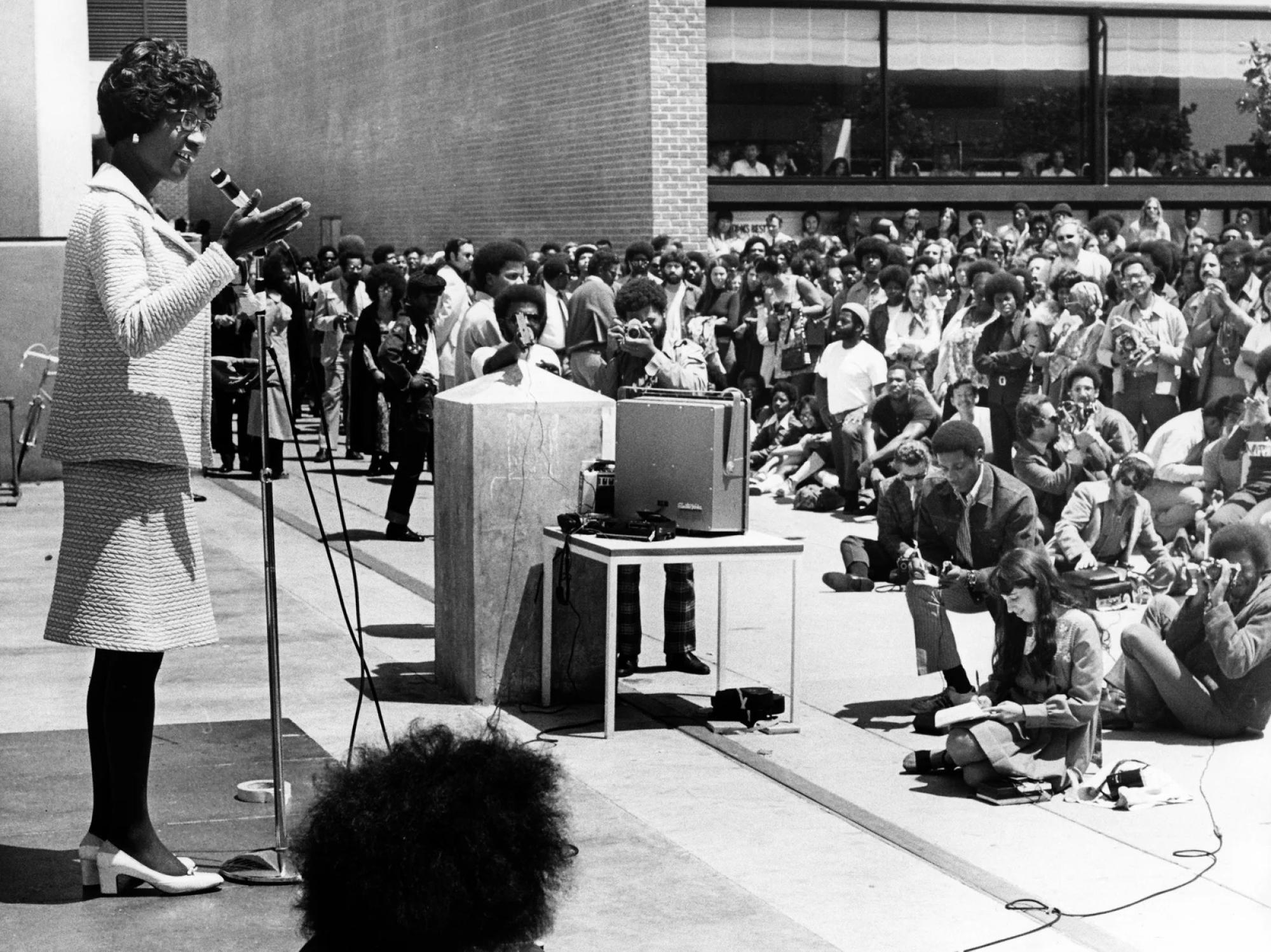 ---
NPR, November 4, 2023
Posted: November 19th, 2023
https://www.npr.org/sections/health-shots/2023/11/04/1209395...
Tim Phillips, a veteran conflict-resolution expert, helped negotiate some of the most fraught conflicts in modern history — ceasefires of religious clashes in Northern Ireland and the establishment of what became South Africa's Truth and Reconciliation Commission after apartheid. Defusing an escalating situation ... first requires releasing a brain hijacked by defensive emotion. Phillips says it means saying to your opponent, for example: "I understand how important this is to you; I understand this is core to your identity and your community, and I respect your sacred values." It means reflecting your opponent's humanity back to them. A similar approach, he says, can help reduce toxic polarization. It's effective because in the heat of argument, people tend to demonize one another; counteracting that can neutralize assumptions of negative intent. Phillips says he's seen people emotionally disarm the opposition in a disagreement simply by recognizing their humanity. It can bring together fierce adversaries, and change history. Shirley Chisholm, the first Black congresswoman in the U.S., was battling for the Democratic presidential nomination with political rival ... George Wallace, a fierce segregationist. After he was shot in an attempted assassination, Chisholm visited him in the hospital and prayed at his bedside. "Wallace's daughter later said that that gesture of compassion completely changed her father," Phillips says. Wallace reportedly wept openly, and shifted his stance on racial segregation.
Note: Explore more positive stories like this in our comprehensive inspiring news articles archive focused on solutions and bridging divides.
---
Top Inspiring News Articles
---
Top Inspiring News Articles from Years Past
---