Building bridges in the midst of conflict: 12 organizations working for Israel-Palestine peace
Key Excerpts from Article on Website of Optimist Daily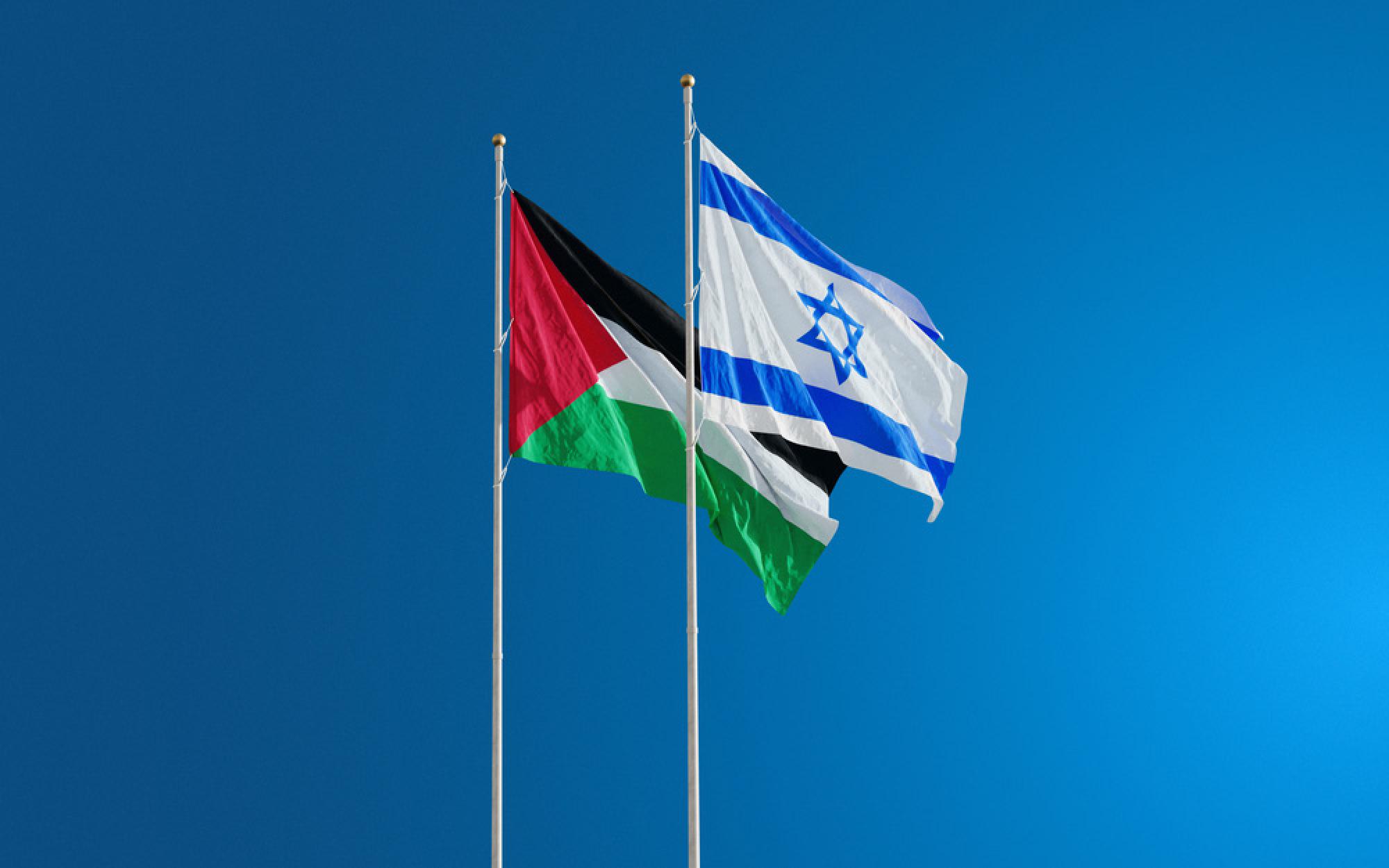 ---
Optimist Daily, October 25, 2023
Posted: November 7th, 2023
https://www.optimistdaily.com/2023/10/building-bridges-in-th...
While the sad reality of violence and division dominates the media, countless grassroots organizations are working tirelessly to bring peace and reconciliation to the Israel-Palestine conflict. As the region continues to be ravaged by violence, Standing Together, Israel's largest Arab-Jewish grassroots organization, brings together Jewish and Palestinian volunteers. They labor relentlessly to assist victims of continuous violence while also campaigning for peace, equality, social justice, and climate justice. Their message is clear: the future they envision is one of peace, Israeli and Palestinian independence, full equality, and environmental justice. The Parents Circle – Families Forum, which includes over 600 families who have lost loved ones in the conflict, is a symbol of reconciliation. This joint Israeli-Palestinian organization encourages conversation and reconciliation through education, public gatherings, and media participation, presenting a ray of hope for a future of coexistence. Integrated schools in Israel, where Jewish and Palestinian children attend classes together, serve as an example of a more inclusive future. Hand in Hand promotes understanding by bringing parents together for debate and shared study of Hebrew and Arabic. They are sowing seeds of oneness. Jerusalem Peacebuilders brings together Israelis, Palestinians, and Americans with the goal of developing tomorrow's leaders. Their work highlights the futility of violent war and the critical need for nonviolence.
Note: Explore more positive stories like this in our comprehensive inspiring news articles archive focused on solutions and bridging divides.
---
Top Inspiring News Articles
---
Top Inspiring News Articles from Years Past
---