As Gaza crumbles, those speaking up for innocent Palestinians are being silenced and sacked
Key Excerpts from Article on Website of The Guardian (One of the UK's Leading Newspapers)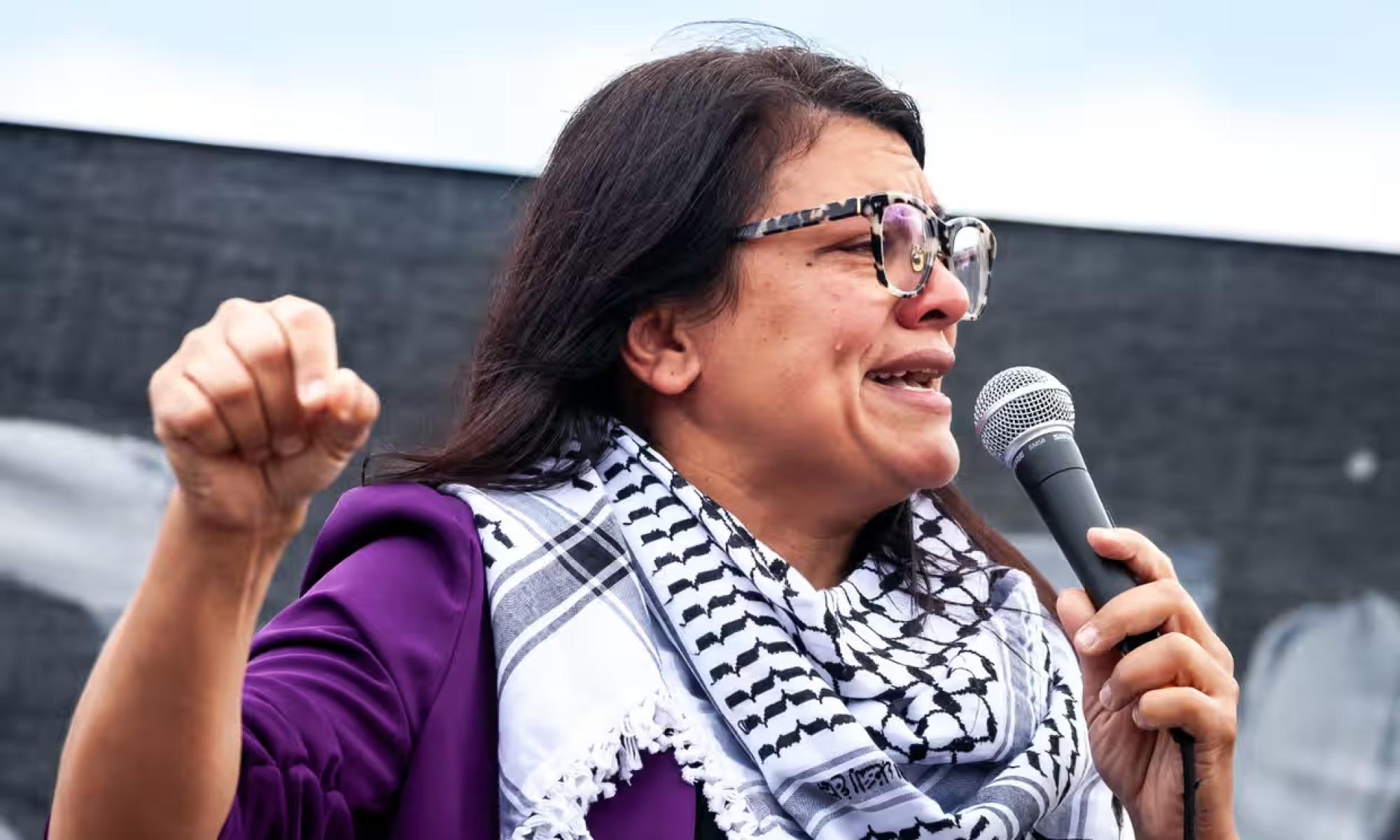 ---
The Guardian (One of the UK's Leading Newspapers), October 31, 2023
Posted: November 7th, 2023
https://www.theguardian.com/commentisfree/2023/oct/31/gaza-i...
Ever since Israel responded to Hamas's atrocities with a vicious onslaught that has killed more than 8,000 Palestinians there has been an attempt to silence, intimidate and harass Palestinian sympathisers. Inevitably, it is Palestinians who suffer the brunt of a campaign to stigmatise even the most basic opposition to the mass slaughter of their people. Viet Thanh Nguyen, the son of refugees and a sympathiser with other displaced people, had a talk at the 92nd Street Y centre in New York postponed after he signed an open letter demanding an "end to the violence and destruction in Palestine". What of the US Campaign for Palestinian Rights, whose longstanding conference in Houston was cancelled following the Orthodox Jewish Chamber of Commerce describing the event as "a conference for Hamas supporters"? The Hilton cited security concerns as the reason for the cancellation. The keynote speaker, Rashida Tlaib, the first ever elected Palestinian-American congresswoman, has been targeted by a Republican smear campaign, with an attempt to censure her for "antisemitic activity" and "sympathising with terrorist organisations" – all baseless attacks. Meanwhile, MSNBC reportedly stopped three of its Muslim broadcasters from presenting their shows, with no explanation. The broadcaster claimed any change in programming as "coincidental". This intimidation has deadly consequences: it undermines public pressure on Israel's western allies to stop the slaughter and end the occupation.
Note: For more along these lines, see concise summaries of deeply revealing news articles on war and media manipulation from reliable sources.
---
Latest News
---
Key News Articles from Years Past
---