'Hamas has created additional demand': Wall Street eyes big profits from war
Key Excerpts from Article on Website of The Guardian (One of the UK's Leading Newspapers)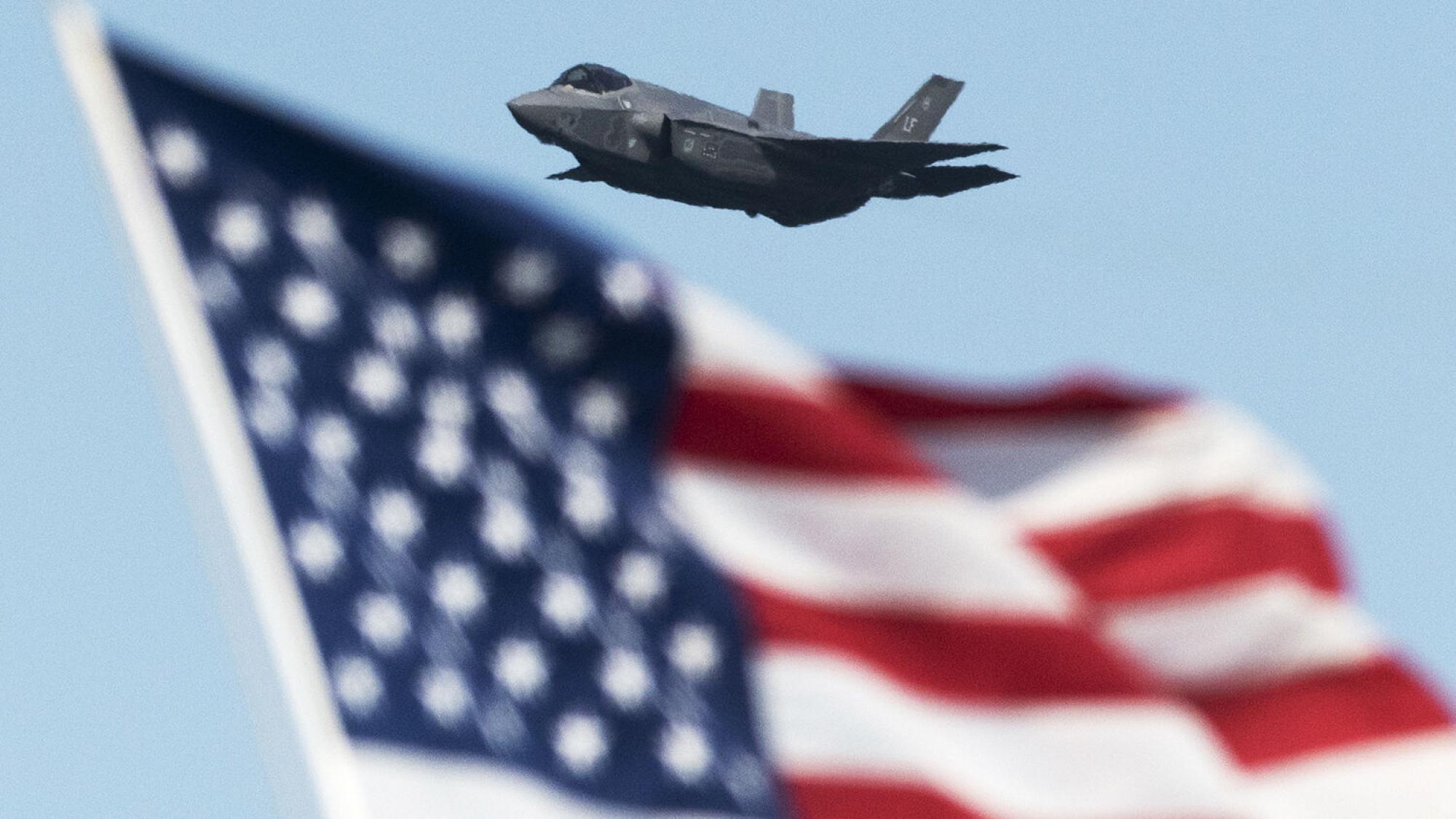 ---
The Guardian (One of the UK's Leading Newspapers), October 30, 2023
Posted: November 7th, 2023
https://www.theguardian.com/world/2023/oct/30/wall-street-mo...
The United Nations has warned that there was "clear evidence" that war crimes may have been committed in "the explosion of violence in Israel and Gaza". Meanwhile, Wall Street is hoping for an explosion in profits. During third-quarter earnings calls this month, analysts from Morgan Stanley and TD Bank took note of this potential profit-making escalation in conflict and asked unusually blunt questions about the financial benefit of the war between Israel and Hamas. TD Cowen's Cai von Rumohr, managing director and senior research analyst specializing in the aerospace industry, [asked] about the upside for General Dynamics, an aerospace and weapons company in which TD Asset Management holds over $16m in stock. The aerospace and weapons sector ... enjoyed a 7-percentage point jump in value in the immediate aftermath of Hamas's 7 October attack on Israel and the beginning of Israel's bombardment of Gaza. "Hamas has created additional demand, we have this $106bn request from the president," said Von Rumohr, during General Dynamics' earnings call on 25 October. "Can you give us some general color in terms of areas where you think you could see incremental acceleration in demand?" Aside from the callousness of casually discussing the financial benefits of far-off armed conflict, the comments raise questions about whether these major institutional shareholders of weapons stocks are abiding by their own human rights policies.
Note: For more along these lines, see concise summaries of deeply revealing news articles on war and corporate corruption from reliable major media sources.
---
Latest News
---
Key News Articles from Years Past
---