What went wrong? Questions emerge over Israel's intelligence prowess after Hamas attack
Key Excerpts from Article on Website of Associated Press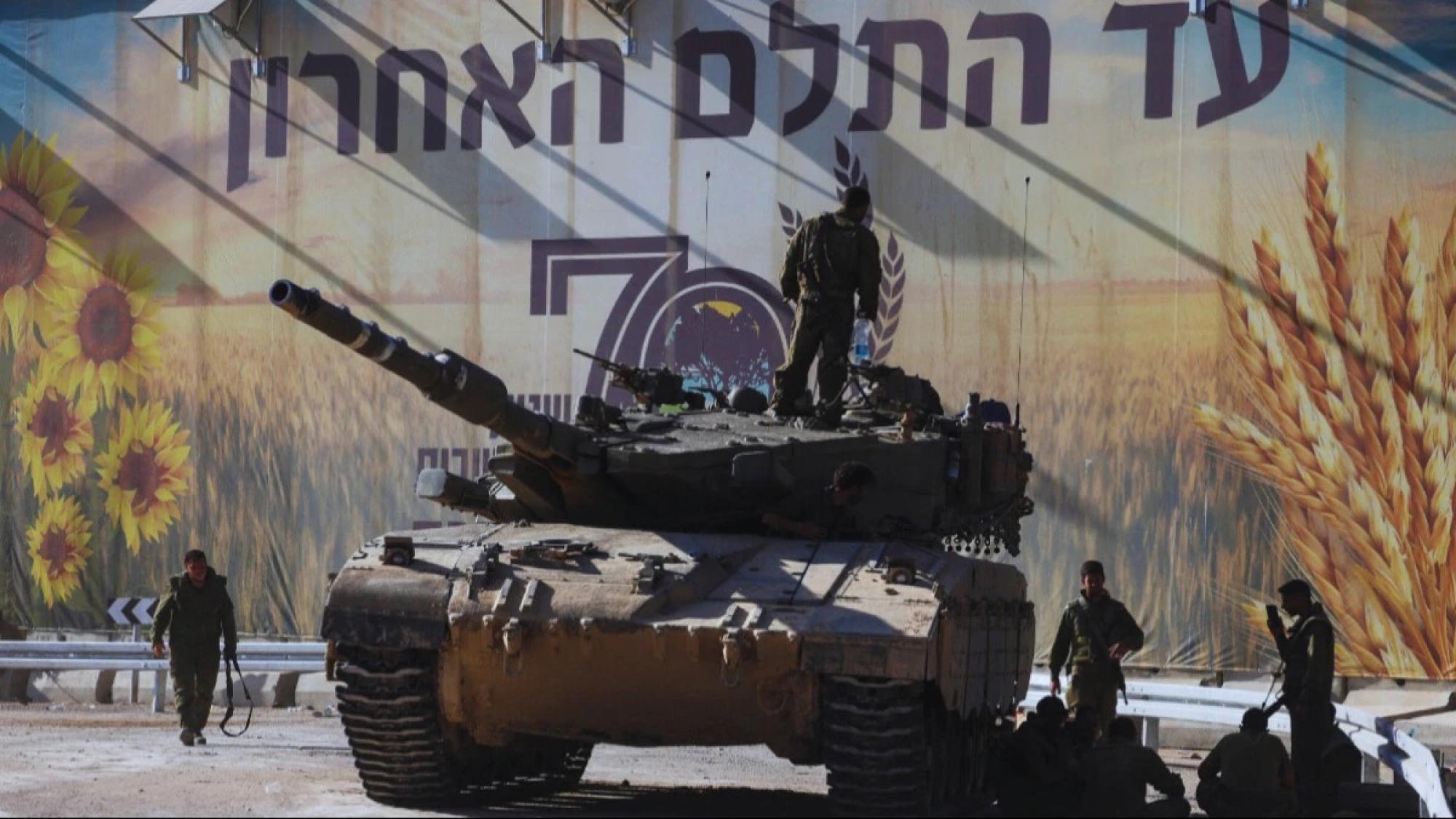 ---
Associated Press, October 9, 2023
Posted: October 16th, 2023
https://apnews.com/article/israel-hamas-gaza-attack-intel-a5...
For Palestinians in Gaza, Israel's eyes are never very far away. Surveillance drones buzz constantly from the skies. The highly-secured border is awash with security cameras and soldiers on guard. But Israel's eyes appeared to have been closed in the lead-up to an unprecedented onslaught by the militant Hamas group, which broke down Israeli border barriers and sent hundreds of militants into Israel to carry out a brazen attack that has killed hundreds. Israel withdrew troops and settlers from the Gaza Strip in 2005. But even after Hamas overran Gaza in 2007, Israel appeared to maintain its edge, using technological and human intelligence. It claimed to know the precise locations of Hamas leadership and appeared to prove it through the assassinations of militant leaders in surgical strikes, sometimes while they slept in their bedrooms. Israel has known where to strike underground tunnels used by Hamas to ferry around fighters and arms. Despite those abilities, Hamas was able to keep its plan under wraps. The ferocious attack, which likely took months of planning and meticulous training and involved coordination among multiple militant groups, appeared to have gone under Israel's intelligence radar. An Egyptian intelligence official said Egypt, which often serves as a mediator between Israel and Hamas, had spoken repeatedly with the Israelis about "something big," without elaborating. He said Israeli officials were focused on the West Bank and played down the threat from Gaza.
Note: According to Efrat Fenigson, a former Israeli soldier who served on the Gaza border, "A cat moving alongside the fence is triggering all forces." How could Israeli intelligence not have known that this attack was coming? For more along these lines, see concise summaries of deeply revealing news articles on intelligence agency corruption and war from reliable major media sources.
---
Latest News
---
Key News Articles from Years Past
---