The trauma doctor: Gabor Maté on happiness, hope and how to heal our deepest wounds
Key Excerpts from Article on Website of The Guardian (One of the UK's Leading Newspapers)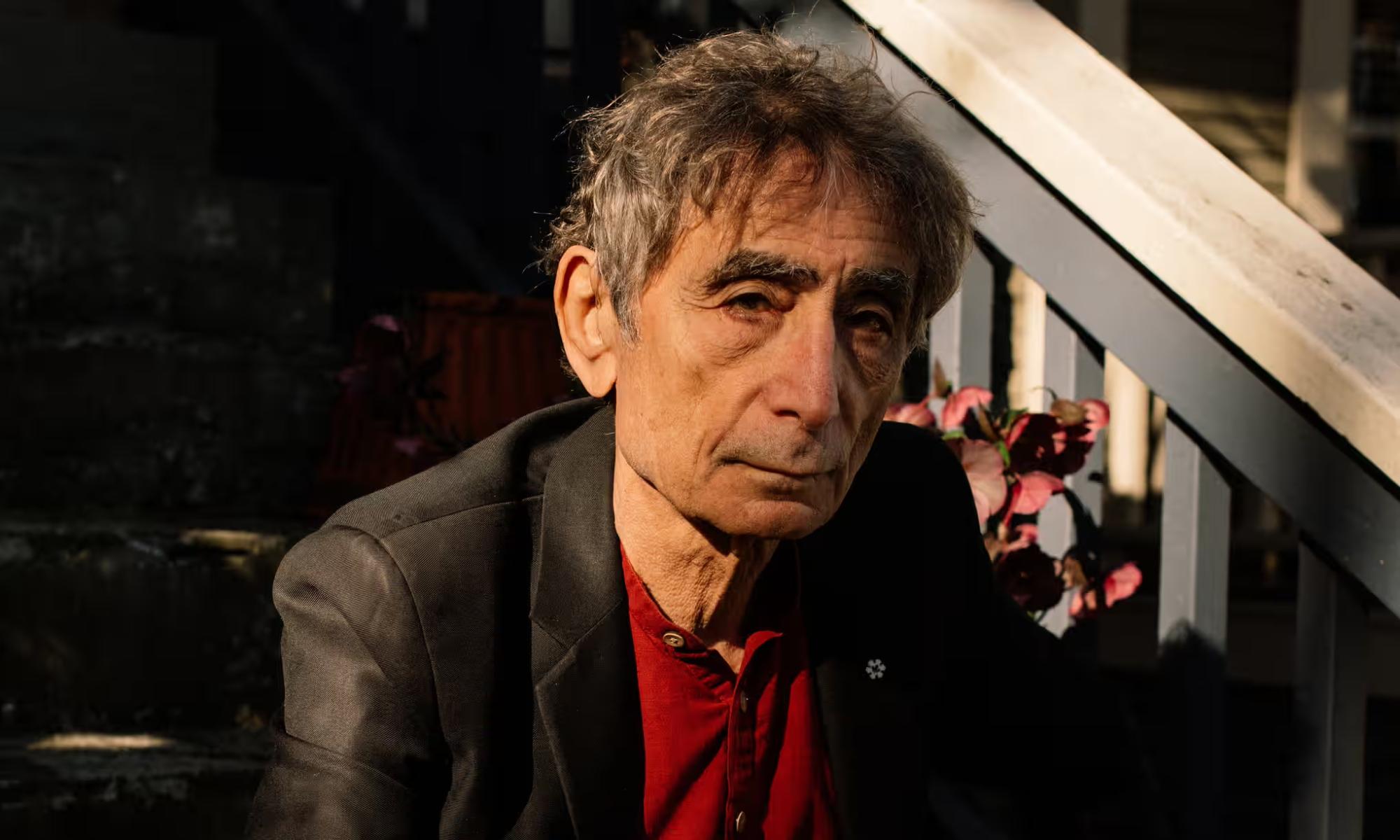 ---
The Guardian (One of the UK's Leading Newspapers), April 12, 2023
Posted: April 17th, 2023
https://www.theguardian.com/lifeandstyle/2023/apr/12/the-tra...
[Gabor] Maté was born in January 1944; in May of that year, the deportation of Hungary's Jews to Auschwitz began. By the end of the Holocaust, 565,000 Hungarian Jews had been murdered, Maté's maternal grandparents among them. When he was 11 months old, his mother sent him with a stranger to be cared for by his aunt. Maté says trauma, from the Greek for "wound", "is not what happens to you; it is what happens inside you as a result of what happens to you. It is not the blow on the head, but the concussion I get." That, he says, is the good news. "If my trauma was that my mother gave me to a stranger ... that will never not have happened. But if the wound was that I decided as a result that I wasn't worthwhile as a human being, I wasn't lovable, that's a wound that can heal at any time." There can be two types of wound, he says. "There's the capital-T traumatic events," which include things like being abused as a child and the loss of a parent. Then there are "small-T traumas". "You can wound a kid not only by doing bad things to them, but by also not meeting their needs," he says. Maté has a heightened level of compassion. For him, the real villain is our culture. Many of the plights of modern society are, he says, natural responses to an unhealthy culture. Take addiction. His view is that there is no such thing as an "addictive personality". Nor is addiction a disease. His mantra is: "Don't ask why the addiction, ask why the pain. Addiction is a normal response to trauma."
Note: The Wisdom of Trauma is a powerful film that travels alongside Dr. Gabor Maté in his quest to discover the connection between illness, addiction, trauma, and society. Deeply touching and captivating in its diverse portrayal of real human stories, the film also provides a new vision of a trauma-informed society that seeks to "understand the sources from which troubling behaviors and diseases spring in the wounded human soul." Anyone can watch this donation-optional film at the above link.
---
Top Inspiring News Articles
---
Top Inspiring News Articles from Years Past
---