New research illuminates how the human brain creates its own psychedelic drugs
Key Excerpts from Article on Website of Salon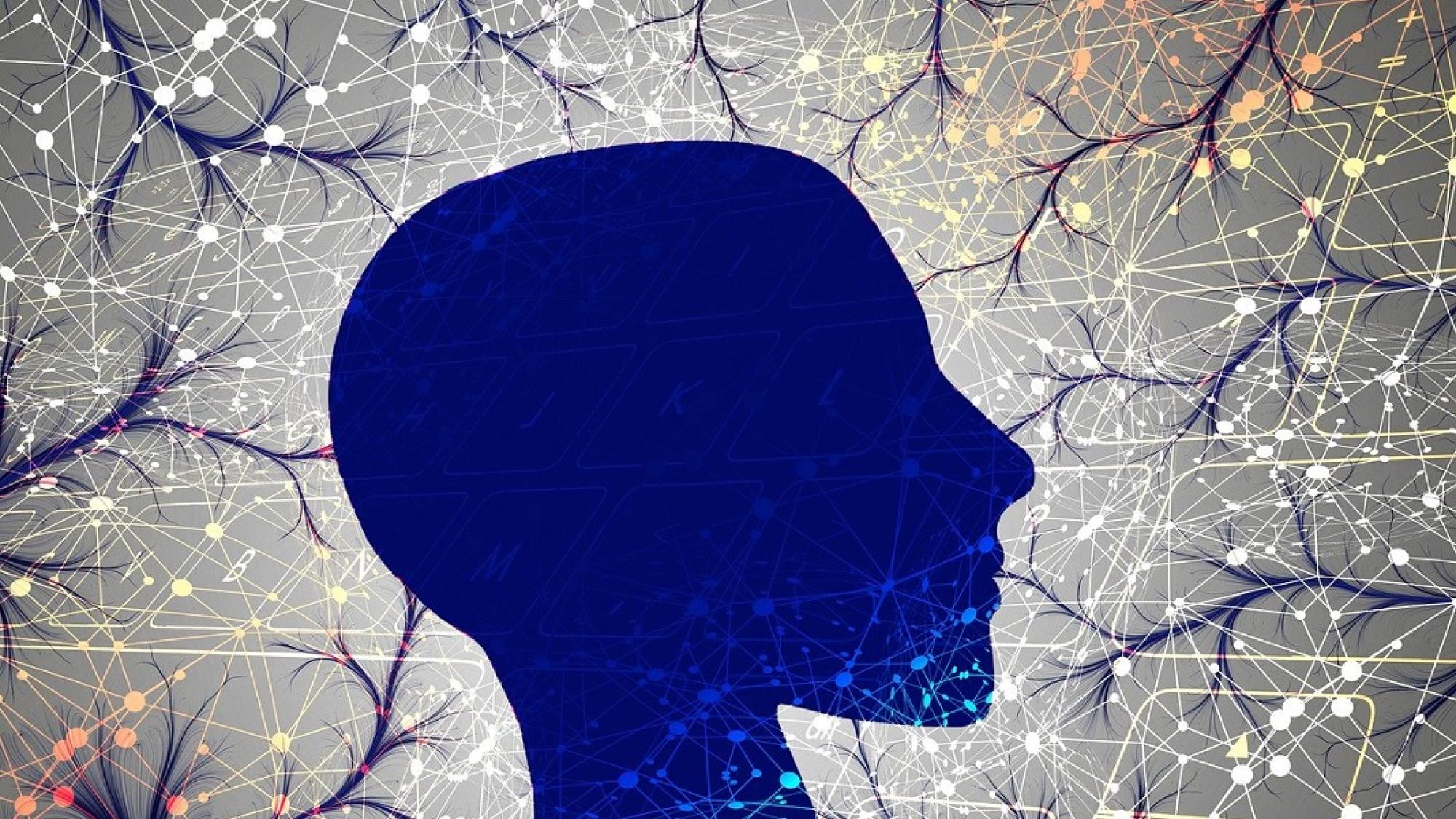 ---
Salon, February 20, 2023
Posted: June 18th, 2023
https://www.salon.com/2023/02/20/new-research-illuminates-ho...
The World Health Organization estimates that ... depression and anxiety rose by more than 25 percent in the first year of the COVID pandemic, adding to the nearly one billion people who were already living with a mental disorder. One of the principal ways mental health disorders are thought to manifest is through severed connections between neurons — the winding, spindly cells in our brain and throughout our body essential for interpreting info from the external environment. Certain antidepressant drugs seem to work by increasing serotonin levels, an important neurotransmitter that the brain uses to send signals between neurons. They can help regrow neuronal connections ... only the effect seems to be slower, less dramatic [and] can come with significant drawbacks. In contrast, psychedelics can promote this kind of regrowth in as little as 24 hours, often less. Many experts believe psychedelic drugs ... act like Miracle Grow for neurons, helping them flourish like a dense forest. Pretty much the only reason drugs have a psychoactive effect on us at all is because they closely resemble chemicals our body already produces. Most psychedelic drugs like LSD, DMT and psilocybin are structurally similar to serotonin, so they can act on serotonin receptors, but in a slightly different way. You can think of it like clumsily-made lockpicks that still work in a lock designed for a specific key. But even the slight differences can have profound effects, specifically, altered perception of time and space and intensified colors and sounds.
Note: Read more on the healing potentials of psychedelic medicine. Explore a treasure trove of concise summaries of incredibly inspiring news articles which will inspire you to make a difference.
---
Top Inspiring News Articles
---
Top Inspiring News Articles from Years Past
---