Psychedelics as Antidepressants
Key Excerpts from Article on Website of Scientific American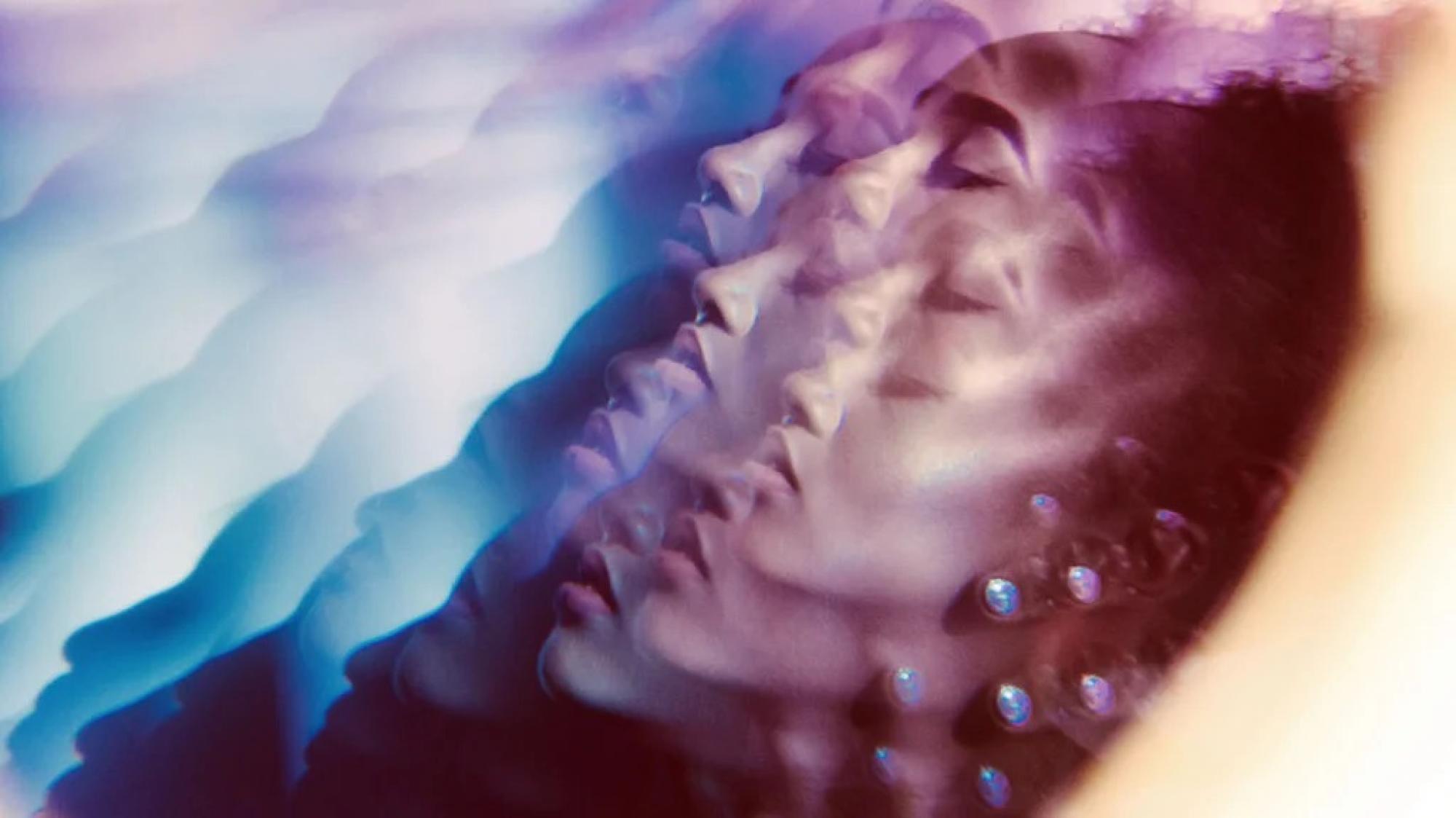 ---
Scientific American, January 30, 2021
Posted: August 15th, 2023
https://www.scientificamerican.com/article/psychedelics-as-a...
As of 2018, nearly one in eight Americans use antidepressants. Unfortunately, more than a third of patients are resistant to the mood-improving benefits of medicine's best antidepressant drugs. These people are not completely out of options. There are chemicals already out there that can restore their mood balance, and in some cases, even save their lives. Chemicals such as lysergic acid diethylamide (LSD), psilocybin (magic mushrooms) and dimethyltryptamine (DMT) are more accurately called "serotonergic psychedelics" among the neuroscience community. At the correct doses, psychedelics are well tolerated, producing only minor side effects such as transient fear, perception of illusions, nausea/vomiting or headaches. These fleeting side effects pale in comparison to the severity of commonly prescribed antidepressants, which include dangerous changes in heart rate and blood pressure, paradoxical increases in suicidality, and withdrawal symptoms. As far as outcomes go, psychedelics in combination with psychotherapy are remarkably efficient at treating depression. Compared to selective serotonin reuptake inhibitors, or SSRIs, the current gold standard in antidepressant medication, psychedelics have a faster effect on patients, sometimes effective with only a single therapy session. Psychedelics also have a longer-lasting effect than an SSRI regimen. A 2015 study ... demonstrated that past history of psychedelic use decreases the odds of suicidal thoughts or actions over the course of a lifetime.
Note: Read more about the healing potentials of psychedelic medicine. Explore more positive stories like this in our comprehensive inspiring news articles archive focused on solutions and bridging divides.
---
Top Inspiring News Articles
---
Top Inspiring News Articles from Years Past
---