Americans Are Fools for Pharma
Key Excerpts from Article on Website of The DisInformation Chronicle on Substack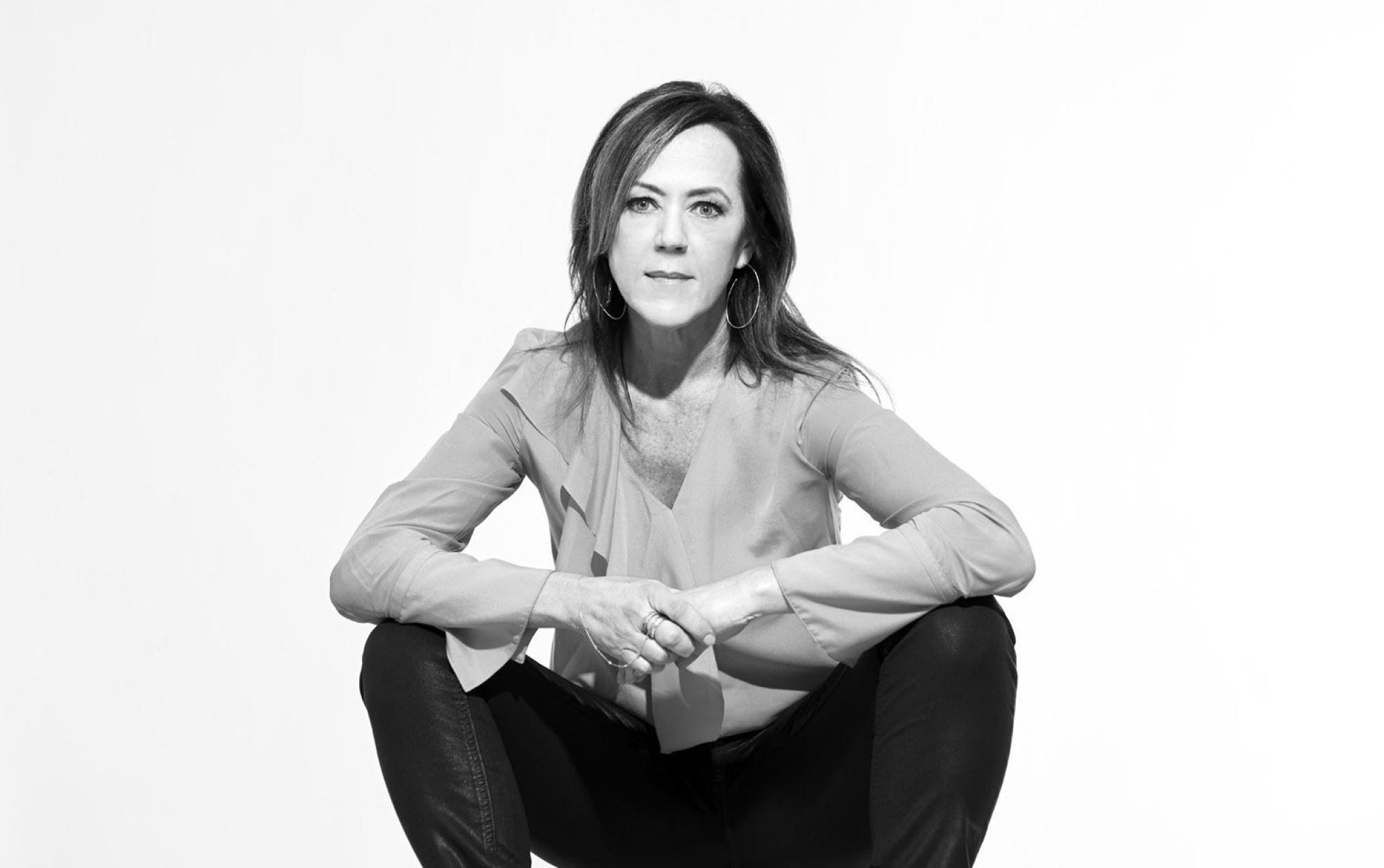 ---
The DisInformation Chronicle on Substack, October 24, 2023
Posted: November 7th, 2023
https://disinformationchronicle.substack.com/p/americans-are...
While I was out of town on business, I got a call from my dad who told me my husband Woody had been found hanging—dead at age 37. Woody wasn't depressed and he hadn't had a history of depression nor any other mental illness. His doctor had prescribed the antidepressant Zoloft to take the edge off. In the following weeks, I started to investigate, to try and understand why my perfectly normal husband had decided to end his life. The only thing that made sense ... Zoloft. Figuring out Zoloft's dangers completely altered my life's trajectory, absorbing years of my time. Today, I sit on one of the Food and Drug Administration (FDA) advisory committees that reviews new drugs coming to market. I initially thought that what I was learning about Zoloft was just an isolated issue with antidepressants. But I soon realized it was part of a much bigger, systemic problem with our nation's drug safety system. The pharmaceutical industry is driven by commercial interests, not public health, and this problem is compounded by a lack of transparency, conflicts of interests, manipulation of clinical trials, and undue corporate influence across the government. Marketing companies ghostwrite pharmaceutical studies for academics who sometimes barely read the papers that get submitted to medical journals, and drug makers then cite these ghostwritten studies as peer-reviewed proof of their products' safety and efficacy. The revolving door between Big Pharma and the FDA spins faster than the one between the Pentagon and the defense industry.
Note: This guest essay is written by Kim Witczak, a globally renowned advocate for pharmaceutical drug safety and FDA reform. Antidepressants have been found to increase the risk of suicide in some patients. For more along these lines, see concise summaries of deeply revealing news articles on health and Big Pharma corruption from reliable major media sources.
---
Latest News
---
Key News Articles from Years Past
---