Anthony Fauci to become professor at Georgetown University medical school
Key Excerpts from Article on Website of The Guardian (One of the UK's Leading Newspapers)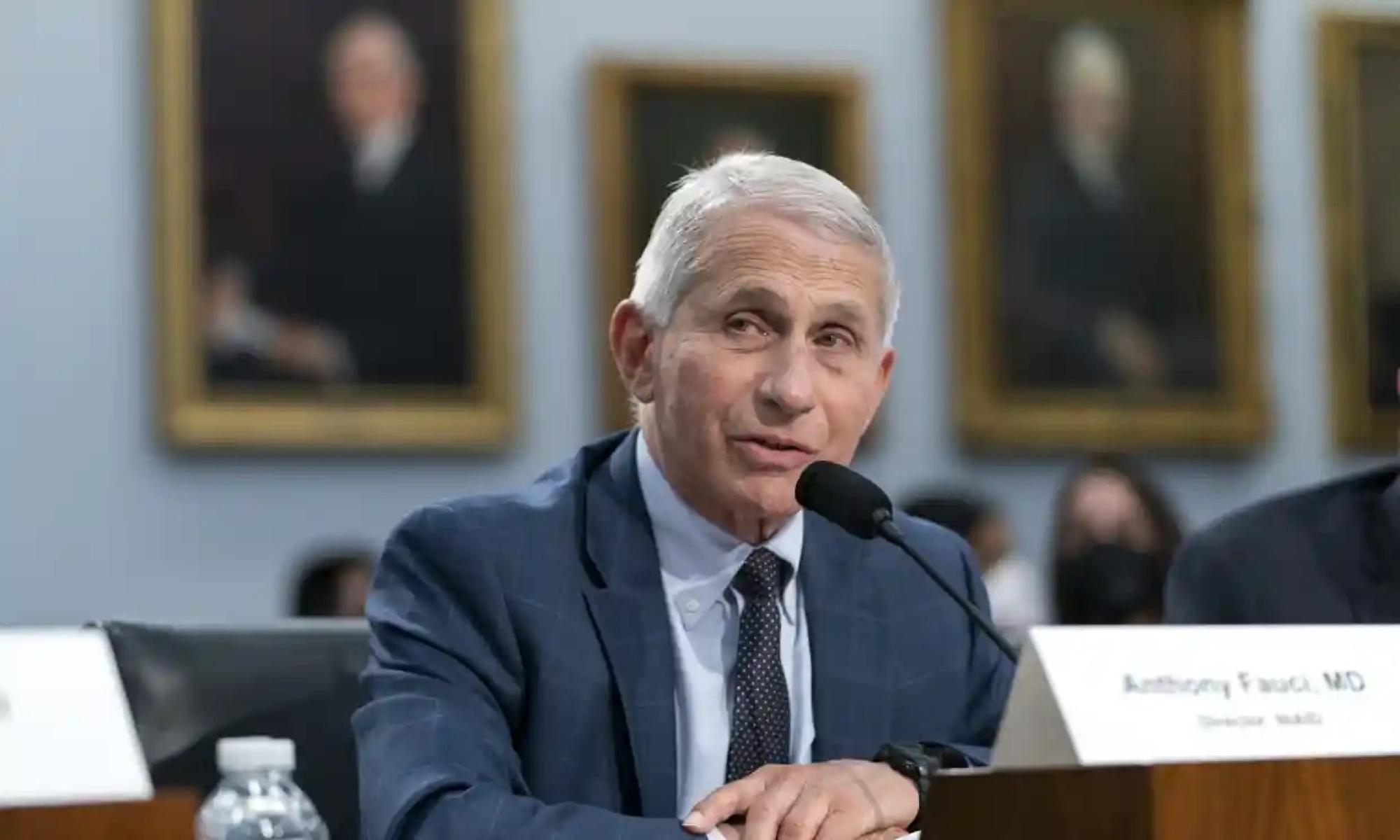 ---
The Guardian (One of the UK's Leading Newspapers), June 23, 2023
Posted: July 3rd, 2023
https://www.theguardian.com/us-news/2023/jun/26/anthony-fauc...
Anthony Fauci, who was previously the top public health official leading the US response to the Covid-19 pandemic, will be joining the faculty at Georgetown University, in Washington DC. University officials announced in a statement on Monday that Fauci will join as a "distinguished university professor" in the university's School of Medicine and McCourt School of Public Policy. Fauci and his family have deep connections to Georgetown. Fauci's wife, Christine Grady, is a Georgetown alumnus. The couple were also married at Dahlgren Chapel of the Sacred Heart, a chapel on Georgetown's campus. All three of Fauci's children were born at Georgetown University hospital. In December, Fauci, 82, stepped down as director of the National Institute of Allergy and Infectious Diseases after serving for 38 years, to "pursue the next chapter" of his career, though not naming what that would entail. Fauci is, arguably, the country's leading expert on infectious diseases. He has served under seven presidents, providing guidance on infectious disease outbreaks in the US, including Ebola and the HIV/Aids epidemic. In 2008, Fauci was awarded the Presidential Medal of Freedom for his "determined and aggressive efforts to help others live longer and healthier lives" in efforts to address the HIV/Aids epidemic.
Note: Significant concerns surround Fauci and his part in the rising "biosecurity state," given his controversial past in shaping public health policy that put corporate profits and the special interests of US intelligence over the health of the people. Read a compelling investigation that explores the extensive financial and political relationship between the CIA and Georgetown University, often considered the number one school for CIA recruits. Not only does the investigation reveal how Georgetown teaching staff is filled with former CIA agents and spies, the article makes a solid case for the CIA's continued role in covertly shaping public opinion through propaganda and disinformation.
---
Latest News
---
Key News Articles from Years Past
---