'Buying influence': top US nuclear board advisers are tied to arms business
Key Excerpts from Article on Website of The Guardian (One of the UK's Leading Newspapers)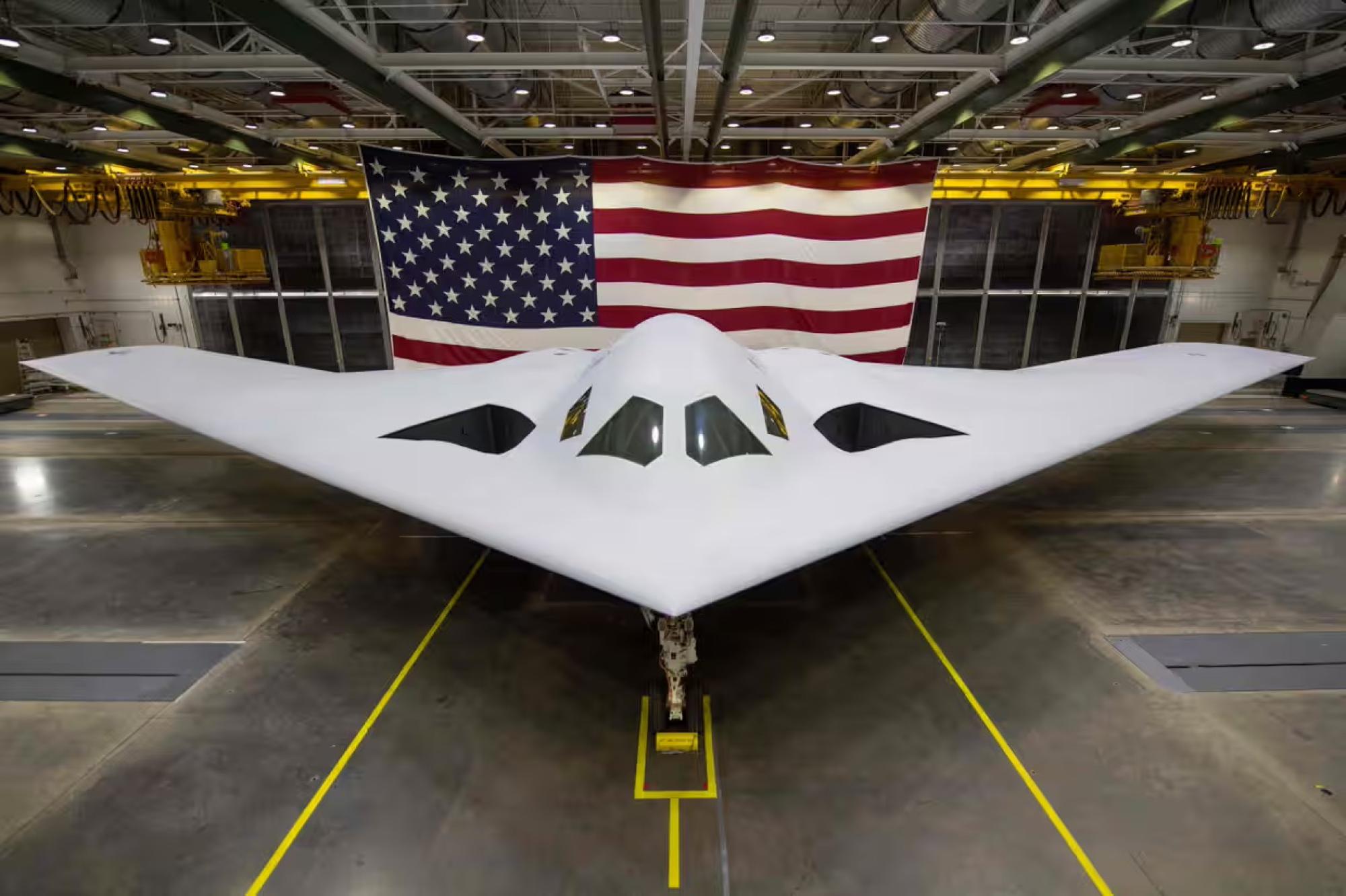 ---
The Guardian (One of the UK's Leading Newspapers), November 10, 2023
Posted: November 19th, 2023
https://www.theguardian.com/world/2023/nov/10/us-congress-nu...
Nine of the 12 members of a high-level congressional commission charged with advising on the US's nuclear weapons strategy have direct financial ties to contractors that would benefit from the report's recommendations or are employed at thinktanks that receive considerable funding from weapons manufacturers. While the Congressional Commission on the Strategic Posture of the United States (CCSPUS) purports to recommend steps to avoid nuclear conflict, it does nothing to disclose its own potential conflicts of interest with the weapons industry in its final report or at rollout events. "What we've consistently seen is the nuclear weapons industry buying influence and that means we cannot make serious decisions about our security when the industry is buying influence through thinktanks and commissioners that are skewing the debate," said Susi Snyder, program coordinator at the International Campaign to Abolish Nuclear Weapons. "Instead of having a debate about the tools and materials we need to make ourselves safe," she added, "we're having a debate about which company should get the contracts." The most recognizable member of the CCSPUS is its vice-chair, Jon Kyl, who served as a senator. In 2017 Kyl, personally, was registered to lobby for Northrop Grumman, which manufactures the B-21 nuclear bomber that the commission recommends the US should purchase in greater numbers, at a cost to taxpayers of nearly $700m each.
Note: For more along these lines, see concise summaries of deeply revealing news articles on military corruption from reliable major media sources.
---
Latest News
---
Key News Articles from Years Past
---