CDC Now Refusing New COVID Vaccine Adverse Event Reports in Its V-Safe Program
Key Excerpts from Article on Website of Brownstone Institute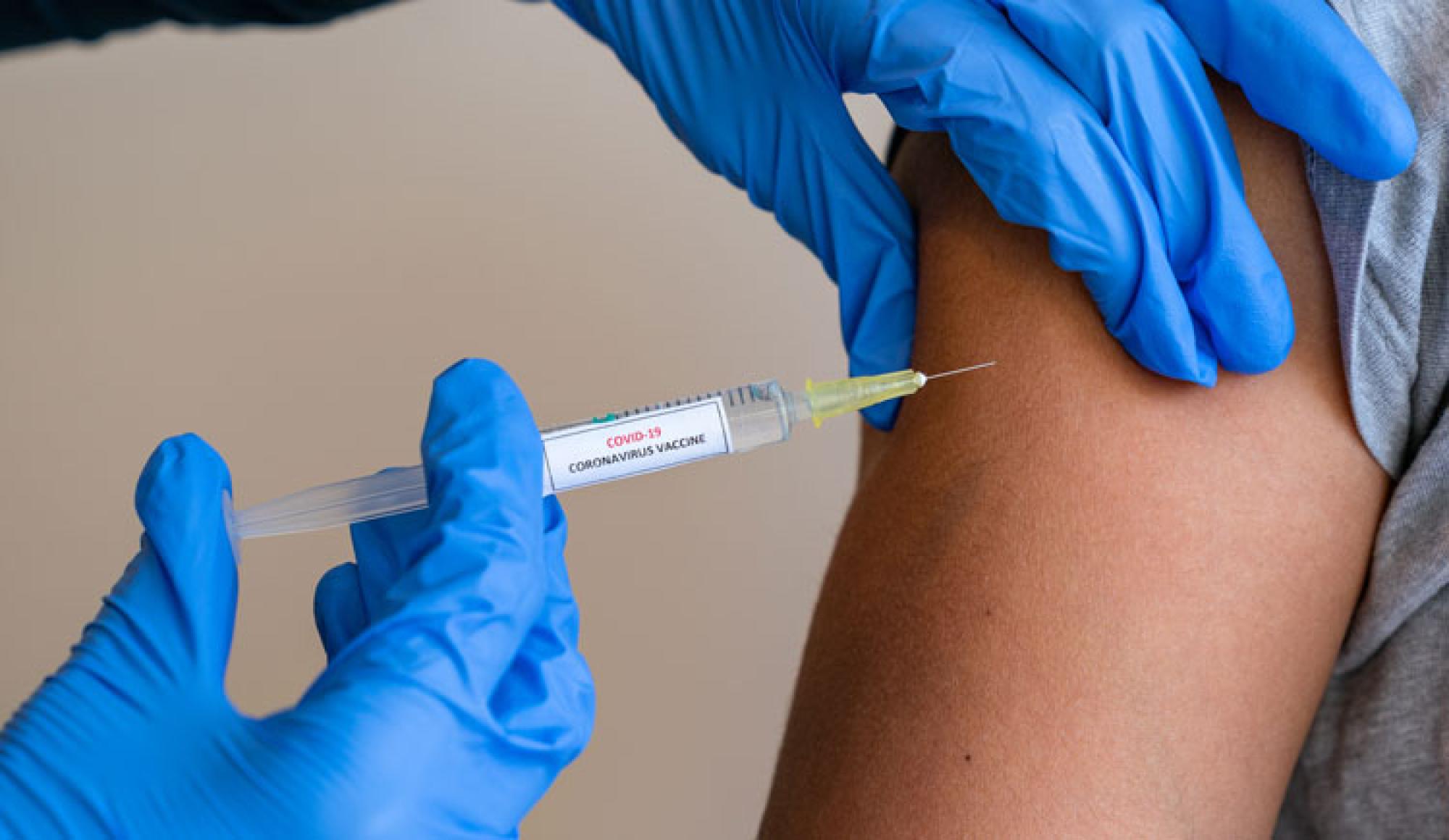 ---
Brownstone Institute, August 24, 2023
Posted: September 3rd, 2023
https://brownstone.org/articles/cdc-refusing-new-covid-vacci...
The Centers for Disease Control and Prevention (CDC) V-safe website quietly stopped collecting adverse event reports with no reason or explanation. The V-safe website simply states: "Thank you for your participation. Data collection for COVID-19 vaccines concluded on June 30, 2023." If you go there today, V-safe directs users to the FDA's VAERS website for adverse event reporting, even though officials continually derided VAERS as "passive" and "unverified." VAERS and V-safe are mutually exclusive safety collection databases operated by the FDA and CDC, respectively. According to the FDA Vaccine Adverse Event Reporting System (VAERS) database, mRNA "vaccines" have been named the primary suspect in over 1.5 million adverse event reports, of which there are >20,000 heart attacks and >27,000 cases of myocarditis and pericarditis just in the USA alone. VAERS reports represent fewer than 1 percent of vaccine adverse events. Based on VAERS and previous V-safe findings, adverse events from mRNA shots in the USA alone could be considered a humanitarian crisis. Despite those alarming clinical findings, the CDC has concluded that collecting new safety reports is somehow no longer in the interest of America's public health. Existing data from the V-safe site showed around 6.5 million adverse events/health impacts out of 10.1 million users, with around 2 million of those people unable to conduct normal activities of daily living.
Note: For more along these lines, see concise summaries of deeply revealing news articles on government corruption and coronavirus vaccines from reliable major media sources.
---
Latest News
---
Key News Articles from Years Past
---