Daniel Ellsberg Wanted Americans To See The Truth About War
Key Excerpts from Article on Website of The Intercept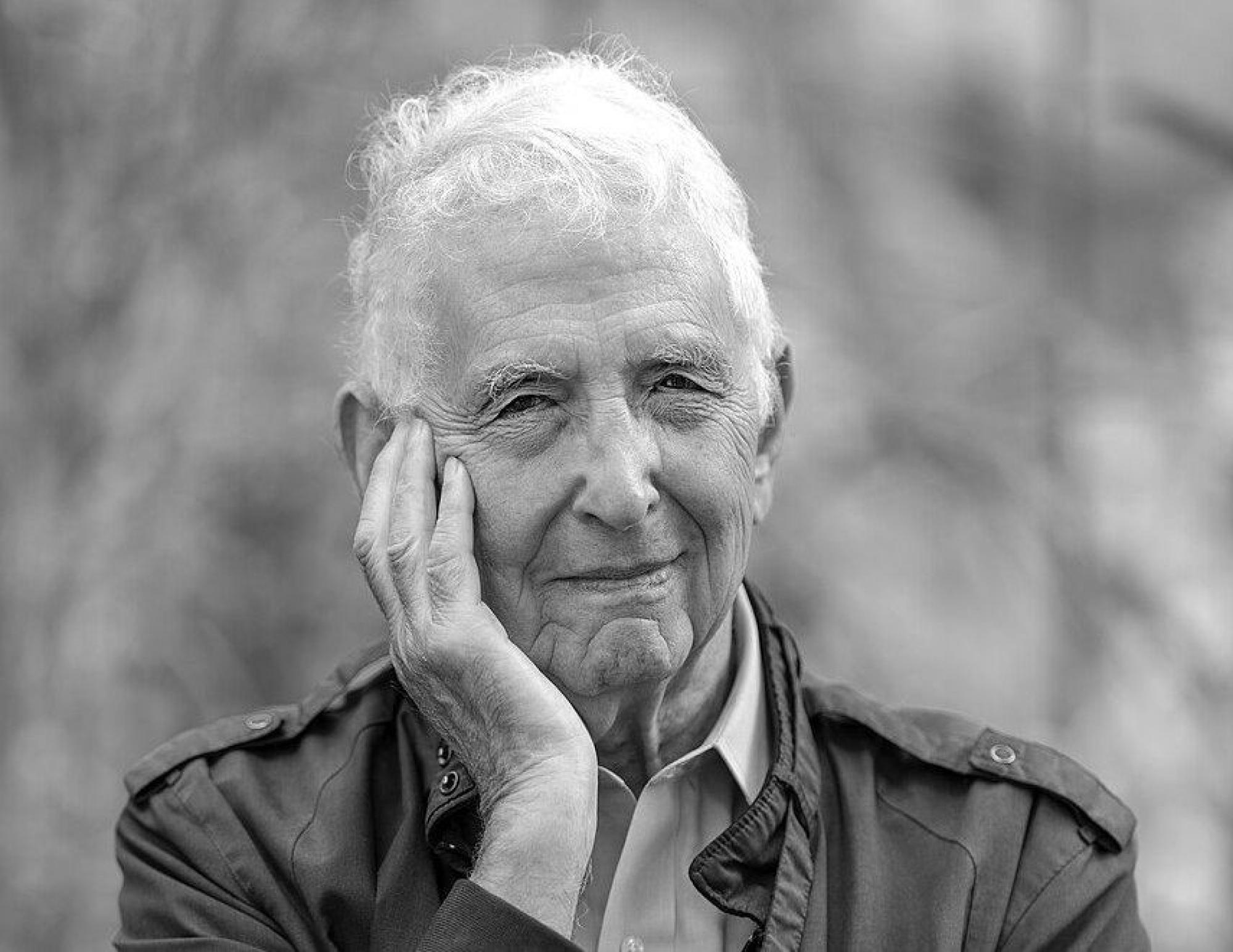 ---
The Intercept, June 16, 2023
Posted: July 3rd, 2023
https://theintercept.com/2023/06/16/daniel-ellsberg-pentagon...
More than 50 years had passed since Ellsberg – risking prison for the rest of his life – had provided the New York Times and other newspapers with 7,000 pages of top-secret documents that quickly became known as the Pentagon Papers. From then on, he continued to speak, write, and protest as a tireless antiwar activist. I asked what the impacts would likely be if pictures of people killed by the U.S. military's bombing campaigns were on the front pages of American newspapers. "I am in favor, unreservedly, of making people aware what the human consequences are of what we're doing – where we are killing people, what the real interests appear to be involved, who is benefiting from this, what are the circumstances of the killing," Ellsberg replied. "I want that to come out. It is not impossible, especially [with] social media, where people can be their own investigative journalists." Ellsberg died today from pancreatic cancer. While he is best known as the whistleblower who gave the Pentagon Papers about the Vietnam War to the world, he went on for 52 years to expose other types of secrets – including hidden truths about the psychology and culture of U.S. militarism. Ellsberg added, "How much of a role does the media actually play in ... deceiving the public? I would say, as a former insider, one becomes aware: It's not difficult to deceive them. First of all, you're often telling them what they would like to believe – that we're better than other people, we are superior in our morality and our perceptions of the world."
Note: This article was written by Norman Soloman, longtime political activist and media critic on war coverage. Explore a powerfully written adaptation from Soloman's new book, War Made Invisible: How America Hides the Human Toll of Its Military Machine. For more along these lines, see concise summaries of news articles on government corruption and the war machine from reliable major media sources.
---
Latest News
---
Key News Articles from Years Past
---