Decades Later, Closed Military Bases Remain a Toxic Menace
Key Excerpts from Article on Website of New York Times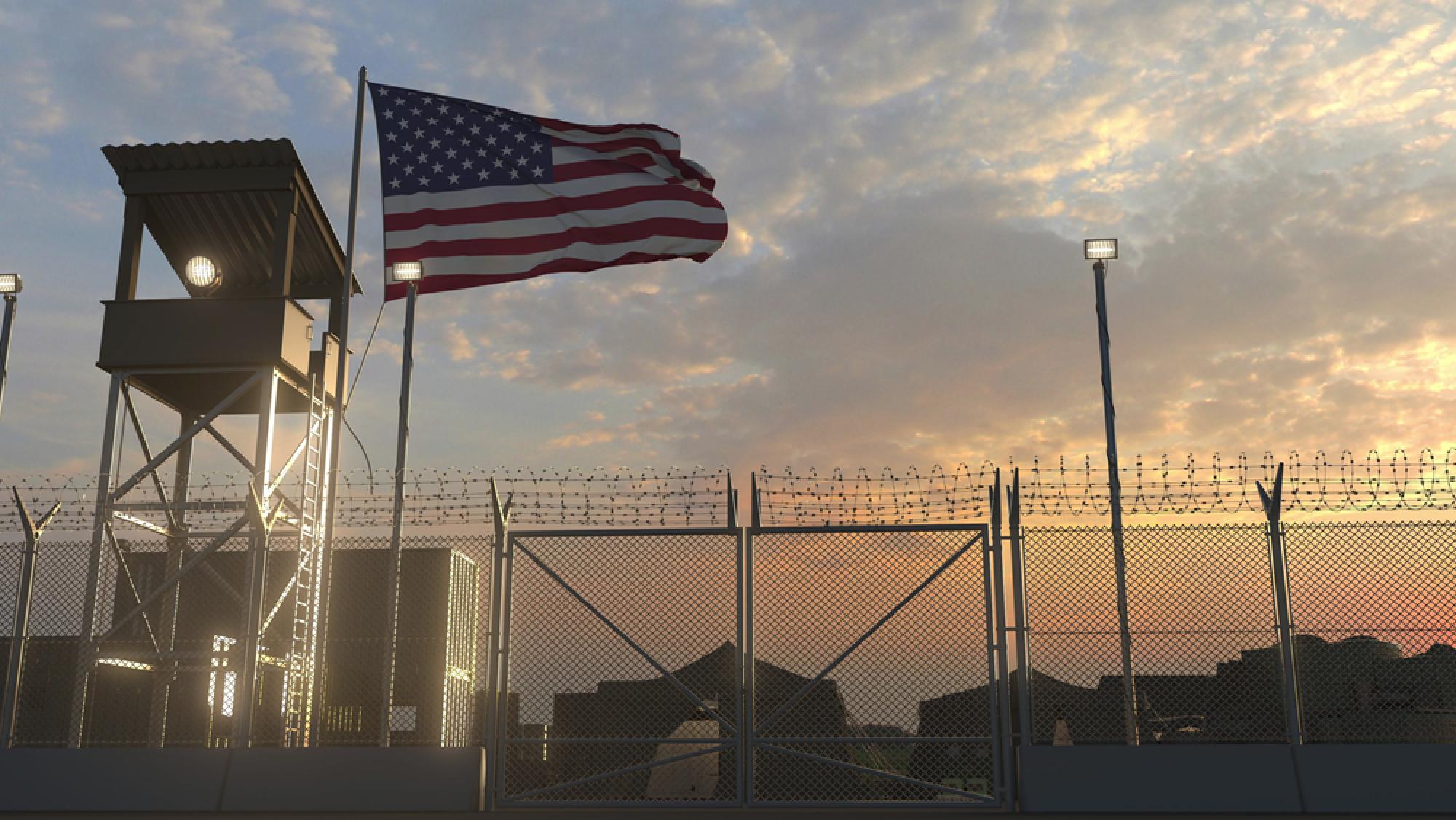 ---
New York Times, September 27, 2023
Posted: October 8th, 2023
https://www.nytimes.com/2023/09/27/us/military-base-closure-...
Fort Ord was one of 800 U.S. military bases, large and small, that were shuttered between 1988 and 2005. The cities of Seaside and Marina, Calif., where Fort Ord had been critical to the local economy, were left with a ghost town of clapboard barracks and decrepit, World War II-era concrete structures that neither of the cities could afford to tear down. Also left behind were poisonous stockpiles of unexploded ordnance, lead fragments, industrial solvents and explosives residue, a toxic legacy that in some areas of the base remains largely where the Army left it. Across the country, communities were promised that closed bases would be restored, cleaned up and turned over for civilian use. But the cleanup has proceeded at a snail's pace at many of the facilities, where future remediation work could extend until 2084 and local governments are struggling with the cost of making the land suitable for development. At more than 1,000 sites within the closed bases, the land is so badly contaminated that no one will ever be allowed to live on it. Sites that were supposed to be clean were later found full of asbestos, radioactivity and other health threats. Military base cleanups are often full of surprises, but Hunters Point is in a league of its own. Two former supervisors at an environmental firm, Tetra Tech EC, which the Navy hired to help clean up the base, were convicted in 2018 of fraudulently submitting clean dirt to a laboratory in place of the contaminated dirt at the shipyard.
Note: For more along these lines, see concise summaries of deeply revealing news articles on military corruption from reliable major media sources.
---
Latest News
---
Key News Articles from Years Past
---