FDA Defends COVID Vaccine Against Smoking Gun Claims
Key Excerpts from Article on Website of Newsweek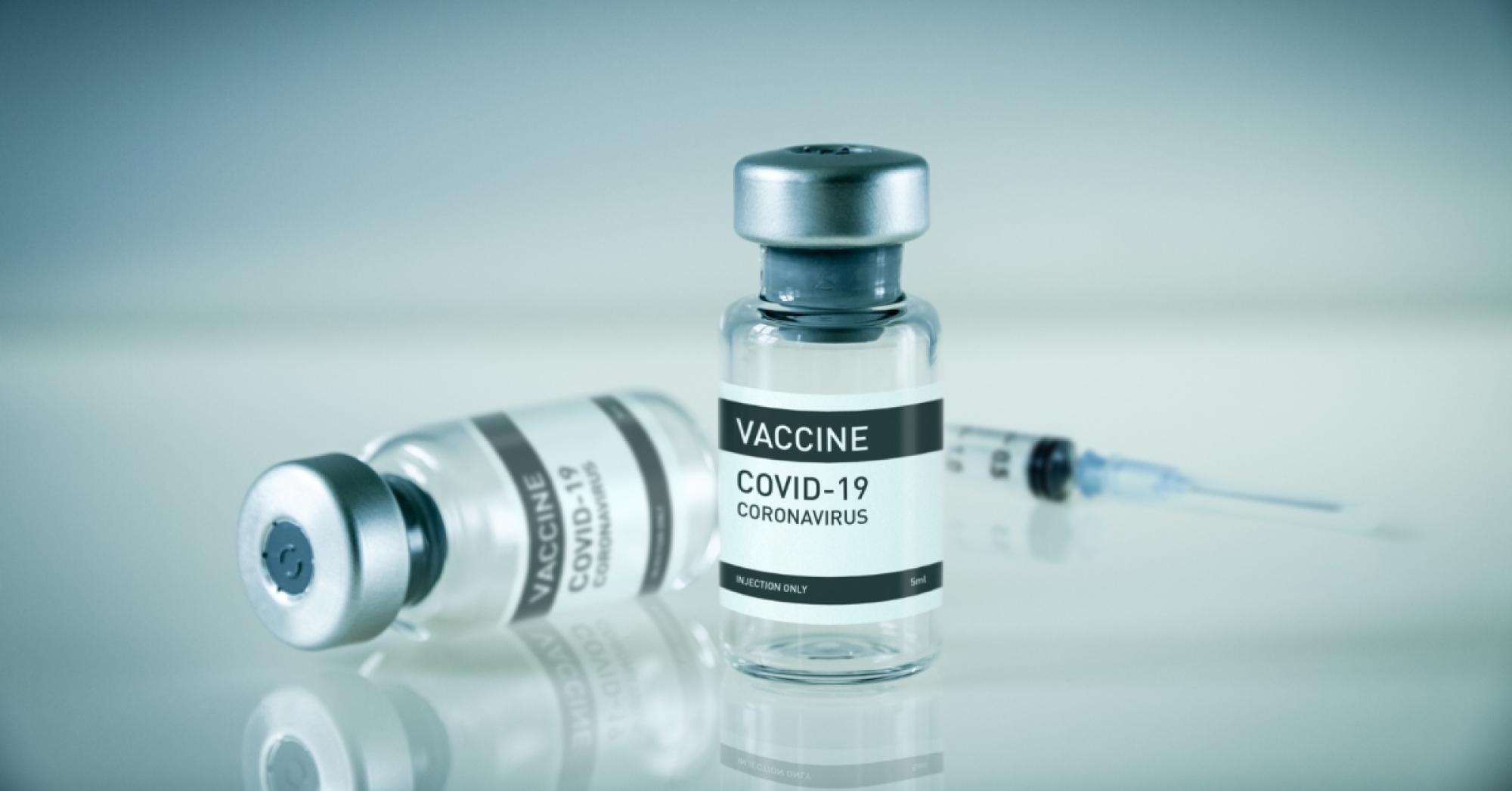 ---
Newsweek, November 1, 2023
Posted: November 12th, 2023
https://www.newsweek.com/fda-defends-covid-vaccine-against-s...
Anti-vaccine advocates have recently made allegations against the Pfizer COVID-19 vaccine in hopes that the charges may hurt the drug manufacturer. In a series of posts on X (formerly Twitter), Steve Kirsch expressed concern over reports that Pfizer's vaccine was contaminated, saying that the Food and Drug Administration (FDA) "is now at a crossroads." "Either they admit that they knew about the plasma contamination, and failed to disclose that to the public and to the outside committees, or they can claim that they didn't know about it in which case Pfizer is liable. But we have the Pfizer documents that were given to the FDA so we know what the FDA got," Kirsch wrote. "I seriously doubt there's any disclosure of SV40 contamination. That means we have an adulterated vaccine and the FDA has to remove it from the market until the adulteration is fixed. If the FDA doesn't do that, they should face criminal prosecution for endangering the public, and not following the law." (SV40 refers to simian virus 40.) In his posts, Kirsch also references an incident in Michigan where a judge ruled that the manufacturer of the COVID-19 medication Remdesivir was no longer protected by the federal Public Readiness and Emergency Preparedness (PREP) Act after a man filed a lawsuit against the manufacturer. The man filed the suit after suffering strokes and an amputation following treatment with the drug, Remdesivir, which was contaminated with glass particles.
Note: While the data is still being uncovered, read an in-depth, scientific investigation into vaccine contamination, including concerns that Pfizer hid this contamination from regulators. For more along these lines, see concise summaries of deeply revealing news articles on coronavirus vaccines from reliable major media sources.
---
Latest News
---
Key News Articles from Years Past
---