Former Air Force officers say UFOs interfered with nuclear missiles
Key Excerpts from Article on Website of ABC News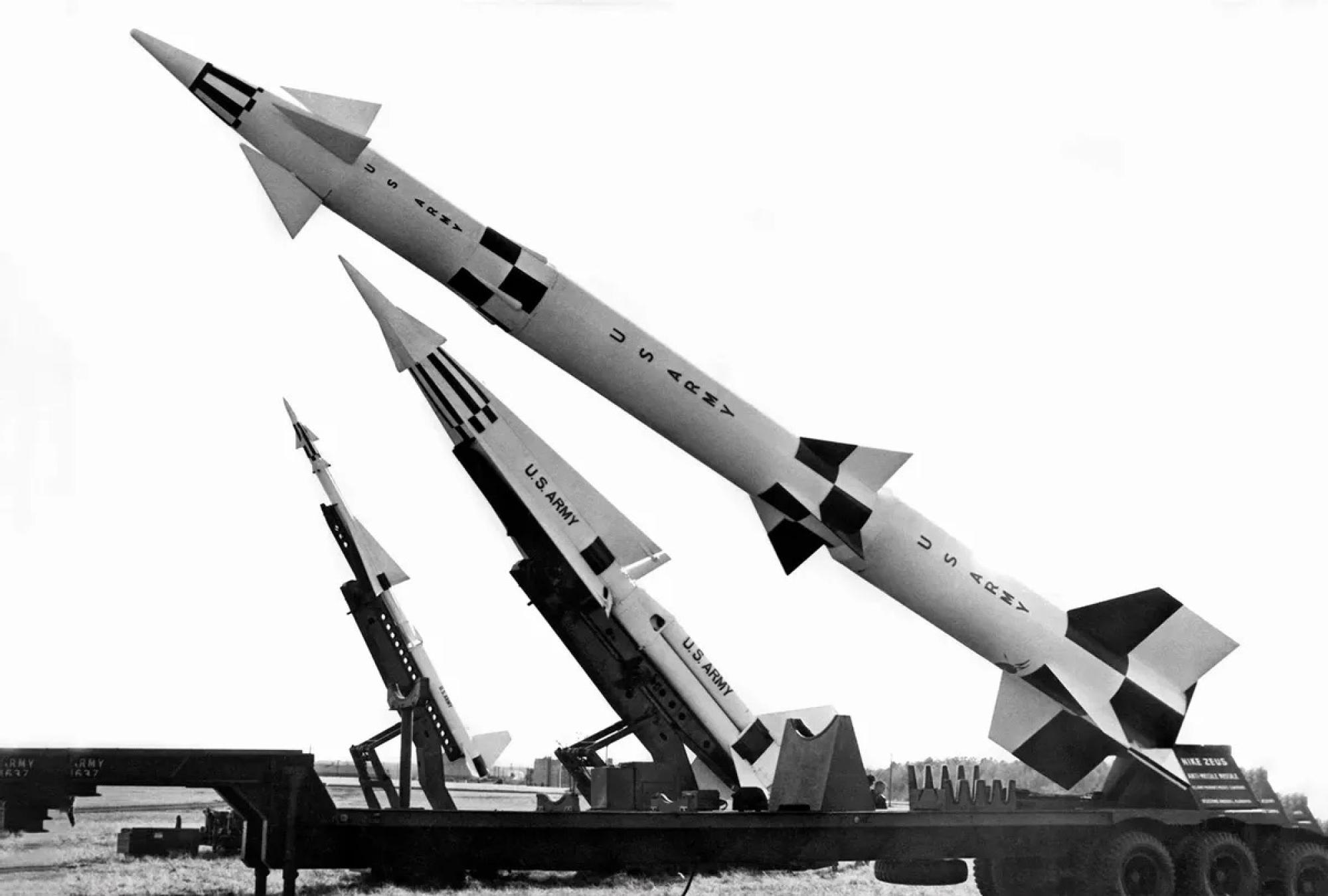 ---
ABC News, October 27, 2010
Posted: September 29th, 2010
http://abcnews.go.com/Technology/airmen-govt-clean-ufos/stor...
The U.S. government's official line may be that unidentified flying objects (UFOs) don't pose a national security threat, but a group of former Air Force officers gathered Monday in the nation's capital to tell a different story. During a press conference at the National Press Club in Washington, D.C., seven former Air Force officers once stationed at nuclear bases around the country said that not only have UFOs visited Air Force bases, some have succeeded in disabling nuclear missiles stationed there. "I want the government to acknowledge that this phenomenon exists," said Robert Salas, a former U.S. Air Force Nuclear Launch Officer. Salas said he doesn't think the UFOs he claims to have encountered had any offensive intent, but he believes they wanted to leave an impression. "They wanted to shine a light on our nuclear weapons and just send us a message," he said. "My interpretation is the message is get rid of them because it's going to mean our destruction." Other former officers recounted similar stories of unexplained moving lights and odd-shaped flying objects during their time in the service. Leslie Kean, an investigative journalist and author of the new book "UFOs: Generals, Pilots, and Government Officials Go on the Record," said thousands of pages of documentation support the officers' accounts. She spent the last 10 years researching UFOs and combing through thousands of pages of declassified government material. Kean said that one declassified document that she researched for her book, relating to the Salas incident, said, "the fact that no apparent reason for the loss of the 10 missiles can easily be identified is a cause for grave concern to this headquarters."
Note: Watch CNN coverage of this most fascinating testimony. A 3-minute summary is available here. This is not the first time government and military witnesses have testified at the National Press Club about a major cover-up of UFOs. Watch 22 witnesses testifying to remarkable personal stories in May 2001. A two-page written summary presents amazing UFO testimony from top officials. And don't miss these fascinating news articles on UFOs. What may be the best UFO documentary ever made, Out of the Blue, is also available for free viewing.
---
Latest News
---
Key News Articles from Years Past
---