How Peter Thiel-Linked Tech is Fueling the Ukraine War
Key Excerpts from Article on Website of ScheerPost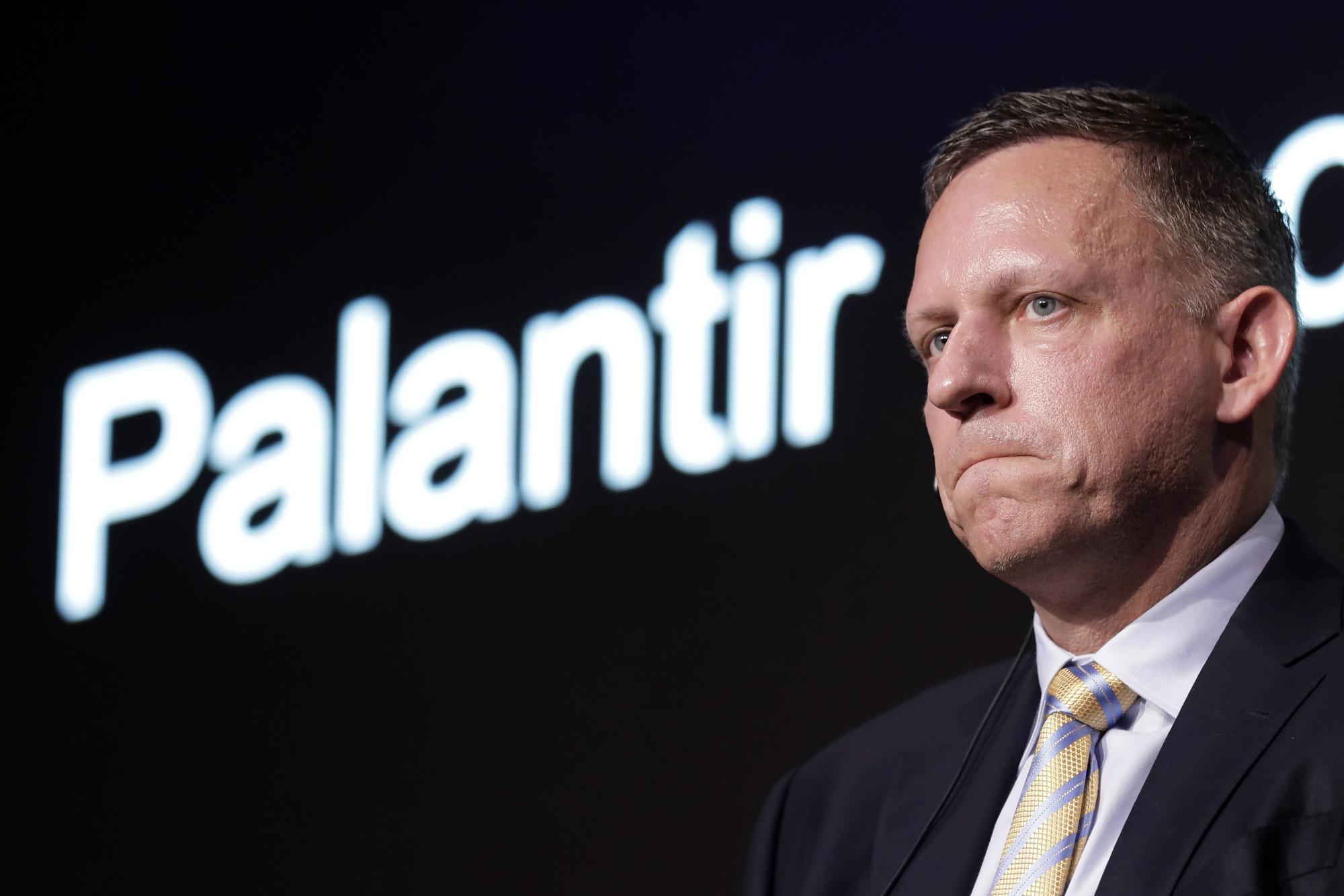 ---
ScheerPost, October 15, 2023
Posted: October 23rd, 2023
https://scheerpost.com/2023/10/15/how-peter-thiel-linked-tec...
As war in Ukraine continues, controversial defense contractors and adjacent companies like Palantir, Anduril, and Clearview AI are taking advantage to develop and level-up controversial AI-driven weapons systems and surveillance technologies. These organizations' common link? The support of the controversial, yet ever-more powerful Silicon Valley billionaire Peter Thiel. Thiel-backed groups' involvement in war serves to develop not only problematic and unpredictable weapons technologies and systems, but also apparently to advance and further interconnect a larger surveillance apparatus formed by Thiel and his elite allies' collective efforts across the public and private sectors, which arguably amount to the entrenchment of a growing technocratic panopticon aimed at capturing public and private life. What's more, Thiel's funding efforts signal interest in developing expansive surveillance technologies, especially in the name of combatting "pre-crime" through "predictive policing" style surveillance. As an example, Thiel's provided significant funds to Israeli intelligence-linked startup Carbyne911 (as did Jeffrey Epstein), which develops call-handling and call-identification capacities for emergency services, and has ... a predictive-policing component. Thiel also assisted in the development and subsequent privatized spinoffs of the US Government's Defense Advanced Research Projects Agency's (DARPA) Total Information Awareness project.
Note: Peter Thiel was also recently reported to be an FBI informant. For more along these lines, see concise summaries of deeply revealing news articles on corporate corruption and the disappearance of privacy from reliable major media sources.
---
Latest News
---
Key News Articles from Years Past
---