How Pfizer Hid Nearly 80% of COVID Vaccine Trial Deaths From Regulators
Key Excerpts from Article on Website of The Defender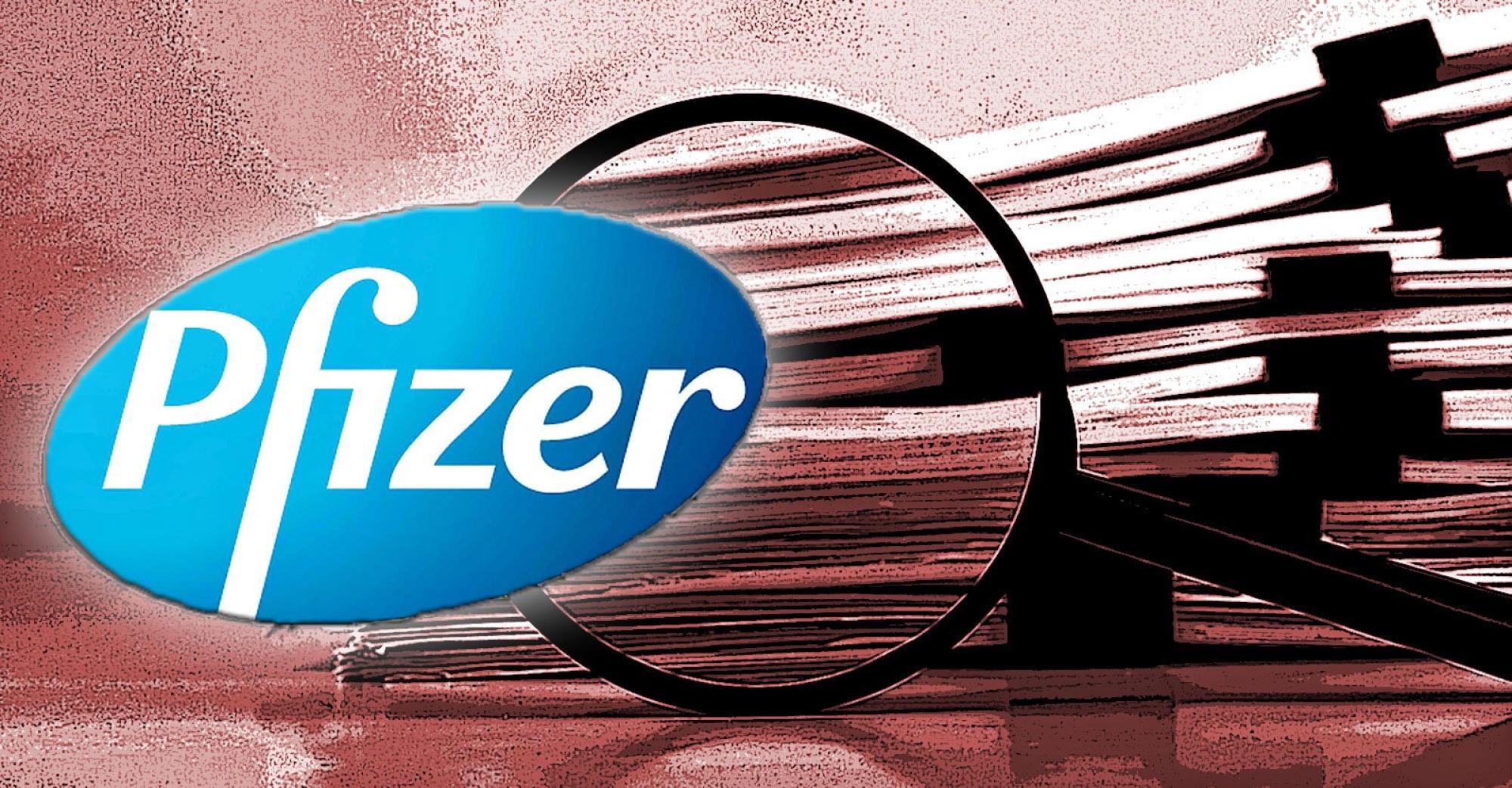 ---
The Defender, October 27, 2023
Posted: November 19th, 2023
https://childrenshealthdefense.org/defender/pfizer-hid-data-...
Pfizer-BioNTech delayed reporting vaccine-associated deaths among BNT162b2 clinical trial participants until after the U.S. Food and Drug Administration (FDA) issued an Emergency Use Authorization (EUA) for the product. The vaccine makers also failed to account for a large number of subjects who dropped out of the trial. Together, these strategies kept regulators and the public ignorant of a 3.7-fold increase in cardiac deaths among subjects who received the vaccine, according to analysis in the International Journal of Vaccine Theory, Practice, and Research. Investigators looked at each of the 38 deaths occurring between July 27, 2020, the start of phase 2/3 of the Pfizer-BioNTech vaccine trial, and March 13, 2021, the end date culminating in Pfizer-BioNTech's 6-month interim report. This trial phase involved 44,060 subjects. Half received a dose of BNT162b2, half got a placebo. The trial was unusual because at week 20 after the FDA issued the EUA for the vaccine, trial subjects in the placebo group were allowed to switch to the vaccinated group and receive their first BNT162b2 shot. Of 20,794 unblinded placebo subjects in the Pfizer trial, 19,685 received at least one dose of BNT162b2. After 33 weeks the data revealed no significant difference between deaths in the vaccinated and placebo groups for the initial 20-week placebo-controlled portion of the trial. 79% of relevant deaths were not recorded in time to be included in Pfizer's regulatory paperwork.
Note: Read our recent essay on Big Pharma corruption to further explore the significant harms associated with the COVID vaccine. For more along these lines, see concise summaries of deeply revealing news articles on Big Pharma corruption and coronavirus vaccines from reliable major media sources.
---
Latest News
---
Key News Articles from Years Past
---