'I'm not a doctor just FYI': the influencers paid to hawk drugs on TikTok
Key Excerpts from Article on Website of The Guardian (One of the UK's Leading Newspapers)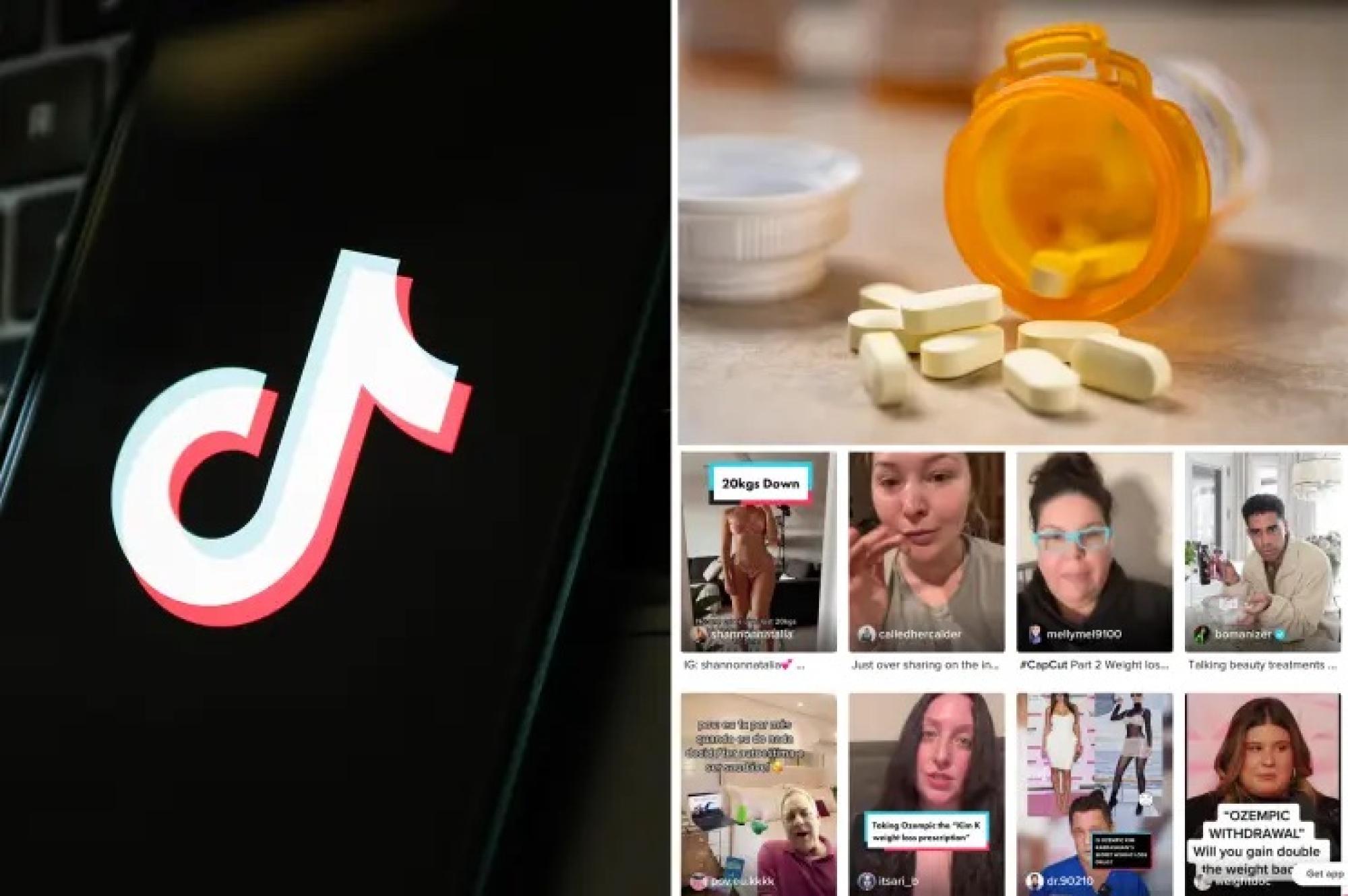 ---
The Guardian (One of the UK's Leading Newspapers), March 17, 2023
Posted: July 10th, 2023
https://www.theguardian.com/us-news/2023/mar/17/patient-infl...
A young TikTok user has long, wavy hair. She's slim and wants you to know exactly why: she's using Wegovy, a prescription drug originally developed to treat diabetes that's become a popular drug for weight loss. In one clip, she picks up the medication from a pharmacy ... then demonstrates in a following clip how she injects it into her leg. She's what's called a patient influencer. They have no medical training and claim that they're simply sharing their personal experiences with their TikTok and Instagram followers. But in this ... unregulated arena, it's gotten harder to tell when influencing crosses legal and ethical lines. Many patient influencers offer prescription drug advice to their followers without always revealing their relationships with drug companies, according to Erin Willis ... who authored a study about patient influencers. A patient influencer can expect to earn anywhere from "the low hundreds to a few thousand dollars" per social media post. Part of what makes patient influencers effective is that they often push messaging further than what would be allowed on media like TV, where ads are far more closely scrutinized by regulators like the FDA and Federal Trade Commission. Willis calls patient influencing "an interactive form of advertising" that's "difficult to regulate, if it's been regulated at all". Studies find [direct-to-consumer] ads lead to doctors prescribing them more – driving the market for these ads to nearly $7bn last year, industry statistics show.
Note: This controversial marketing tactic is only legal in the United States and New Zealand. Read more about how these tactics are quickly becoming the "wild west of pharma advertising," especially when the FDA's social media guidance hasn't been updated since 2014. For more along these lines, see concise summaries of deeply revealing news articles on Big Pharma corruption from reliable major media sources.
---
Latest News
---
Key News Articles from Years Past
---