Internal Pharma Documents Reveal Strategies Used to Corrupt the Medical Field
Key Excerpts from Article on Website of Mad in America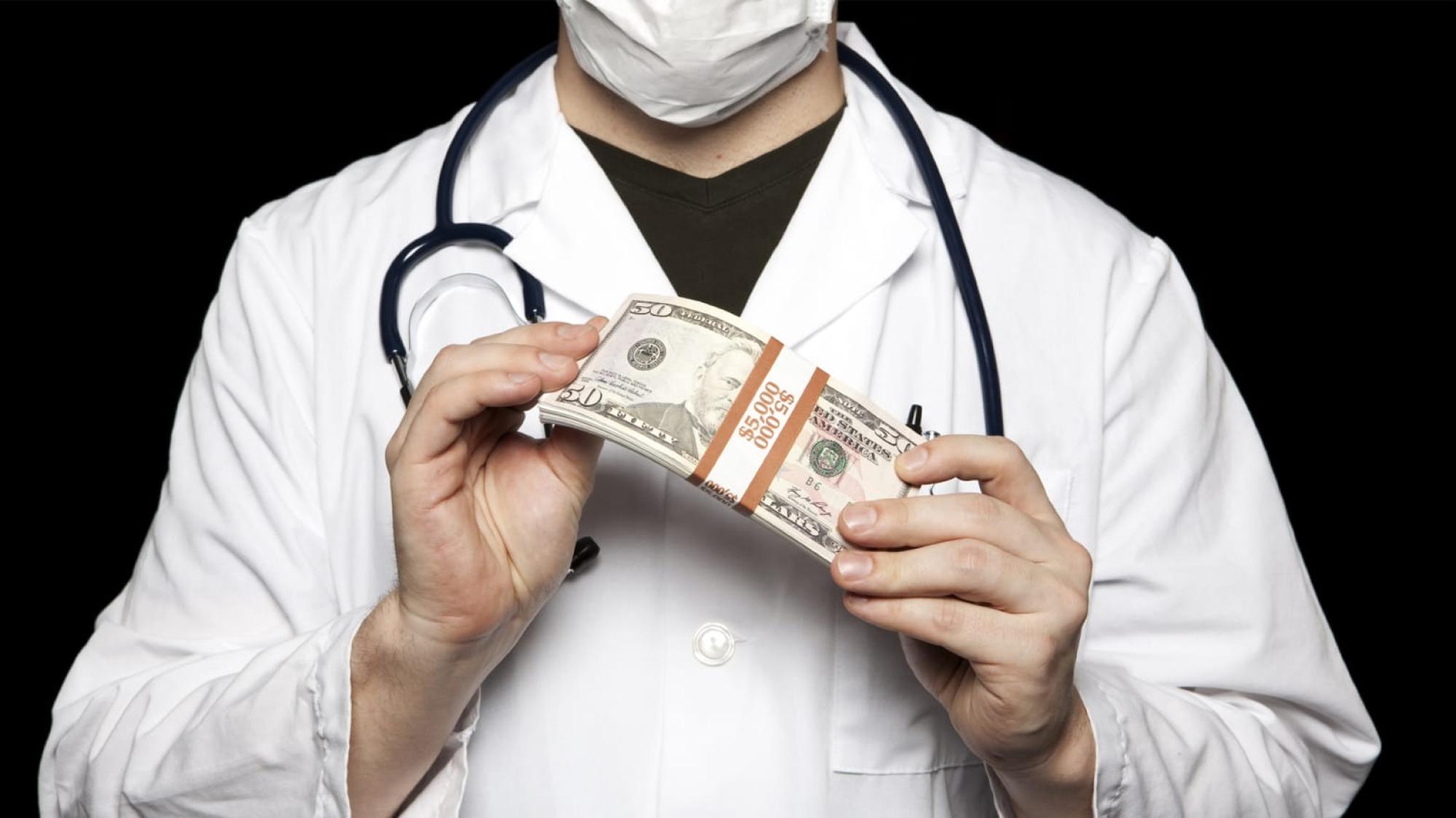 ---
Mad in America, May 9, 2023
Posted: September 10th, 2023
https://www.madinamerica.com/2023/05/internal-pharma-documen...
A recent Cochrane Evidence Synthesis and Methods article examines internal pharma industry documents, primarily obtained through litigation. The study finds that the pharmaceutical industry employs numerous ghost management strategies to corrupt research, circumvent and undermine regulations, manipulate consumers, and protect its interests. The authors write: "The scientific literature using internal documents confirmed widespread corporate influence in the pharmaceutical sector. While the academic literature used internal documents related to only a handful of products, our research results, based on ghostmanagement categories, demonstrate the extent of corporate influence in every interstice of pharmaceutical markets, particularly in clinical research and clinical practice." Analysis of the articles revealed several common ghost management strategies the pharmaceutical industry utilizes. Ghost management is a system of behind-the-scenes processes by which the industry corrupts researchers, clinicians, and regulatory agencies with gifts and bribes and determines what research will be funded, what scientific journals can publish, and how physicians, etc., will present their product. The present research reveals eight broad categories of ghost management: scientific capture, professional capture, regulatory capture, media capture, market capture, technological capture, civil society capture, and others. Scientific capture was the most commonly analyzed ghost management strategy.
Note: For more along these lines, see concise summaries of deeply revealing news articles on Big Pharma corruption from reliable major media sources.
---
Latest News
---
Key News Articles from Years Past
---