Law enforcement eyes opioid settlement cash for squad cars and body scanners
Key Excerpts from Article on Website of NPR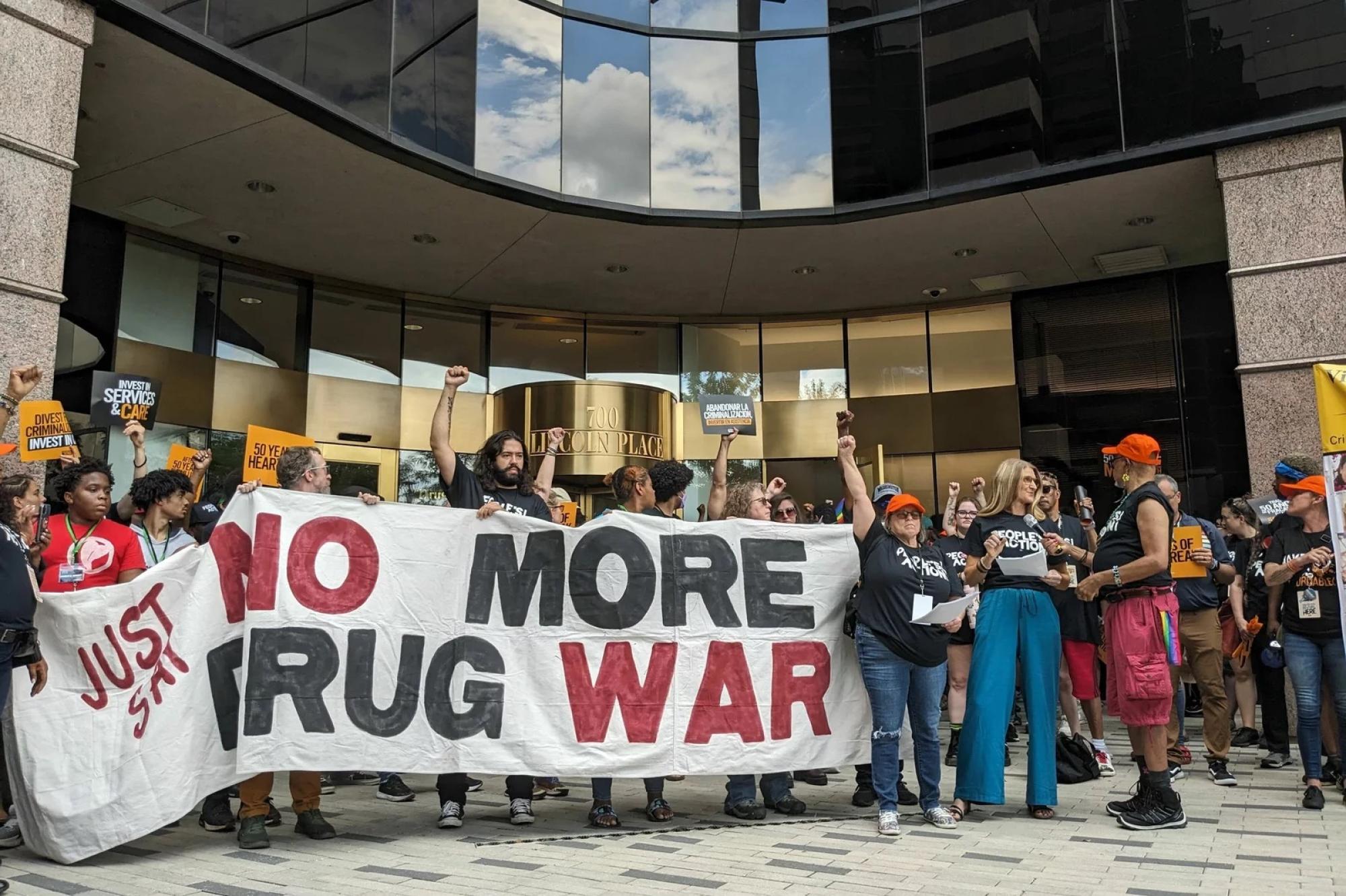 ---
NPR, October 20, 2023
Posted: October 29th, 2023
https://www.npr.org/sections/health-shots/2023/10/20/1206326...
Policing expenses mount quickly: $18,000 for technology to unlock cellphones in Southington, Conn.; $2,900 for surveillance cameras and to train officers and canines in New Lexington, Ohio. And in other communities around the country, hundreds of thousands for vehicles, body scanners, and other equipment. State and local governments are turning to a new means to pay those bills: opioid settlement cash. This money — totaling more than $50 billion across 18 years — comes from national settlements with more than a dozen companies that made, sold, or distributed opioid painkillers, including Johnson & Johnson, AmerisourceBergen, and Walmart, which were accused of fueling the epidemic that addicted and killed millions. In August, more than 200 researchers and clinicians delivered a call to action to government officials in charge of opioid settlement funds. "More policing is not the answer to the overdose crisis," they wrote. Years of research suggests law enforcement and criminal justice initiatives have exacerbated the problem. "Police activity is actually causing the very harms that police activity is supposed to be stemming," says Jennifer Carroll, an author of that study and an addiction policy researcher. In Louisiana ... 80% of settlement dollars are flowing to parish governments and 20% to sheriffs' departments. Over the lifetime of the settlements, sheriffs' offices in the state will receive more than $65 million — the largest direct allocation to law enforcement nationwide. And they do not have to account for how they spend it.
Note: Explore past news articles we've summarized on opioids, a crisis fueled by US drug companies and captured government agencies. For more along these lines, see concise summaries of deeply revealing news articles on police corruption from reliable major media sources.
---
Latest News
---
Key News Articles from Years Past
---