Ozempic, Mounjaro manufacturers testing weight loss drugs for kids
Key Excerpts from Article on Website of MSN News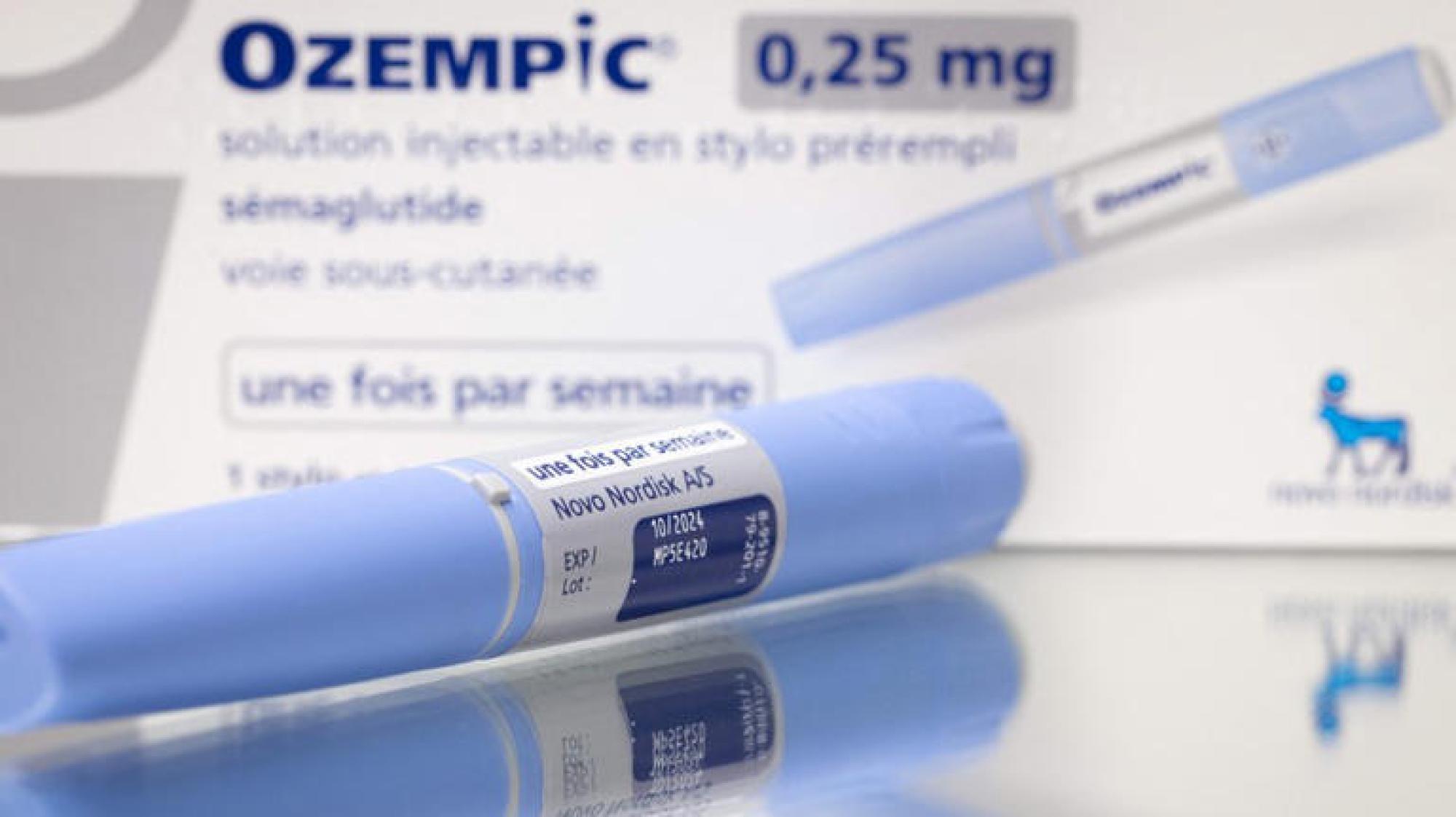 ---
MSN News, October 22, 2023
Posted: November 7th, 2023
https://www.msn.com/en-us/health/other/ozempic-mounjaro-manu...
Companies that make popular weight loss shots like Ozempic and Mounjaro are starting to test a version for kids as young as six years old who suffer from obesity. Pharmaceutical company Eli Lilly signaled its plans to start clinical trials with Mounjaro for kids ages 6-11, over the weekend. Novo Nordisk, the company that makes Ozempic, reported it is in phase three of testing Saxenda, a version of its drug for children ages 6-12. The rates of obesity for children in the U.S. have tripled since the 1980s, affecting close to 15 million children nationwide, according to the CDC. This is nearly one in five kids. "It's unlikely it's going to do much if you just give them the medication. You need to instill all these behavior changes, lifestyle changes, talk about the diet, nutrition consults, the exercise," said pediatrician Dr. Alison Mitzner. The concern for possible long-term impacts and side effects is one nutritionist Carrie Lupoli echoes. Both drug companies were sued earlier this year after a plaintiff said she suffered stomach paralysis. "It's scary to me that we are going down that path instead of actually working on the root cause because we know weight gain is a symptom of health and hormones," Lupoli said. CDC data shows kids may have gained weight twice as fast during the pandemic. Earlier this year, the American Academy of Pediatrics came out with new guidance that includes medication and surgery as suggestions for patients 12 and up suffering from obesity.
Note: The pharmaceutical companies behind these weight loss drugs are raking it in despite significant efficacy and safety concerns. Sales of Ozempic generated revenue of $3.2 billion in the second quarter (up from $2.1 billion during the same period in 2022) and Mounjaro generated $980 million in sales for the company during the second quarter (a 72% increase compared to the first quarter). For more along these lines, see concise summaries of deeply revealing news articles on Big Pharma corruption from reliable major media sources.
---
Latest News
---
Key News Articles from Years Past
---