Pandemic Leaders Were Biodefense Puppets and Profiteers
Key Excerpts from Article on Website of Brownstone Institute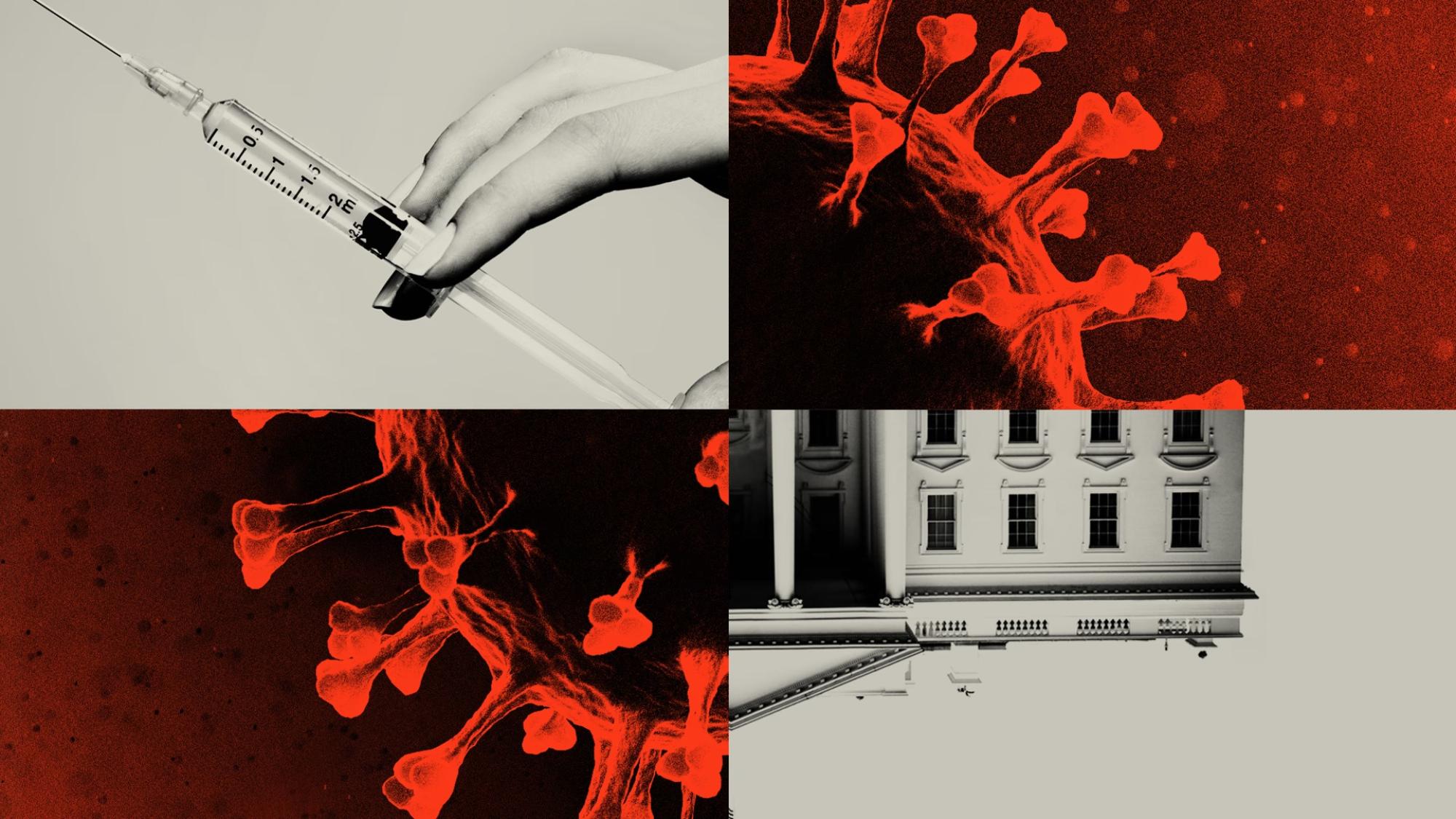 ---
Brownstone Institute, June 26, 2023
Posted: July 3rd, 2023
https://brownstone.org/articles/pandemic-leaders-were-biodef...
Public health leaders like Rochelle Walensky and Anthony Fauci make false claims, or contradict themselves repeatedly, on subjects related to the pandemic response, while leading scientists, like Peter Hotez in the US and Christian Drosten in Germany, are equally susceptible to such flip-flops and lies. All of these figures publicly and aggressively promoted anti-public health policies, including universal masking, social distancing, mass testing and quarantining of healthy people, lockdowns and vaccine mandates. All the top pro-lockdown scientists and public health experts – in perfect lockstep – suddenly started (and continue to this day) to misread studies and advocate policies that they had claimed in the past were unnecessary. The public health experts were not responsible for pandemic response policy. The military-intelligence-biodefense leadership was in charge. The most startling switch was the replacement of the public health agencies by the National Security Council and Department of Homeland Security at the helm of pandemic policy and planning. As part of the secret switch, all communications – defined in every previous pandemic planning document as the responsibility of the CDC – were taken over by the National Security Council under the auspices of the White House Task Force. The CDC was not even allowed to hold its own press conferences!
Note: Read more about how the national security state was involved in COVID public health policies. For more along these lines, see concise summaries of deeply revealing news articles on government corruption and the coronavirus from reliable major media sources.
---
Latest News
---
Key News Articles from Years Past
---